The process of barrel-aging a beer is meant to infuse additional flavor and aroma characteristics in a base brew. The elements passed from barrel to beer are influenced by many factors, such as the native aspects of the wood, any bacteria found in the barrel, and previous usage and treatment of the barrel (in addition to time, temperature, et cetera). An oak barrel, for example, provides hint of vanilla to whatever liquid it comes in contact with. Microorganisms that penetrate the wood in barrels may contribute funk to wild ales. And if the barrel was once used to store another liquid, those remnants can seep out and mix with the new beer.
Bourbon, rum, and tequila barrels are the most popular choices for aging beer. These barrels work well with strong, sweet stouts that can hold up to the biting, acidic characteristics of the liquor. But wine barrels are another excellent source for pushing beer in new directions. The more delicate notes from red and white wine barrels can enhance a variety of both dark and light beers. Here are a five wine barrel-aged beers to search out.
Supplication
Russian River Brewing Company
Russian River Brewing Company brews up a brown ale and then ages it in barrels that previously held Sonoma County Pinot Noir. Each barrel is loaded with sour cherries and the souring bacteria triple threat of Pediococcus, Brettanomyces, and Lactobacillus. The resulting sour beer is unlike any brown ale you've had before. It's funky, tart and lush with a smooth red wine finish.
The Abyss
Deschutes Brewery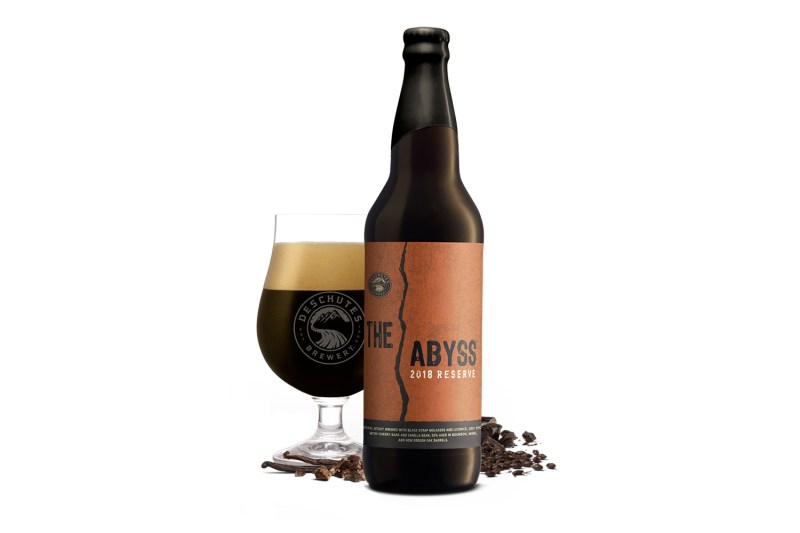 A longtime favorite of beer nerds, The Abyss is an amalgamation of 6 malts, 4 hop varieties, and other additions including cherry bark and licorice. Deschutes Brewery then ages the beer in bourbon, new Oregon Oak, and wine barrels. Those privileged to pick up a bottle of the annual limited annual release are treated to a rich, complex, and dense beer that won a platinum medal at the 2018 World Beer Awards.
Coolship Pêche
Allagash Brewing Company
One of Allagash's esteemed Coolship series releases, Pêche is a Belgian Fruit Lambic with 7.3 percent alcohol by volume. The simple Belgian-style base beer is fermented in the brewery's traditional open-air coolship followed by 2 years of aging in French Oak wine barrels. Then, the beer spends five months sitting on fresh peaches. The beer is simultaneously sweet and tart, with the sour funk, oak and peaches taking center stage.
Red Wine Barrel Midnight in the Garden
Coastal Empire Beer Company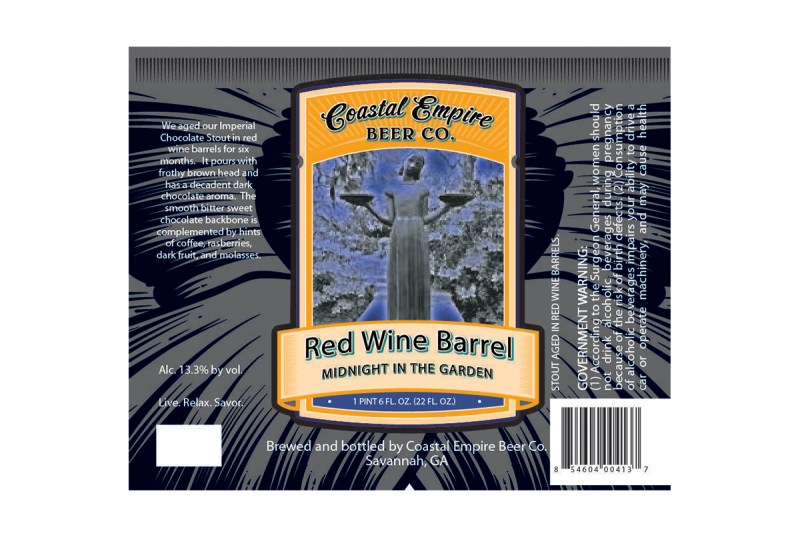 This outstanding beer from Coastal Empire Beer Co. takes the brewery's Imperial Chocolate Stout and ages it in red wine barrels for six months. The resulting beer is a blend of chocolate, raspberry, and mulled wine flavors buoyed by a creamy mouthfeel.
Darkest Hour
Anchorage Brewing Company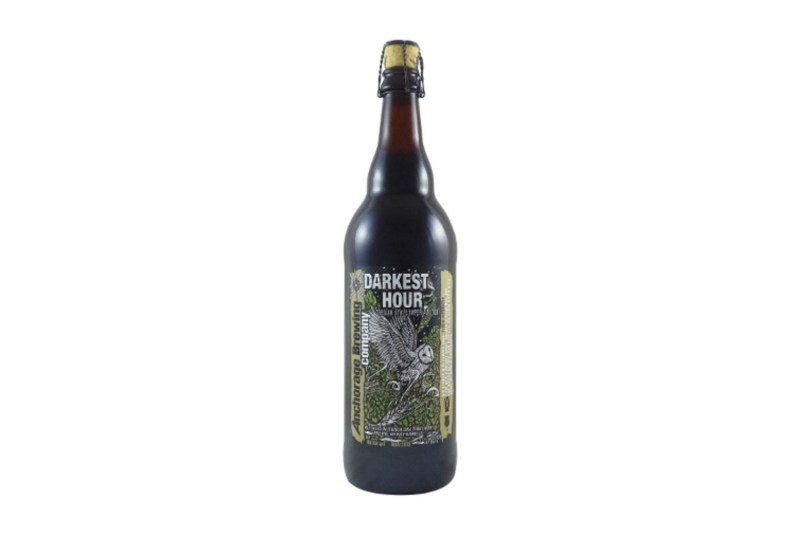 Anchorage Brewing Company's Darkest Hour is a triple-fermented Belgian Style Imperial Stout brewed with Summit hops. The first fermentation is with a Belgian yeast. The second is in Pinot Noir and rye whiskey barrels. The final step is bottle fermentation with a wine yeast. There is a grape must bite that comes through in the taste, standing up to the sweetness of dark chocolate, vanilla, and molasses.
Editors' Recommendations