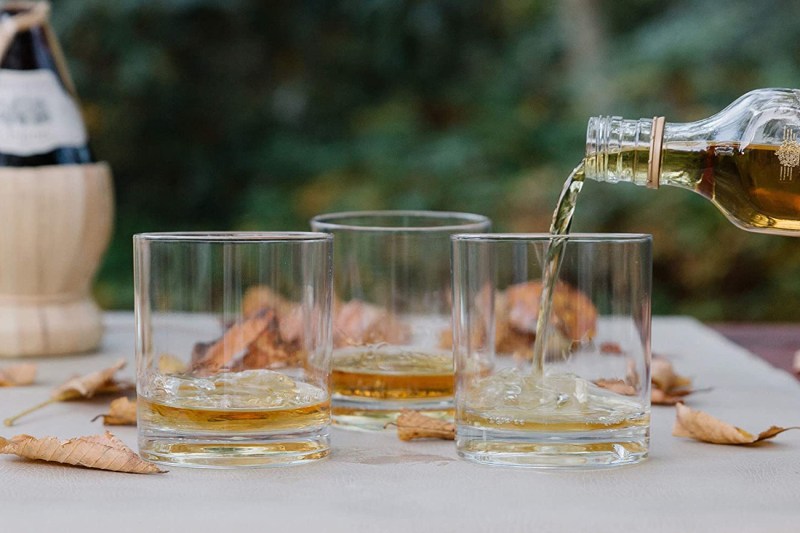 For years, rum was relegated to an unfortunate position. The spirit, long a staple in tropical regions throughout the globe, was seen as something you bury in mixers. Well, rum deserves so much better — especially the really good stuff.
Related Reading
The best rums, aged and blended not unlike other spirits we tend to wax poetic about, should be treated as such. They can be thoroughly enjoyed straight, dissected to reveal the many nuances and flavors at play. Like a top-shelf cognac or whiskey with a cult following, these are things worth pouring neat.
Generally, the older the rum, the more enjoyable it is to sip. But some can drink exceptionally well even early on, depending on where the sugarcane or molasses is sourced from and how deftly it's all put together. The best of the best sit on the palate like a fine wine for what seems like ages, treating the sipper to a fireworks display of flavor.
Transcontinental Rum 6-Year-Old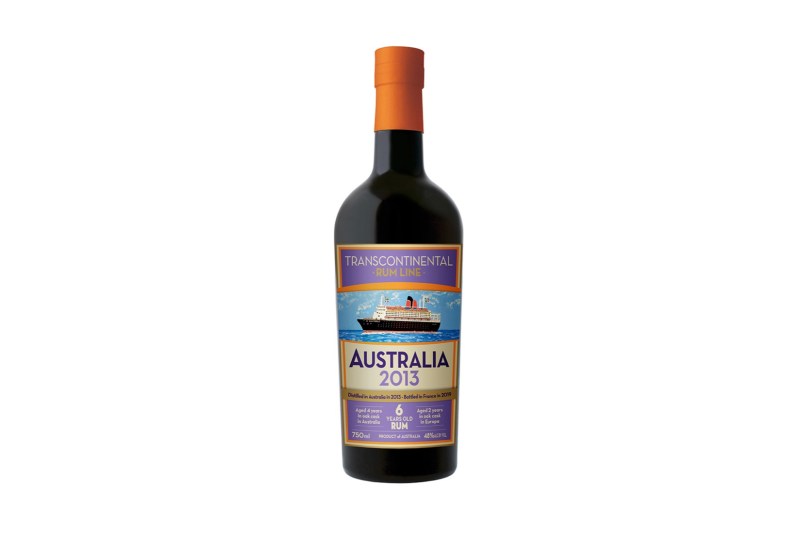 A rum that lives up to the hype, this offering spans the globe, aging for four years in oak casks in Australia and two additional years in barrel in Europe. The result is a wildly clean and inviting rum, made from Queensland cane sugar and ultimately finished in cognac barrels. It's full of feel-good tasting notes, from sweet pastry flavors to caramelized apples and candied lime. For such a relatively young rum (aged six years), it's quite advanced.
Flor de Caña 25-Year-Old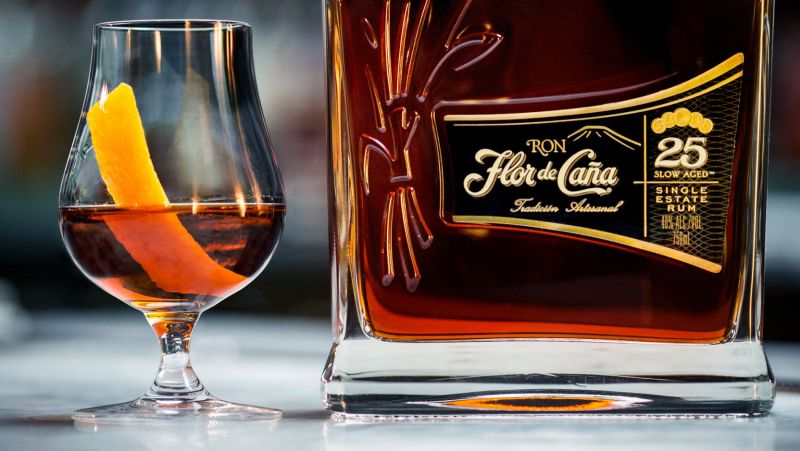 Flor de Caña has shown up in many of our rum-centric stories and for good reason. The Nicaraguan label makes some mean rum, ideal for sipping by its lonesome. This one shows wild honey, tea leaves, and mandarin orange with a slight hint of oak. It'll go down as one of the smoothest rums you've ever had the pleasure of trying.
Rivers Antoine Grenadian Rum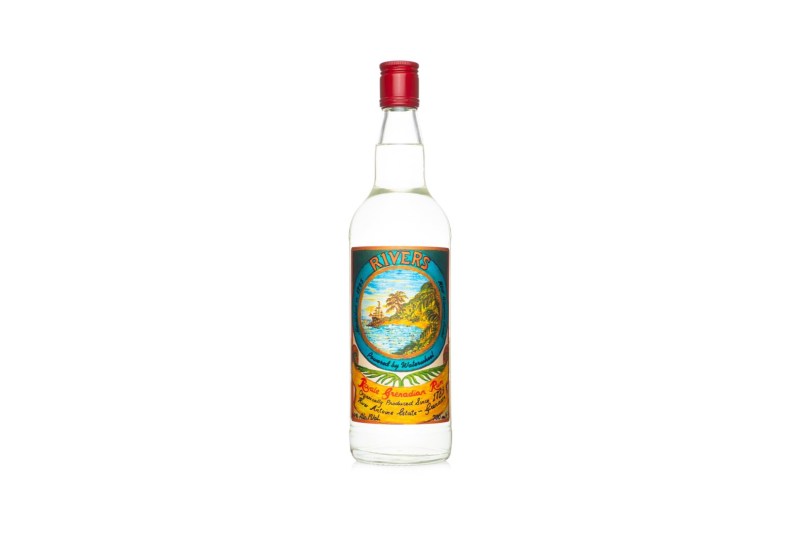 This Grenadian beauty is a wild card, as it's both full-proof and pretty much un-aged. Generally, that equates to a high-octane spirit you just want to make tiki drinks with. Not here. This is a spirited offering, boasting herbaceous notes, tropical fruit and spice, and just the right amount of funk. Plus, it wears a stylish label.
Clairin Le Rocher
While we're dealing in youthful rums, here's another standout edition. This Haitian great encapsulates the many details of sitting on a sunny and deserted tropical beach, from notes of coconut husk, sweetgrass, and wild flowers to cinnamon and caramelized plantains. Sip on.
Rhum Barbancourt 15-Year-Old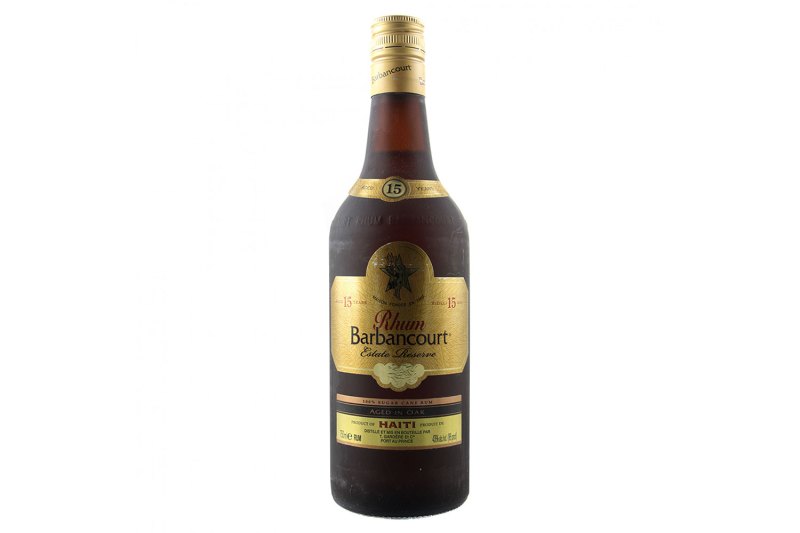 This rum absolutely hits the sweet spot in terms of aging and evenness of flavors. It's another Haitian offering and perfect for both those just getting into the spirit and those who have long revered the stuff. Made like a rhum agricole, it has some greener, grassier notes, rounded out by some dark fruit and pleasant nutty and butterscotch characteristics.
Santa Teresa 1796 Solera Rum
The oldest rum brand out of Venezuela, Santa Teresa has a long history of quality. This one is made in the solera style, pulling various rum lots anywhere from four to 35 years old. The ultimate blend is brilliant, showing tobacco, molasses, and dark chocolate.
Appleton Estate 21-Year-Old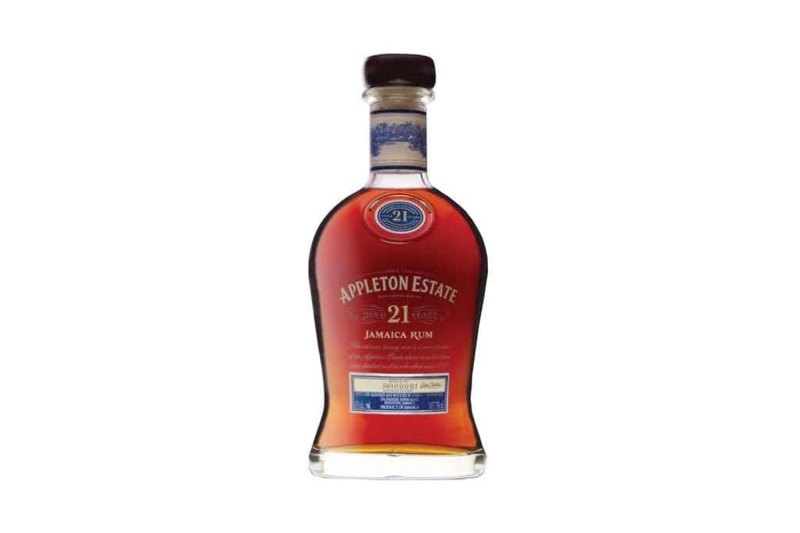 Bartenders tend to drop the Appleton Estate name when riffing about their favorite rums. The 21-year is especially grand, arguably the most action-packed and well-rounded of the Jamaican brand's entire lauded lineup.
It's not uncommon for this rum to be called on for hyper-elevated cocktails at the best bars around. However, we appreciate it all the more on its own. It's bursting with brown sugar, marmalade, caramel, backing spices, and woodsy notes. It's also a beautiful hue, looking more like an aged sherry or tawny port than carefully-rafted rum.
Editors' Recommendations