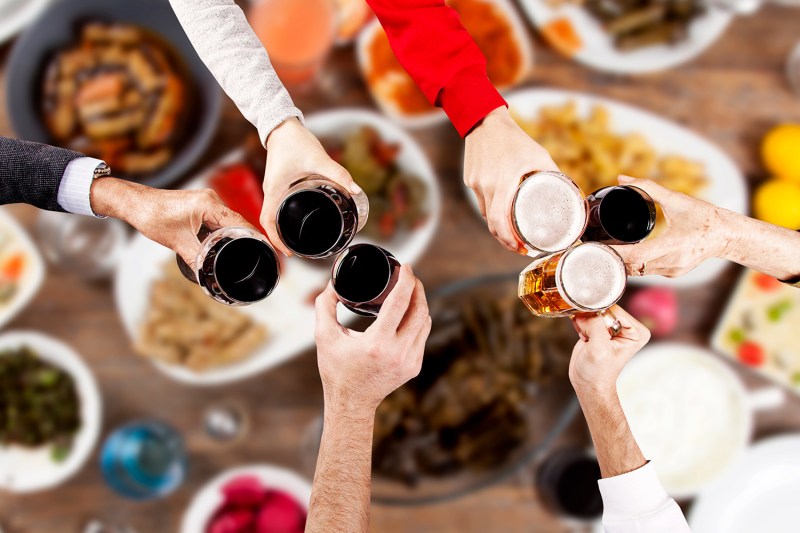 The most wonderful time of the year is made even more so thanks to the best festive beers. These awesome beers are the kind of thing you curl up with as the weather gets frightful and the lights start twinkling.
Stylistically, the holiday beer is a fun category, mainly because it's not really defined. Cracking a bottle is a bit like opening a secret Santa gift. Generally, the beers tend to greet the colder weather with a bit more strength, but they can be anything from an IPA or Belgian tripel to fruit-infused beer. Whatever form the holiday beer takes, it's bound to bring cheer.
Here are ten to stuff your stockings with during the 2022 holidays.
Related Reading
Christmas Ale
St. Bernardus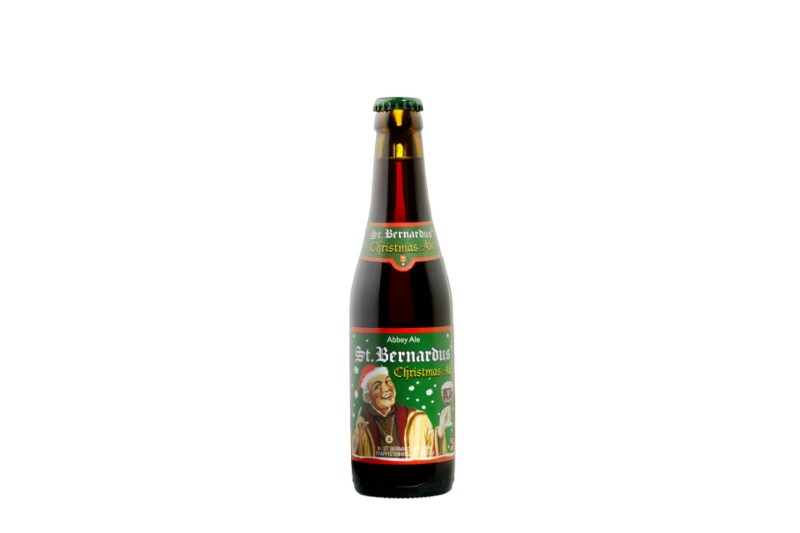 This dark abbey ale out of Belgium is the perfect contrast to ugly winter weather. Big and malty with a mahogany hue, the Christmas Ale is deceptively heavy at around 10% ABV. There are candied fruit flavors too, along with an almost-floral element to the nose.
Santa's Private Reserve
Rogue Brewing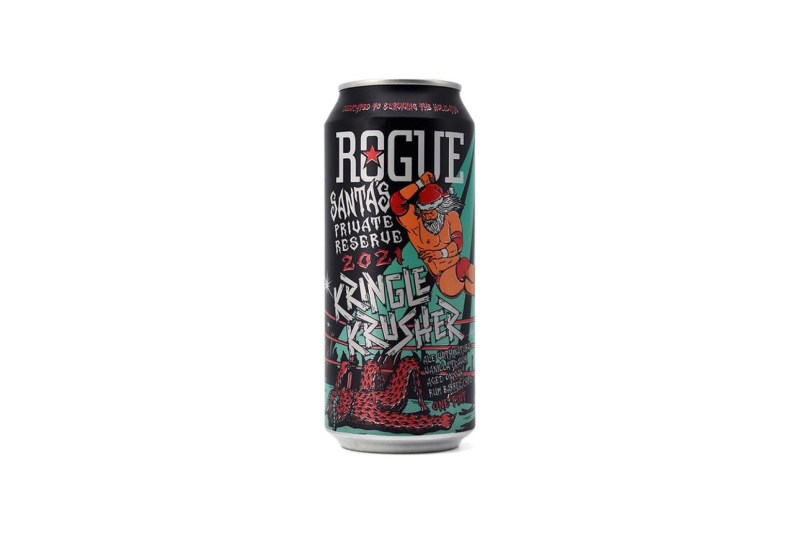 The latest version of Rogue's holiday beer is also known as Kringle Krusher. It's a sweet and oaky ale, with plenty of malt to back it all up. It's a beer the Oregon producer says is dedicated to surviving the holidays — something we wholly appreciate.
Christmas Ale
Great Lakes Brewing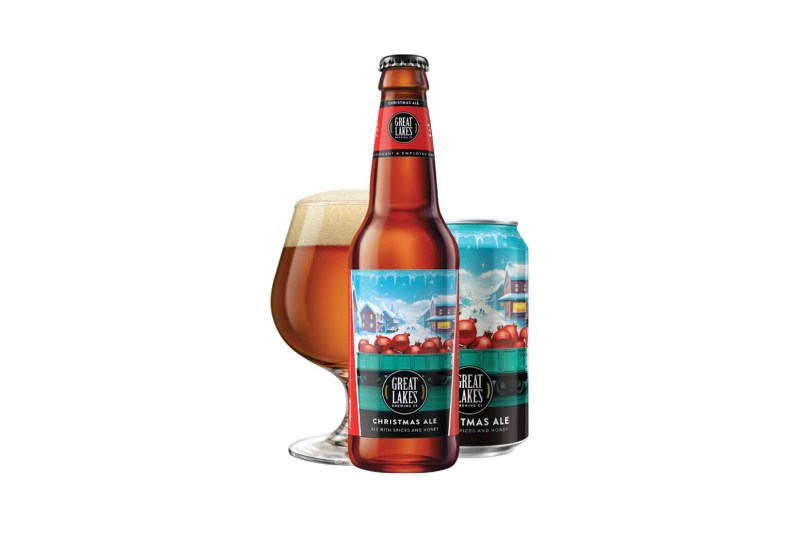 Kissed by flavors of honey and ginger, the Christmas Ale from Cleveland's Great Lakes Brewing is a delightful holiday treat. It's moderately hoppy and plenty rich, a nice match for gamey dishes like duck or lamb.
Winter Welcome
Samuel Smith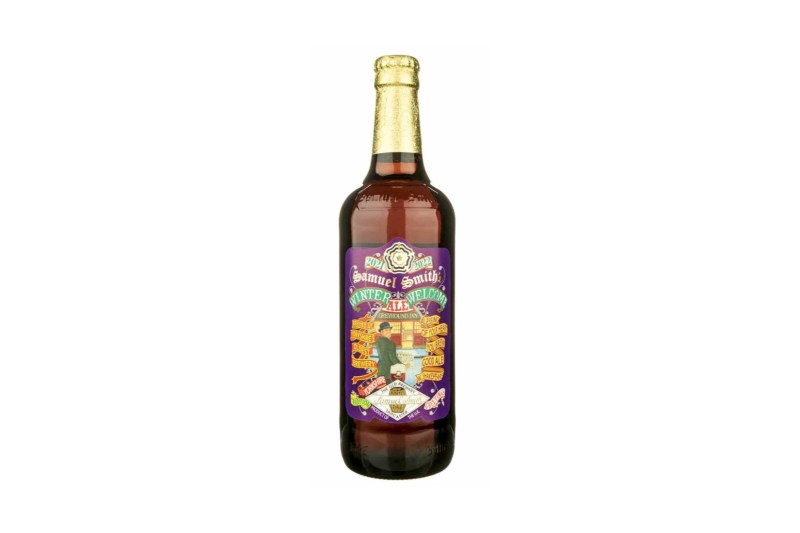 Out of merry old England, this beer offers opulent flavors of honey and dark fruit. It's incredibly smooth with lots of nuance, so pour it in a tulip glass or snifter and let the good times roll.
Mad Elf
Tröegs Brewing
Pennsylvania's Tröegs Brewing releases Mad Elf each year, a strong Belgian ale made with local honey and five varieties of cherries. The spicy yeast strain shows through and while it's a great sipper on its own, it's also good with seasonal eats like glazed ham and sweet potatoes. It pours a vibrant red, making it a true holiday hit. Be advised, it's a heady one at 11% ABV.
Winter Solstice Seasonal Ale
Anderson Valley Brewing Company
Anderson Valley celebrates in style with its Winter Solstice release. It's creamy, with toffee and vanilla notes and a bit of spice. The brewery recommends enjoying it with a slice of pumpkin pie or some roasted almonds and aged cheddar.
Christmas Ale
Anchor Brewing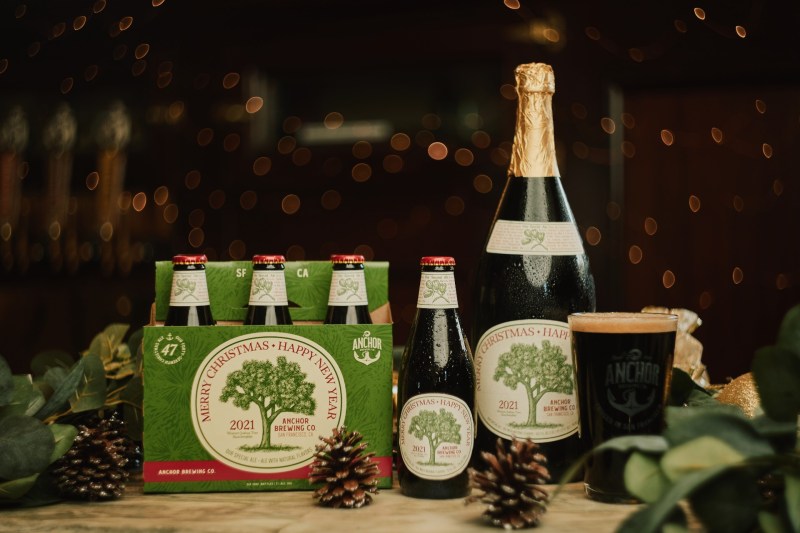 This year, Anchor Brewing Company's much-adored Christmas Ale turns 47. It's one of the better installments, too, showing tremendous dark chocolate, raisin, and baking spice notes. The label features the iconic and endangered Joshua tree and a portion of the proceeds benefits One Tree Planted. This is easily one of the most reliable holiday beers out there, despite being a different recipe every year.
Jubelale
Deschutes Brewery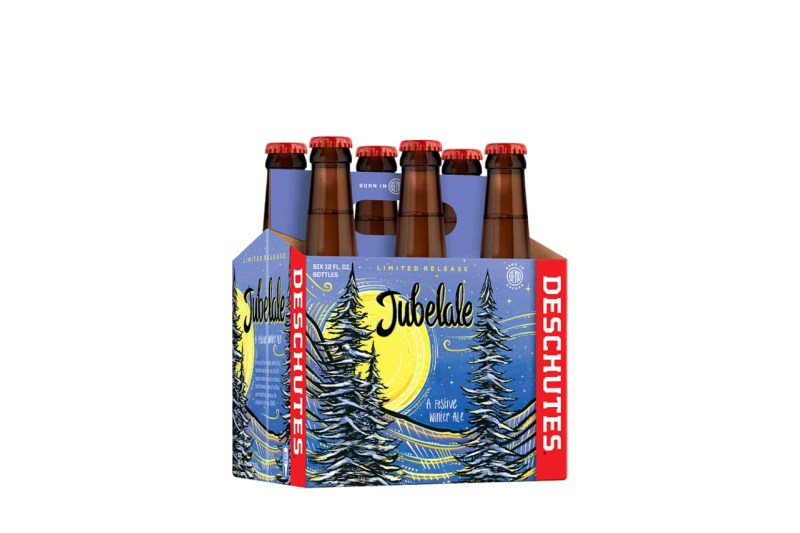 Another beer that flexes both a new recipe and accompanying label design every year, Jubelale is almost always worth the wait. The latest edition of the festive winter ale is 6.7% ABV and made from five kinds of malts as well as five hop varieties. It tastes of baking chocolate and features a nice level of complexity, not to mention a cool label with snowy mountain trees and a full moon.
Premiere Red
Chimay
While not technically a holiday beer, this excellent release from esteemed Belgian brewery Chimay might as well be. It's especially popular around the holidays as it boasts wintery flavors and makes for a great gifting item. You and yours will love its silky makeup and wine-like complexity.
Editors' Recommendations