All kinds of great adjuncts can squeeze comfortably into beer, from the baking spices in a good beer to citrus in a hoppy IPA.
Turns out, chocolate is a great playmate with beer, provided you select the right style. You can't just throw cacao at a lager and expect enjoyment. It's all about balancing flavors and porters and stouts in particular, among a few other heavy styles and barrel-aged beers, do great with chocolate. The malt profiles already exude those kinds of flavors, tasting dark or bittersweet baking chocolate.
Now is an especially fine time for the chocolate beer, with winter asking for darker beers and your sweet tooth making its presence felt.
Founders Kentucky Breakfast Stout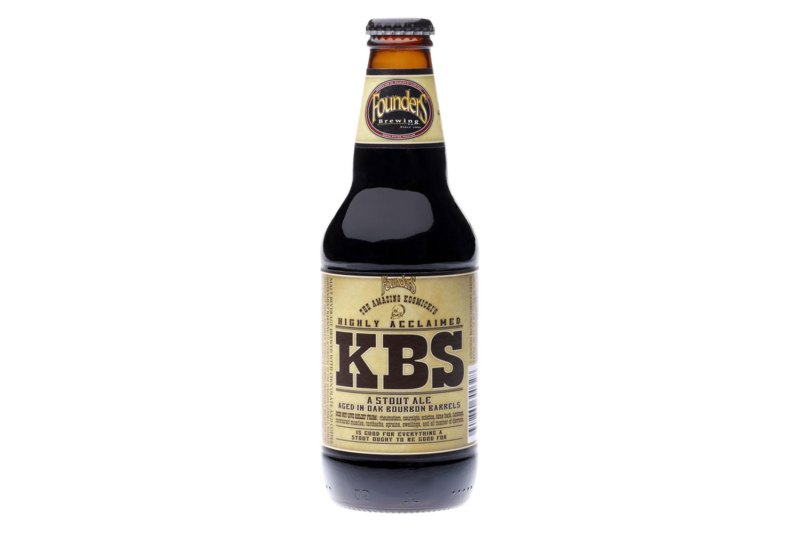 Not many beers effortlessly take in perfect 100-point scores from the critics, but this one is known to do just that. It's a delectable number, barrel-aged, and resonating with character. It can be hard to find and doesn't always get released every year, but it's well worth the pursuit.
Rogue Double Chocolate Stout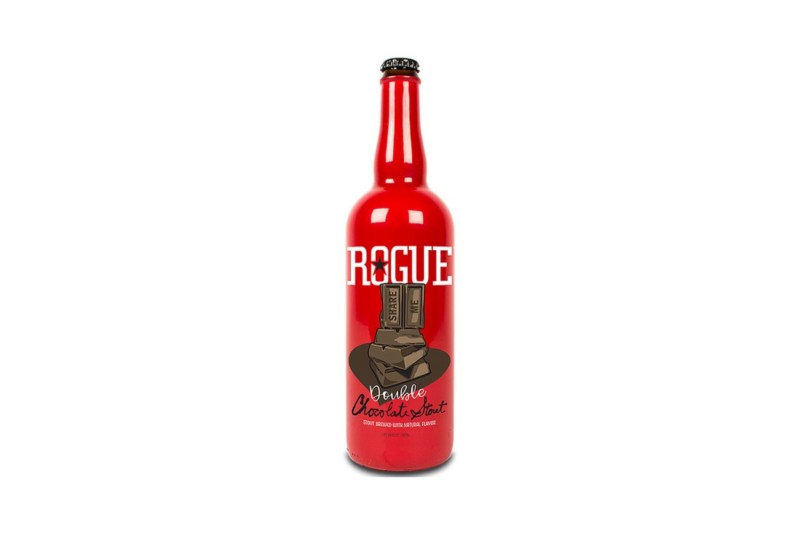 It's unsurprising that a brewery that's made everything from a Sriracha beer to a beer inspired by Voodoo Doughnut would throw a little chocolate into the vat. This brew takes the brand's popular standard chocolate stout to the next level, with hearty notes of roasted coffee, malt, and rich chocolate.
Boulevard Chocolate Ale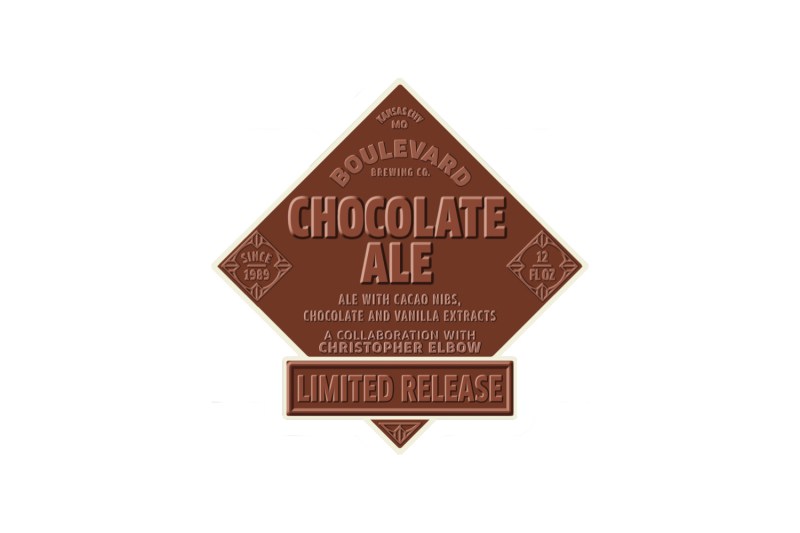 Fantastic Kansas City brewery Boulevard has a couple of lovely takes on chocolate beer, including this ale. It's a medium-bodied beer made with cacao nibs from the Dominican Republic, making for a beer that shows honey, brown sugar, and much more. Look out for the even smaller-batch 2021 vintage version of this beer, should you be near a great bottle shop or know a good beer nerd friend.
Samuel Smith Organic Chocolate Stout
Always high-rated, always delicious, this organic stout from Samuel Smith of the UK is as reliable as they come. The chocolate shows up more on the nose than the palate, but that's part of the charm, as the stout notes come through, alongside flavors of roasted marshmallow and toffee.
pFriem Mexican Chocolate Stout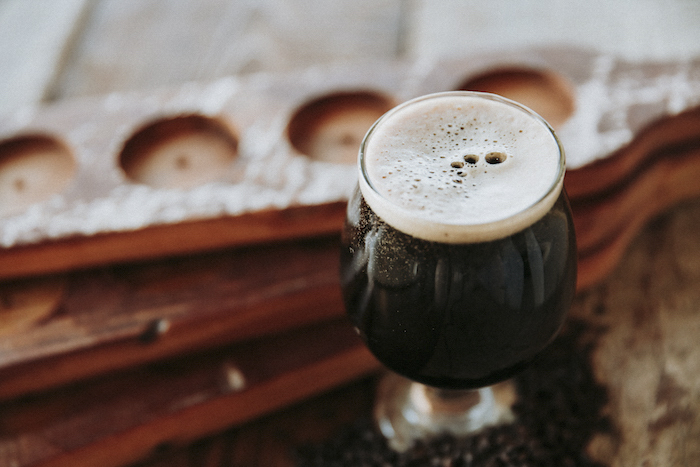 A great beer from one of Oregon's most celebrated craft breweries, this stout is inspired by Mexican cuisine. It's made with pasilla peppers, cacao, vanilla, cinnamon, nutmeg, and lactose and comes off as a wonderfully complex sipper.
Prairie Bomb!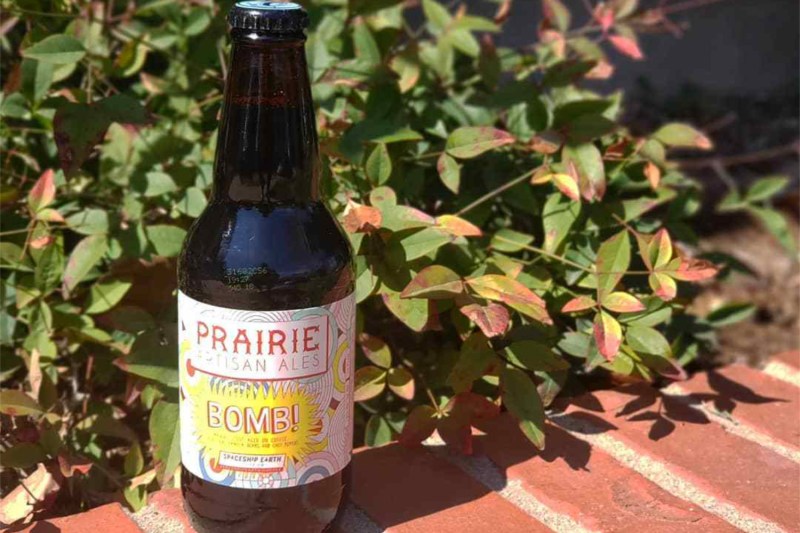 This release from Oklahoma is a stout aged atop chocolate, along with vanilla, coffee, and ancho chili peppers. The result is a beer with impeccable balance, a kick from the peppers along with some sweetness and earthiness from the chocolate and Java. Careful, this bad boy is a colossal 13% ABV — so hand off the car keys or stay in for the evening.
Southern Tier Choklat
Some chocolate beers are so chocolatey they instantly become dessert staples. This is one of those brews, with a candied quality that's perfect after a big meal. Enjoy it neat in a proper stout glass or alongside a snickerdoodle or piece of biscotti.
Oskar Blues Death by Coconut Porter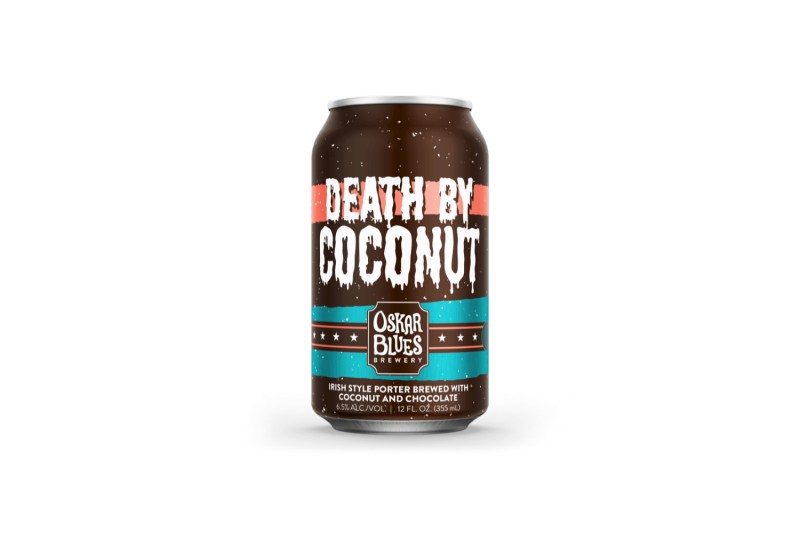 This porter is hit with generous amounts of chocolate and coconut, a duo that does amazing things together.
Odell Lugene Chocolate Milk Stout
This beer from Colorado drops every fall and is usually available through the winter. It's a creamy milk stout, made with milk sugar and reminiscent of the chocolate milk we used to down as kids.
Stone Xocoveza Tres Leches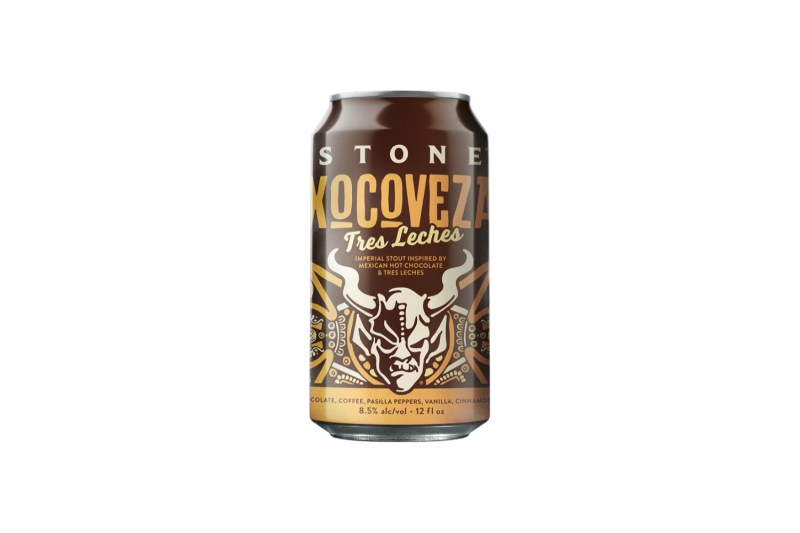 An extension of the California brand's popular Xocoveza stout series, Tres Leches brings even more flavor to the fore. It's an imperial stout informed by Oaxacan hot chocolate. It's very indulgent, a little spicy, and all kinds of delicious.
Editors' Recommendations