The sharp cracks of bats are back — Major League Baseball games are well underway in Arizona and Florida.
Every year MLB teams descend upon these two states for spring training, a time for players to hone their skills for the upcoming season. A trip to the spring training sites can give fans sweet relief from a lingering winter and a sneak peek at what's to come in the world of baseball.
Unlike Florida's Citrus League, where the spring training is spread across the state, the Arizona's Cactus League stadiums are all located in Phoenix suburbs. If you're in town to watch, here are the best breweries to hit up for a cold post-game beer. With more than 40 breweries in the metro area, your bases are covered.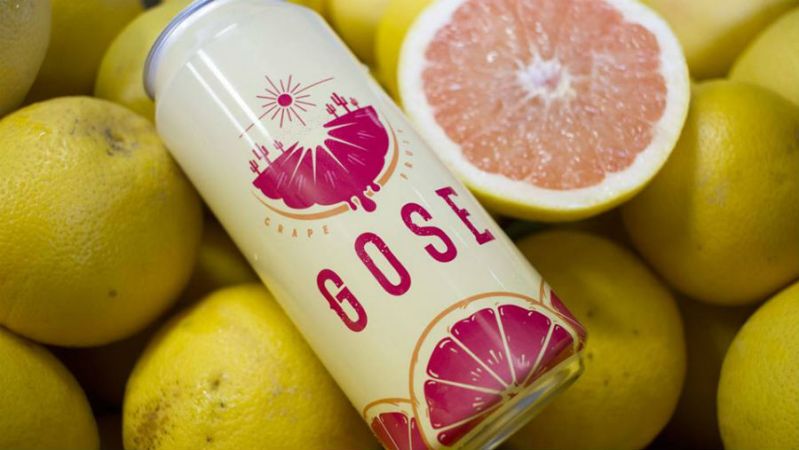 Located in Gilbert, one of the few suburbs without a spring training facility, Arizona Wilderness is still worth a visit since it's close drive from the stadiums in Mesa, Tempe, and Scottsdale. In 2013, Arizona Wilderness was named the Best New Brewery in the World by RateBeer.com and has struggled to keep up with demand since. Limited in growth by their own desire to remain in control of their product and source as much ingredients from Arizona as possible, the brewery continues to push out superb beer. While the hoppy options are great, we suggest trying the farmhouse saisons like Salome Saison, made with local Lisbot Lemons, and the sour and salty goses, made with Sonora white wheat, Arizona sun-dried salt, and local citrus fruits, grapefruit, and blood oranges.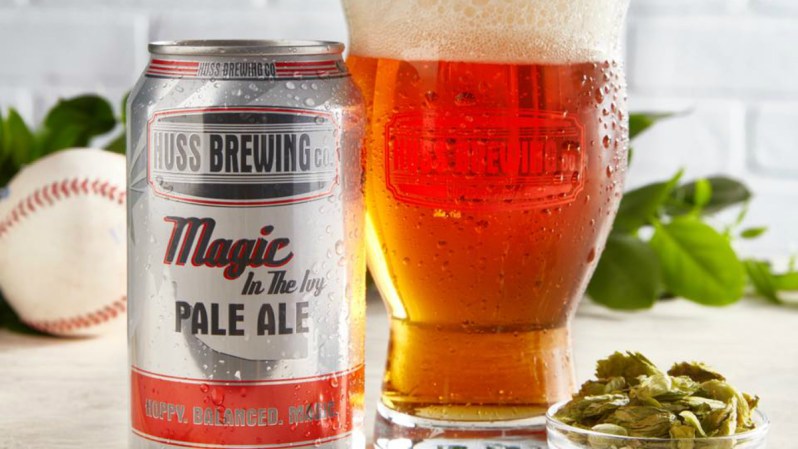 Huss Brewing Co. owner Jeff Huss is a major Chicago Cubs fan. Located in Tempe near the Cubs' spring headquarters, Sloan Park, Huss makes an West Coast-style pale ale called Magic in the Ivy, which honors the ivy-covered walls at the Cubs' home stadium, Wrigley Field, with a bit of Southwest flair. Huss beers aren't limited to Cubs fans, and can be found at six spring training stadiums — including a pop-up taproom at Scottsdale Stadium — and bars, restaurants, and retailers across the city.
Like Huss, Pedal Haus is located in Tempe, which also houses the Los Angeles Angels at Tempe Diablo Stadium. Pedal Haus might have the most appropriate beer for enjoying during the dog days of summer: Pedal Haus Light Lager. This light brew, which won a medal at the 2017 Great American Beer Fest, can easily be found during the sun-baked March days in Phoenix.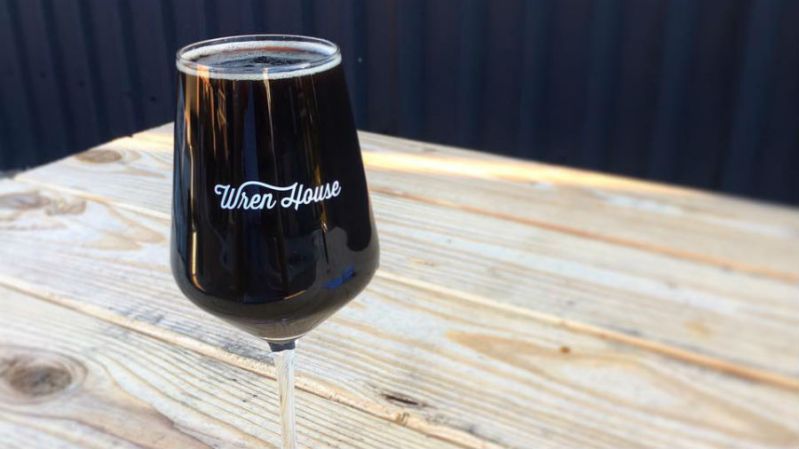 Located in a long-abandoned 1920s bungalow, Phoenix's Wren House Brewing Co. offers a wide array of beers. Brewmaster Preston Thoeny works out of the guesthouse and garage, while customers belly up in the house. Wren House's lineup includes familiar styles such as lager, pils, and IPA, as well as more interesting fare like a sour ale made with peach, apricot, pineapple, orange, and vanilla.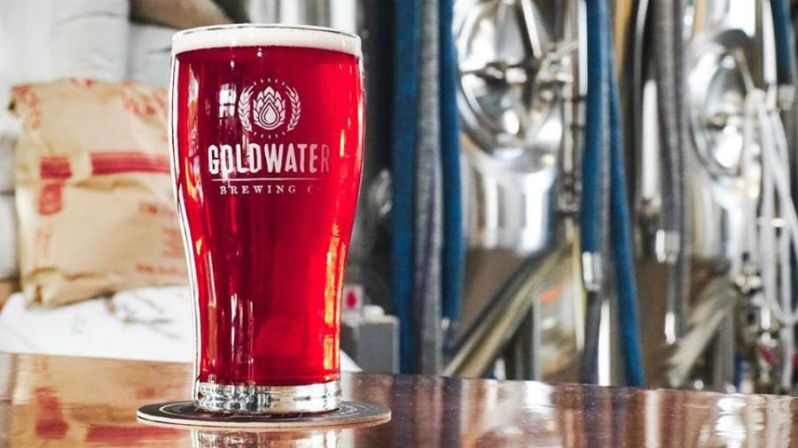 Scottsdale is the temporary home of the Arizona Diamondbacks, Colorado Rockies, and San Francisco Giants, and the permanent home Goldwater Brewing Co. Goldwater's Machine Gun Teddy brown ale also won a medal at last year's GABF, but try the Desert Rose, a light beer with a deep red color and cactus fruit.
While the Scottsdale Beer Co.'s tap list features seemingly every beer style, the brewery produces many excellent hop-forward brews, including the award-winning Cannonball Australian Pale Ale. Other standouts include the Downshift Session IPA, East Coast Grove Unfiltered IPA, Replacement IPA, Red Rocket Imperial Red IPA, Dank Triple IPA, and Double Dry Hopped Citra Monster Double IPA.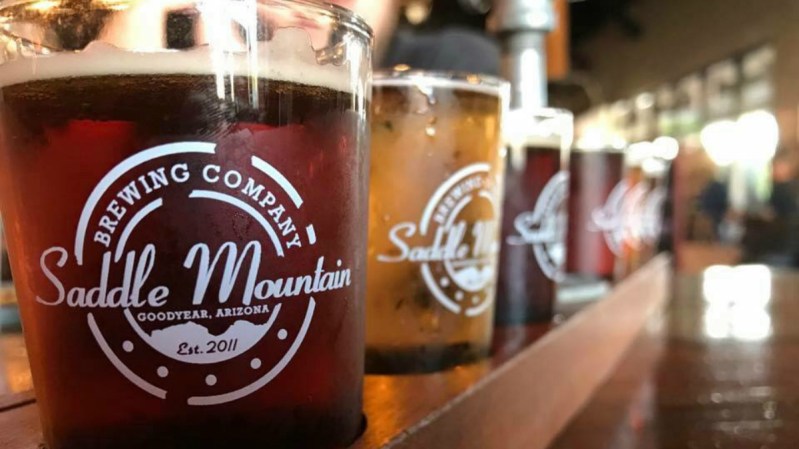 Not as many breweries call the west side of metro Phoenix home, but five spring training facilities do. Near the airport and Goodyear Ballpark, which hosts the Cincinnati Reds and Cleveland Indians, Saddle Mountain Brewing Co. pumps out delicious beers like the Taildragger's Clan-Destine, a Scottish-style ale.
Editors' Recommendations