The Great American Beer Festival attracts thousands of beer lovers to Denver each year and, while it has its drawbacks, it's a great place to see what's hot in the industry.
This year's festival, October 5-7 at the Colorado Convention Center, has seen some criticism based on its awards — how does a 5.8 percent ABV beer win session beer? — as well as regional bias and scale. It was impossible to try all 7,200 beers from more than 800 breweries at the three-day, four-session festival (especially when only attending two sessions), but these were our favorites.
Pilsners are certainly a growing trend in the craft community because drinkers don't always need big, boozy adjunct stouts or IPAs loaded with hops. Oregon-based pFriem's pils has rightly won plenty of awards in the category. The slightly flowery, grassy, sweet beer is an absolute stunner for such a simple brew.
This Michigan-based brewery is less than a year old — making this list as a hometown favorite of this writer — but owner Mitch Ermatinger was playing host to long lines all weekend. The golden ale, Incipient, was aged in tequila barrels with blood orange, pink guava, lime, and salt. The tequila taste was subdued and the beer was a beautiful meld of all those flavors in a slightly sour ale.
This year's festival was proof that the sour beer trend is not going anywhere and breweries like Speciation, which is open for sales just once a month, are a viable business model. Speciation's other sour beers, like the Tart Cherry Incipient, are going to bless the scene for some time.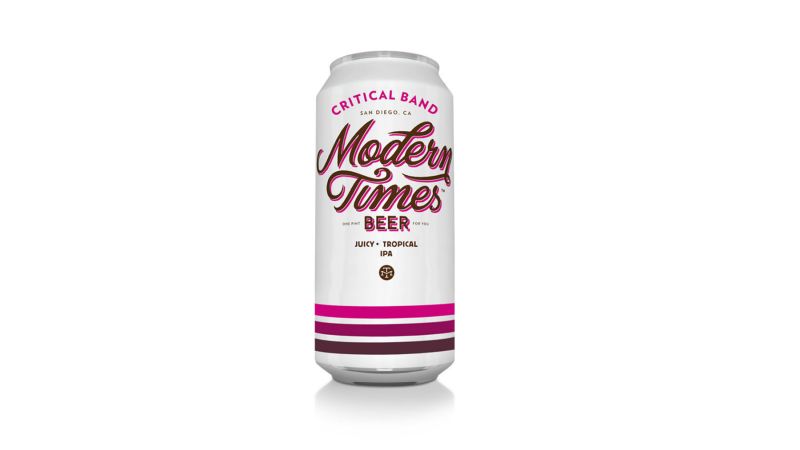 Critical Band from San Diego's Modern Times is an incredibly fruity and deliciously smooth IPA. The beer wasn't overtly anything, aside from a tasty, crisp, tropical brew without any harsh bite. Perhaps it was the timing of the taste, or simply because it was fantastic, but it was our favorite IPA at the festival.
Las Vegas Winners
This writer recently made a move to Las Vegas, but while in Denver, an effort was made to try beers from multiple Sin City breweries in one day. During the awards ceremony, two of those beers were called. The Big Dog's Brewing Co. Tripel Dog Dare won gold in the Belgian tripel category and Joseph James Brewing Co. won gold in chocolate beer for Imperial Smoked Porter with cacao nibs.
Tweak by Avery Brewing Co.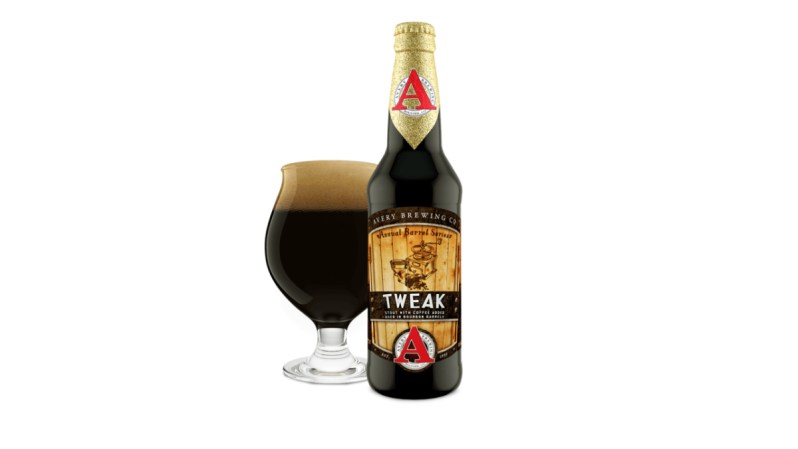 Avery, located in Boulder, Colorado, attracted fairly large crowds with all their special tappings, including the Rumpkin, a pumpkin ale aged in rum barrels, and the standout Tweak, an espresso bean-soaked, bourbon barrel-aged stout. Overall, stouts were on display at many of the legacy breweries (and smaller ones too), evidence that the movement which helped build craft beer is here to stay. If anything, the adjunct stout longevity simply shows the versatility and depth beer can offer consumers.