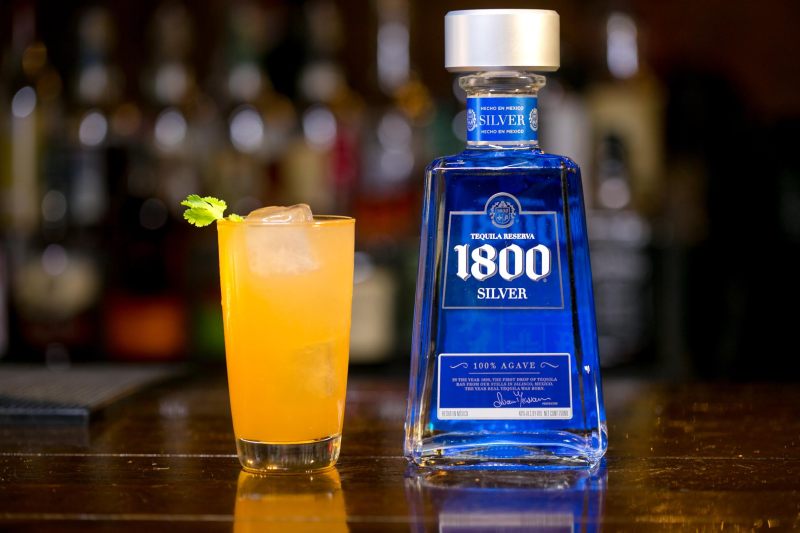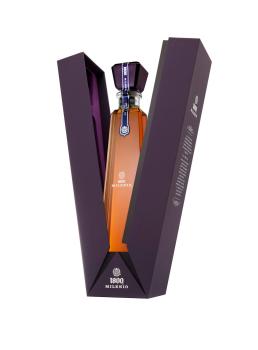 If you're planning a Cinco de Mayo celebration this week, you might want to rethink the customary margaritas and shake things up a bit with tequila. The 1800 company offers several varieties, plus recipes to inspire creative cocktails.
One of the newest offerings is 1800 Milenio, a high-end sipping tequila. It will set you back a bit—$225 for a bottle—but you deserve a luxury now and then. This premium extra-aged anejo tequila is matured for forty months in American Oak barrels and then spends four months being finished in French Oak ex-cognac barrels. It has a balanced flavor with notes of vanilla, cinnamon, and caramel.
There's also a new cocktail recipe featuring 1800 Silver that's perfect for Cinco de Mayo. 1800 Silver is crafted from 100% Weber Blue Agave and sells for $33 a bottle.
Mula de Mexico 
2 oz. 1800® Silver
**1 tsp chipotle peppers
Pinch of cilantro
½ oz. cane sugar
¾ oz. lime
1 oz. ginger beer
Directions: Add all ingredients except ginger beer into shaker. Shake and double strain into iced Collins glass. Top with ginger beer. Garnish with cilantro.
**Substitution: chipotle powder
Editors' Recommendations