California Brewery to Release Thirst Quenching Beers for Summer 2017
San Francisco's 21st Amendment Brewery can always be counted upon to provide delicious beer. Whether your go-to is the classic west coast style Brew Free! or Die IPA or the winter-ready spiced ale Fireside Chat, you may not think of 21st Amendment for your summertime cool down. For 2017, change it up and grab one of these thirst quenching releases from one of the country's best breweries.
Hell or High Watermelon has been on the release calendar for a few years, but deserves a revisit this summer. Built upon a wheat beer base, the addition of 100% natural watermelon puree crafts an ale that's refreshing as well as bright and surprisingly dry. With Hell or High Watermelon you get the best parts of the fruit – the slight twist of sour and the delicious wetness – without any cloying medicinal sweetness.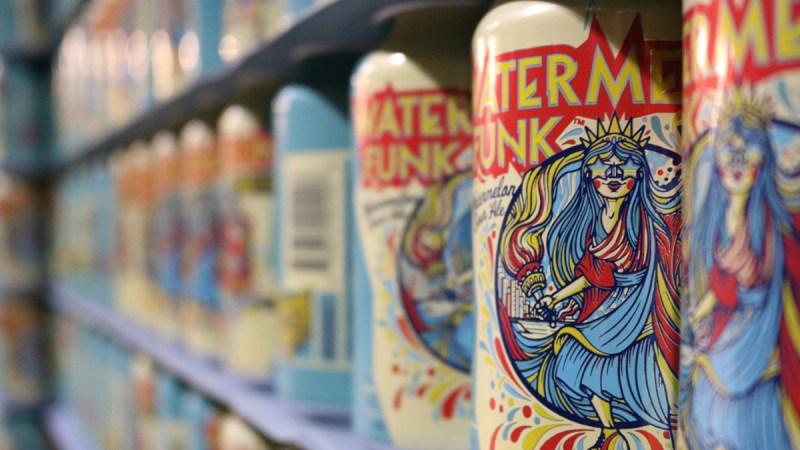 A part of 21st Amendment's Insurrection Series, Watermelon Funk amps up Hell or High Watermelon with the additions of Lactobacillus Planterum and French Saison yeast. The alcohol content is slightly elevated and the mix of natural sweetness and lacto-inspired sour interplay for a unique tasting experience.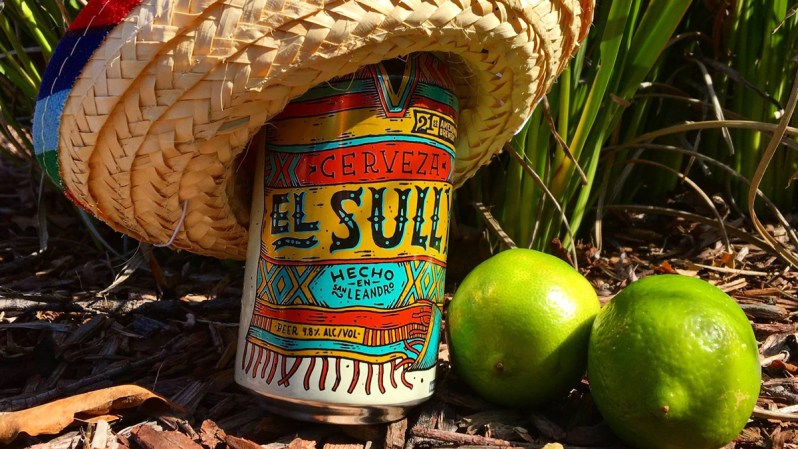 Mexican Style Lagers have been growing in popularity with American craft breweries. As an alternative to malty, high alcohol brews, this clean, crushable golden beer is tailor made for days at the beach or a post-grass-cutting reward. El Sully is 21st Amendment's entry into this category and has quickly become a standard bearer. It is grainy, bready, crisp and, of course, exceptionally easy to drink.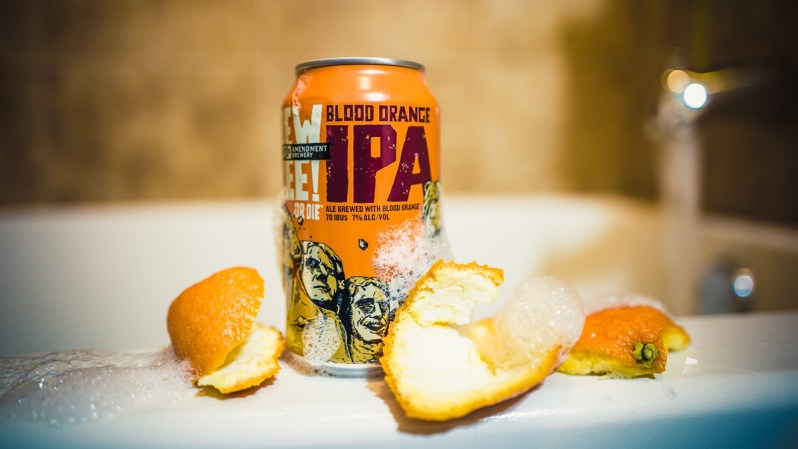 Back for a second year, the blood orange variant of Brew Free! or Die is back on shelves. While the original may be a bit too intense to qualify for summertime pounding, Blood Orange brings a huge citrus element to the experience that makes for a sweet, refreshing good time. Like the brand's watermelon beers, fresh fruit puree is added to keep the flavors natural. It's tangy and acidic with just the right amount of carbonation to keep the mouthfeel lively.
When looking for cans to fill your summertime coolers, be sure to check out the 21st Amendment section of your local bottle shop. These four beers cover a wide range of flavors and styles with one important thing in common: summertime refreshment.
Editors' Recommendations