While the highly anticipated ads may tell you otherwise, what you drink this Super Bowl Sunday doesn't have to be generic suds. In fact, you can drink some great stuff from in and around the two cities represented in this year's matchup.
As the Kansas City Chiefs get set to take on the San Francisco 49ers, another rivalry comes to life — that of craft beer from the two American cities. We've picked three of our favorites from the Bay Area and the city that sits in two states to suit up and fetch a W in the name of beer excellence.
While there's at least some woke-ness at this year's Super Bowl (recyclable cups, for example), the beer selection at Hard Rock Stadium on February 2nd won't be very good. Plus, per Stubhub, tickets are starting at over $4,000 a pop. Our advice: Stay home, burrow into your favorite couch cushion, and enjoy some craft beer from KC and San Fran.
San Francisco
Anchor Steam by Anchor Brewing
Anchor Brewing Company's flagship beer is a great marathon sipper for what usually amounts to be an all-day football game. It's a modest 4.9% ABV, richly flavored with the right amount of malt. And it's been crafted in San Francisco since the late 19th century, which is pretty cool.
Batch 1 by Fieldwork Brewing Company
Berkeley brewery Fieldwork Brewing Co. is making an unbelievable variety of beers. Among the best is the beer the brand started with — Batch 1, tasty double IPA. It's big, tropical, and not overwhelming, despite a rather tall alcohol content (8.8%). The hop bill is a neat melding of Mosaic, Galaxy, and Citra.
True Kölsch by Almanac Beer Company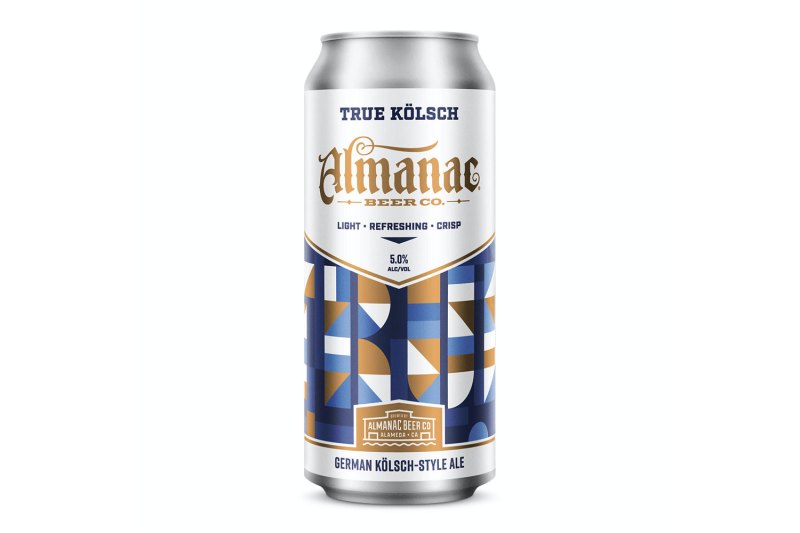 The brewing pride of Alameda makes a wonderful kölsch-style beer. It's light and crisp, ideal for daytime enjoyment. It's also thirst-quenching without being too alcoholic, meaning it'll do great washing down hot wings and spicy nachos. Almanac Beer Company is responsible for some dazzling can designs, as well as quality beer.
Kansas City
Boulevard Brewing Tank 7
Now in cans, Boulevard's fantastic Tank 7 is a role model within the farmhouse category. The beer has all of the fetching things, like zest, freshness, and yeast-y goodness. It's put together in Kansas City but so good you'd think it was the work of deft European farmers. Enjoy it in a bulbous glass as it's quite aromatic and pours a thick head.
Tea Weiss by Crane Brewing
Based just outside of Kansas City in Raytown, Crane Brewing is up to some innovative brews. One of note is Tea Weiss, a sour-ish wheat beer made with rooibos tea (made by Kansas City's Hugo Tea Company). It's session-like in makeup, with lively flavor and that signature nutty kiss only rooibos can provide. The beer falls neatly between a Berliner Weisse and a fun fusion project.
Block IPA by Cinder Block Brewery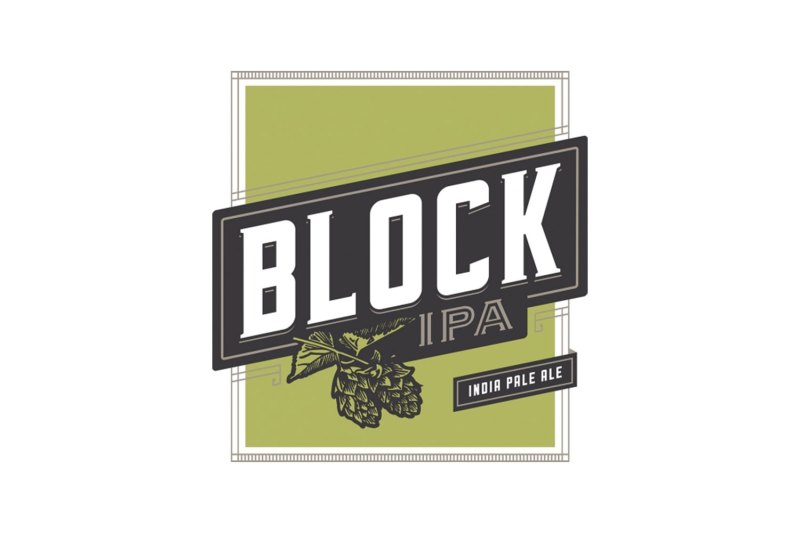 Kansas City outfit Cinder Block Brewery makes an IPA just for the hop enthusiast out there. Made with a half-dozen hop varieties, this IPA is fruity and piney, like enjoying a passion fruit deep in the evergreen forest.
Need some more Super Bowl suggestions? Here are our tips for betting. You can also prep by rewatching the best commercials and halftime shows.
Editors' Recommendations