If there is something that the United States has excelled at in the last couple of decades, it's making great craft beer. That skill was on show last week at the 32nd annual Great American Beer Festival, wherein 306 medals were awarded to 280 breweries from (literally) everywhere in the country except Mississippi.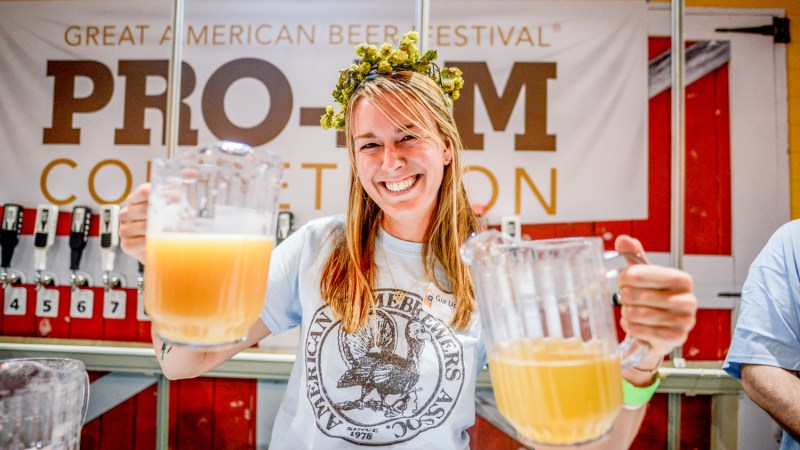 In total, 8,496 professional entries, 101 Pro-Am entries, and 49 collaborations were entered by 2,404 breweries in 102 categories covering 167 styles of beer. Of the entrants, there were 537 first-timers and 31 first-time winners.
Obviously, there were a lot of champions at GABF — not just the 64,000-plus people who drank all that beer (we're more than a little jealous), but the breweries, the states that the breweries come from, and some the categories as well.
On the brewery side, three producers each took home three medals, the most by a single brewery at this year's competition. 10 Barrel Brewing Co. of Bend, Oregon, earned two golds and a silver, Alesong Brewing and Blending of Eugene, Oregon won two silvers and a bronze, and Lewis & Clark Brewing Co. of Helena, Montana, snagged a gold, silver, and a bronze. (Lewis & Clark also took home the "Small Brewing Company of the Year" award.)
From the state side of things, you might be able to take a guess from the breweries we just mentioned: Oregon collectively garnered the most medals with 33.
For categories, the Juicy or Hazy India Pale Ale was the winner of the fest. Not only was it the first year as a recognized category (one of five new categories), but it had 391 entrants, smashing the previous record of 311 that was set by American-Style India Pale Ale set last year. (In 2018, American-Style India Pale Ale stayed level with 311 entries again.)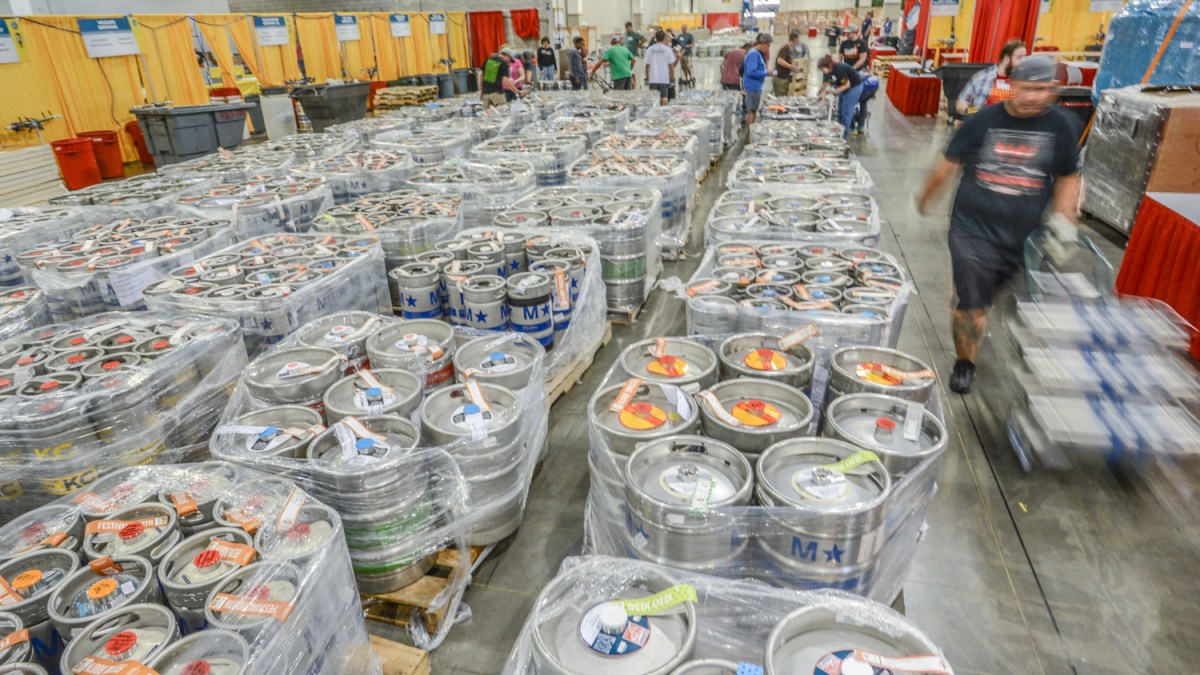 In this new category, gold went to Alarmist Brewing (Chicago) for the Le Jus, silver belonged to La Vista, Nebraska's Kros Strain Brewing Co. for the Fairy Nectar London Double Dry Hopped, and bronze went to Chicago's Eris Brewery and Cider House for Foiken Haze.
Had enough numbers yet? If you have, great — it's time to head to your nearest brewery and enjoy a pint of two of (hopefully) award-winning beer. If you want more, a full list of the winners can be found here.
The next Great American Beer Fest will take place October 3-5, 2019. If you want to learn more about the great beers from 2017, check out our coverage of last year's GABF here.
Editors' Recommendations