No doubt, hitting the gym is a solid move if you're looking to get fit and shed some pounds. But, according to a new study, relying on the gym's equipment to reach your weight loss goals may not be the best approach.
Up until now, it was commonly believed that the "fat-burning zone" recommendations displayed on gym machines were a foolproof way to lose weight and keep it off. However, new evidence suggests that those recommendations may not work for everyone.
This article breaks down the study's findings, defines the "fat-burning zone," and gives you some tips on how to get the most out of your workouts with an individualized approach.
What is the fat-burning zone?
The fat-burning zone is a heart rate range where your body taps into its fat reserves for energy during exercise. It's typically defined as 60–70% of your maximum heart rate, but this number can vary from person to person depending on factors such as age, weight, heart rate, and gender.
The problem with this is that not everyone's body functions the same way when it comes to burning fat. Some people may burn more fat at lower intensities, while others may burn more at higher intensities. Stress, sleep deprivation, and genetics can also affect how your body metabolizes fat during exercise.
So, here's the takeaway: If you're serious about getting your fitness and weight loss on track, it's time to personalize your approach. Consider teaming up with a healthcare professional to determine your maximal fat oxidation (MFO) rate, also known as your Fatmax score.
According to the study, the average difference between what the traditional fat-burning zone recommends and your actual Fatmax can be up to 23 heartbeats per minute. This means that if you were to follow the traditional fat-burning zone recommendations, you might not be burning as much fat as you could be (or thought that you were).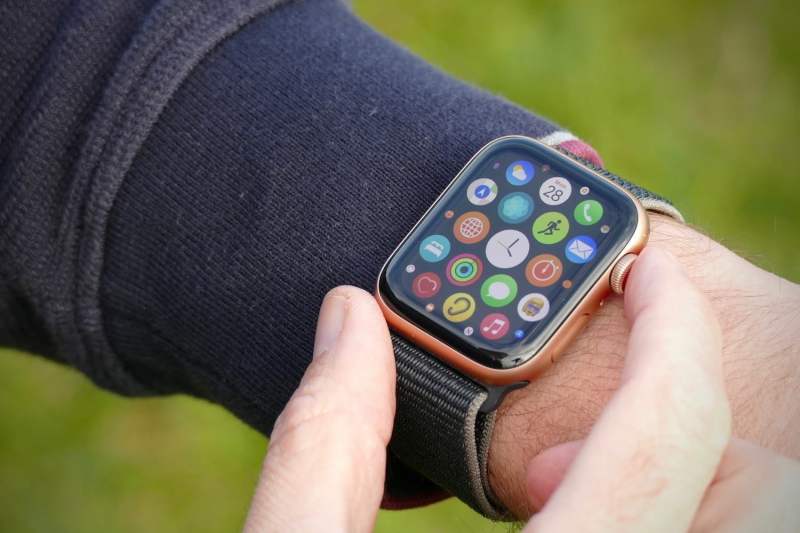 What's the best way to burn fat and lose weight then?
A personalized Fatmax assessment from a healthcare professional is a great starting point, but there are also some general guidelines you can follow to boost your fat-burning efforts during your sweat sessions.
For example, you don't need a doctor to tell you your heart rate or how hard you're working out. There are tons of tools out there, like an Apple Watch or any other wellness tracker, that can do that for you. Makers of these accessories also keep adding new and better features for fitness enthusiasts of all kinds, like Apple's recent watchOS 10 updates for cyclists.
By tracking your heart rate during exercise, you can get a sense of your fat-burning zone. And once you have an idea of where your Fatmax range lies, you can tailor your workouts accordingly.
Here are some other things to keep in mind:
Listen to your body.

If you're in pain, stop. Pushing through it can lead to injury and set you back.

Take rest days. Start slow, work your way up, and don't forget to rest and recover.
Stay hydrated.

Drink plenty of water, Gatorade, or whatever keeps you hydrated during workouts.

Do something you enjoy.

Find a form of exercise that you actually enjoy doing. If you don't genuinely like it, you'll have a harder time sticking to it.
The bottom line is that everyone is different, and what works for one person may not work for another. It's important to listen to your body, be patient and persistent, and don't give up.
Editors' Recommendations