Whether you're just getting into running for exercise or you wore out your shoes this summer, Black Friday is a great time to grab a new pair. While the shopping holiday is still about a month away, there are some fantastic early Black Friday running shoe deals already available. We've pulled six of our favorite deals from the best men's running shoe brands below. Once you've stocked up on some new sneaks, check out some of the best fitness gear for runners to flesh out your exercise equipment.
Puma Contempt Remix Mesh — $35, was $70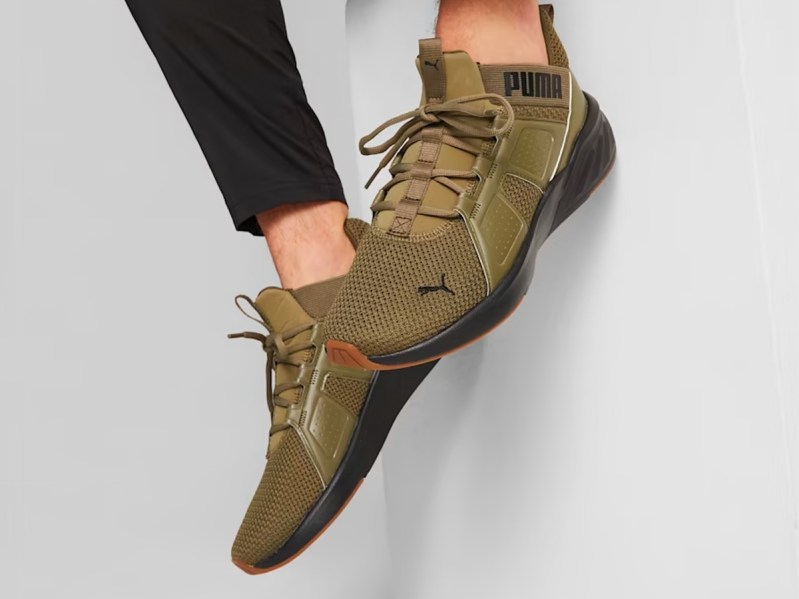 The Puma Contempt Remix Mesh running shoes will help you take your training to the next level. They're equipped with Softfoam+ sicklier for enhanced comfort, and the sole provides improved traction with zoned rubber. Dynamic lacing ensure a proper fit for your run, and these shoes are available in both Olive and Black.
Adidas Adizero Boston 11 — $80, was $160
The Adidas Adizero Boston 11 running shoes are made for mid- to long-distance runs. They're inspired by runners of the Boston Marathon, and they make good training shoes for such a race. They bring a race-day feel with their design and color scheme, and the have a propulsive feel that comes from Energyrods, which limit energy loss underfoot. These shoes are fast, but without sacrificing any durability.
Nike Pegasus 38 Shield — $101, was $135
The Nike Pegasus running shoe is one of the most popular running shoes on the market, and the Pegasus 38 Shield is its all-purpose version of the shoe. Nike set out to keep your feet both warm and dry with this shoe, as it's designed to handle damp conditions. It has a gusseted, insulated tongue and a warm upper that's finished with a weatherized coating, and tire-inspired grip creates tough traction to help keep you moving on slick streets and sidewalks.
New Balance Fresh Foam X 1080 V12 — $123, was $160
New Balance has long been one of the premier names in running shoes. The New Balance Fresh Foam X 1080 V12 lives up to the New Balance name, offering a comfortable shoe for a more comfortable run. The Fresh Foam X cushioning delivers New Balance's most cushioned experience for incredible comfort, and the Hypnoknit upper design provides strategic areas with stretch and support. This shoe is available in a variety colors in sizes.
Nike Pegasus Trail 3 Gore-Tex — $130, was $160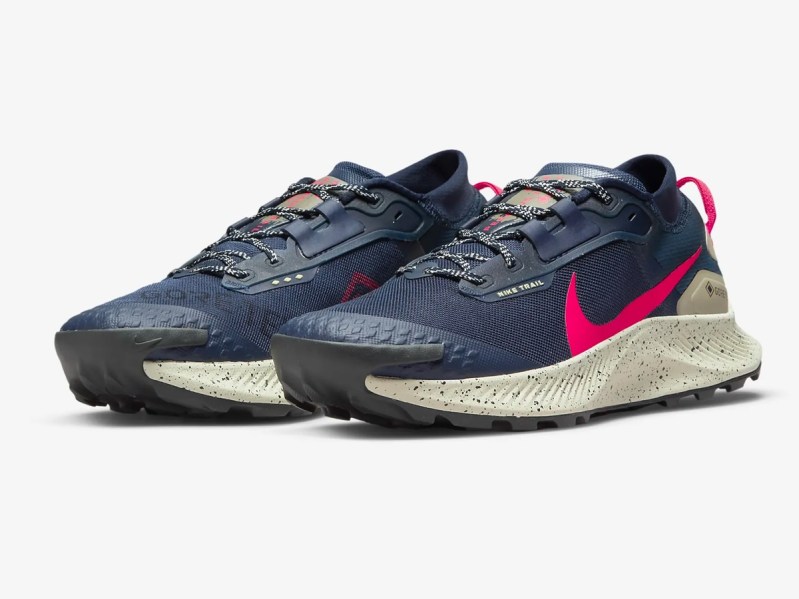 This version of the Nike Pegasus is made take off the road and into wet weather, even on rocky trails. The Nike Pegasus Trail 3 Gore-Text is one of the tougher versions of the Pegasus you'll find. It's made with the same cushioned comfort people love in the Nike Pegasus, but it adds tough traction and improved midfoot construction for secure support.
Adidas Ultraboost Light — $133, was $190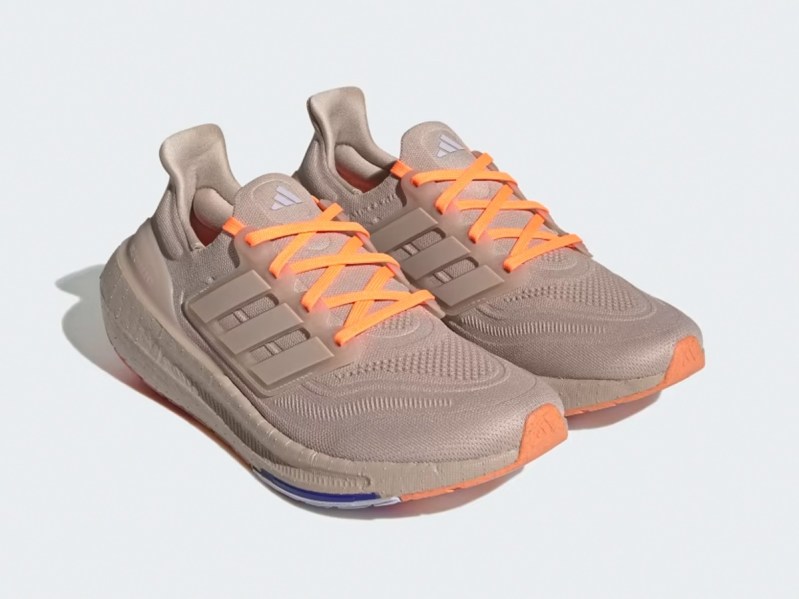 The Adidas Ultraboost Light running shoes help you maintain ultimate energy on your run. They're made to be incredibly light, even as running shoes go. It features a new generation of Adidas' Boost technology, which has a unique molecule design that achieves the lightest Boost foam to date. These shoes come in almost 30 different colors and styles to choose from.
Adidas 4DFWD 2 — $190, was $200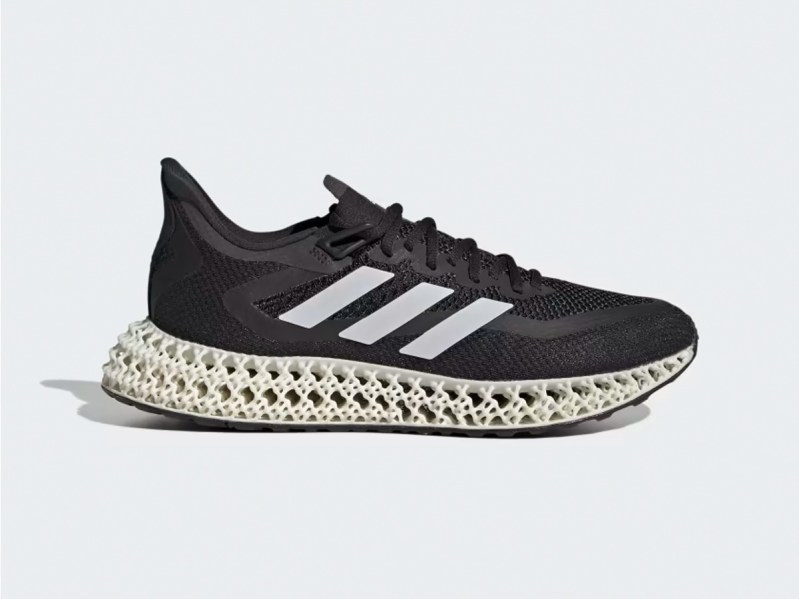 The Adidas 4DFWD 2 is on of the more premium running shoes you can buy. It features the groundbreaking innovation of a 3D-printed midsole with a new upper construction and a Continental outsole for extra grip. These shoes comprise forward with every stride, which makes for less force when braking and transforms the impact energy into forward motion. These shoes are made with a series of recycled materials and come in a number of colors and styles.
Editors' Recommendations