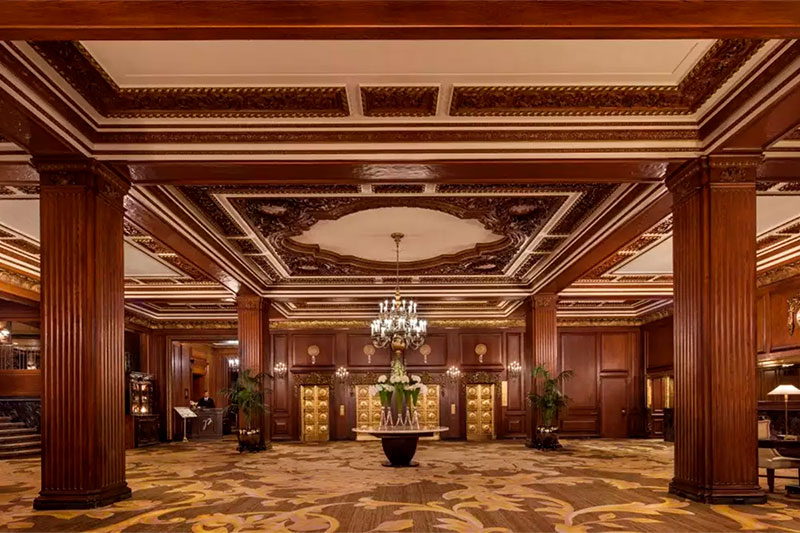 Minneapolis-based Wilson & Willy's is a two-year-old multi-brand online retailer and physical store that also produces its own fantastic in-house apparel collection that is created from textiles made in the USA. Dedicated to "thoughtfully made products for men, women, and the home" that are produced in America, the brand, founded by John Mooty, stresses the stories behind the manufacturing of each product and seeks to unite makers and end consumers.
Mooty recently gave me the story behind his brand/store and explained why his products are likely to be catnip to readers of The Manual…
What is the background behind your store and collection?
Wilson & Willy's came from a love of substance-driven product and a desire to connect and collaborate with U.S.-based manufacturers of all sizes and types. It came from the hope of assembling each of these stories and products in a single place, both physical and digital. I had no intention of being a retailer, but a shop was the only feasible form the idea could take.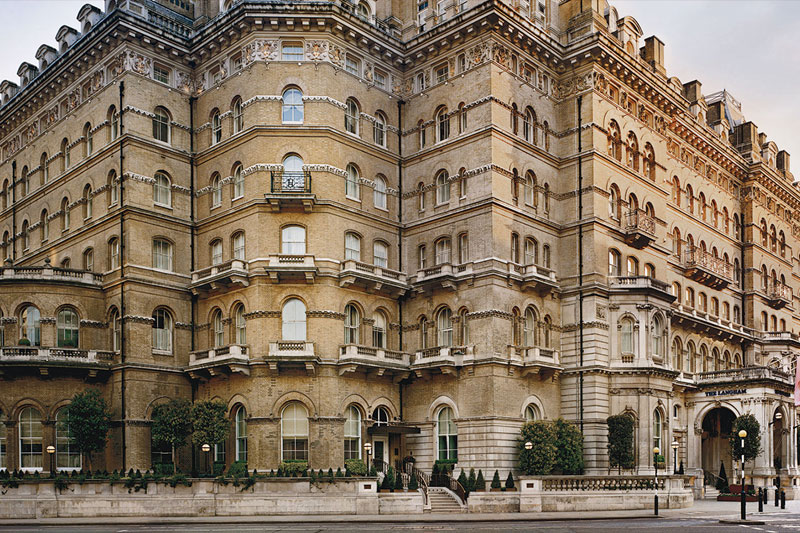 What prompted you to form the brand?
Previously, I worked to bring back the Faribault Woolen Mill so I was able to form an appreciation and understanding of the U.S. manufacturing landscape. I was able to connect with a ton of incredible people, and saw firsthand from the manufacturing side of things how impactful a well-made, interesting product could be.
What is the overall vibe/aesthetic of the store/brand?
Our aesthetic is constantly evolving but it's currently a mix of classic American, static industrial, and a little bit contemporary. It's definitely erring on subtlety.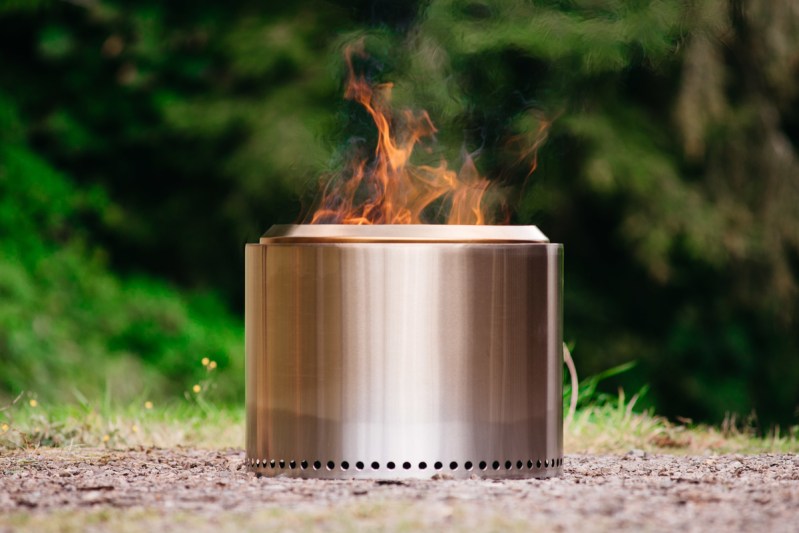 Please discuss your latest fall offerings. What are some of your favorite pieces and why? And what makes the collection special?
Both our men's and women's collections just launched and although they are separate projects for us, both still share significant continuity in sourcing and material.
We worked with the Faribault Woolen Mill in Minnesota, TN Textile Mill in Nashville, Cone Mills in North Carolina, and Fairfield in New Jersey to assemble the majority of our fabrics. It's an assortment where many are exclusive to the shop, made in the U.S., and produced only in limited quantities.
On the men's side, the Anorak and Chore Coat stand out as two evolving staples in the line. For women, our collaboration with Hackwith Design House using Faribault fabric is always a favorite.
Who is the Wilson & Willy's customer?
Anyone who's curious about manufacturing as both a storyline and an artform.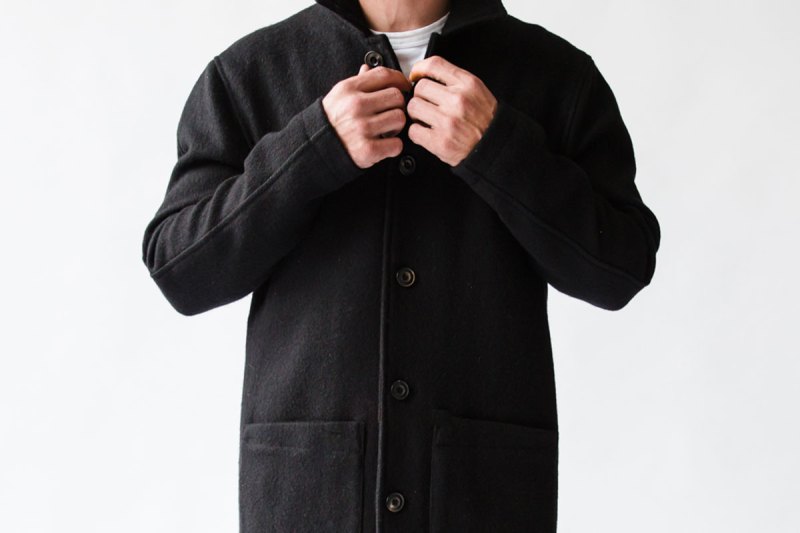 Where does the name come from?
Wilson and Willy are the middle names of my Grandpa and Great Grandpa. Almost 10 years ago, my dad was considering getting involved in a new retail project and the name we gave the hypothetical store around our house was "Wilson & Willy's." That project never ended up coming together so we decided it was only right to bring it back.
How does selling online compare to having the physical store?
I think they are both necessary in establishing ourselves and positioning the shop in the best spot both for the short and long term. The physical store provides context and tangibility, two things that are incredibly important in doing justice to the types of product we carry. The web shop provides accessibility and convenience which is equally as important.
What are some of your current bestselling items and brands?
Projects exclusive to the shop have been solid performers across pretty much all categories.
What have been the worst and best things about running the business thus far?
The best part is what used to be done for fun is now for work, and the worst is what used to be done for fun is now work.
What are the three must-have pieces for guys you are stocking this fall and why?
Top to bottom, the Raglan Trench, Carver Shirt, and the Gunflint Trouser. All are versatile not only for the rest of the wardrobe but any environment you might find yourself in.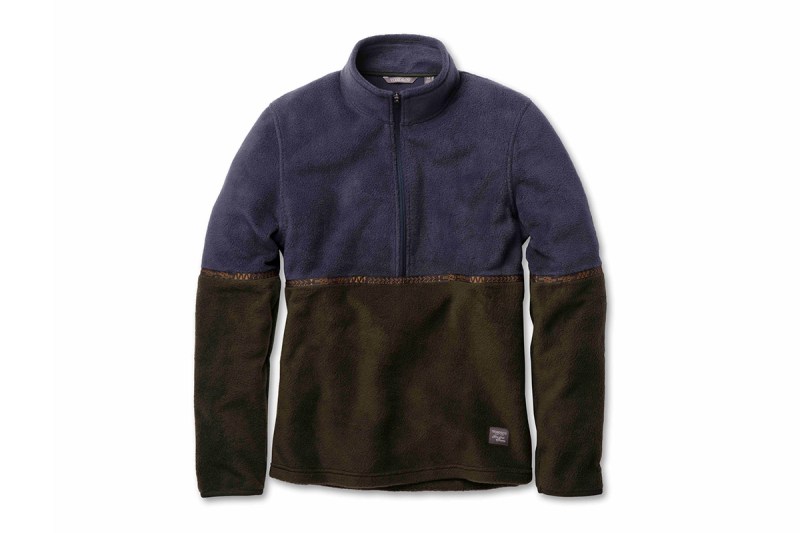 How do you discover new brands/items for the store?
It is a constant scouring but we grow and discover simultaneously with the community we've become a part of. We get introduced to new people and ideas through that network and hopefully we return the favor equally as often.
Is the business mostly guys' or is it pretty evenly split between men and women?
It's split pretty evenly across men's, women's, and home.
What are the top two or three reasons readers of The Manual should shop at the store and/or wear your in-house collection?
There is something inherently special about the things we carry. It is not always obvious or on the label but when you use it, you know. There is context and substance, thought and purpose.
What's next for the brand?
We continue to develop, expand, and explore.
Editors' Recommendations