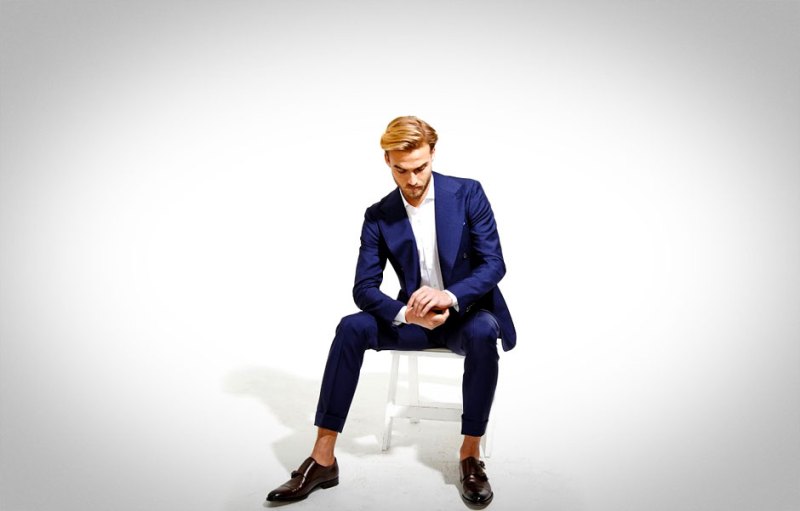 When it's hot out, but you need to look your best, there are few places to turn. Thankfully, Twillory offers your new favorite summer shirts, and they do so while helping you fight the heat and look great. And on top of that, they're among a crop of companies that live up to the heritage values they talk about.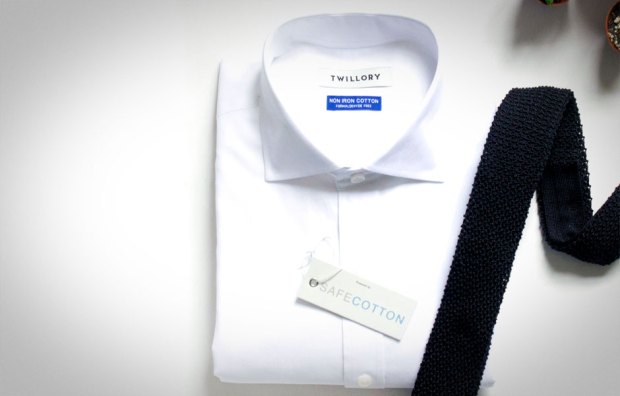 Although the brand's line of classic shirts and essential ties lives up to modern styling potential, the brand's roots date back into the 1890s, when Emanuel Goldschmidt started what would become Twillory in Austria. Alfredo Goldschmidt carried the business to New York, and that namesake lives on, as Twillory president Ricardo Goldschmidt helms the brand's (very well-dressed) ship now. And it's telling that although the brand's roots run deep, its current stable of product wouldn't look out of place at your next summer wedding.
The brand hangs its hat (or maybe its pressed shirt) on the pillars of transparency and ethical production. That shines through in the brand's SafeCotton line of shirting, which eschews formaldehyde in favor of proprietary technology that still makes their non-iron shirts, well non-iron. The SafeCotton shirts come in classic styles like a blue gingham and a sky blue twill, each of which make for effective warm-weather tailored style.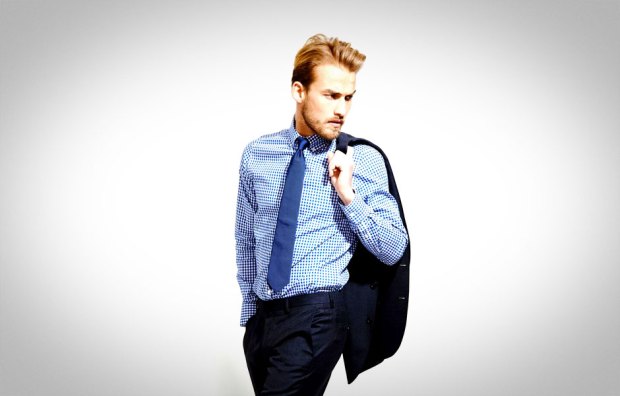 The rest of the brand's offerings do a very solid job of riding the line between classic and on-trend, particularly pieces like the Anchor Print Oxford, which merges a high-quality Royal 120s Oxford cloth (that refers to the thread count), with a smart blue-and-black anchor print that matches up stylishly with a chambray blazer for summer. Other styles are equally elegant, such as a Jacquard Bengal Poplin Shirt with a spread collar that's ready to wear with your favorite navy suit this summer and beyond. Crucially, the brand offers both Tailored and Traditional fits, each of which should handsomely complement any build — or any of your favorite menswear accessories, like a crisp dive watch for standout style.
And they've got a line of essential ties to match, including a classic black knit tie, a fall-ready silk Glen Plaid tie and a unique Burgundy Bubble Knit that would offset a slim wool blazer nicely in colder weather. And if you need to clear out closet space for the brand's lineup of essential shirting, you can do so quickly and efficiently through the brand's RE:Purpose program. Twillory sends a prepaid mailer bag with each shirt shipment, so you can drop your old, gently worn shirts in that bag, drop that bag in the mail and be on your way to matching up a crisp new dress shirt with everything from linen trousers and slick leather loafers to light wash denim and crisp suede Oxfords. That a shirt can do all of that and still be safe and stylish is purchase-worthy — right?
Editors' Recommendations