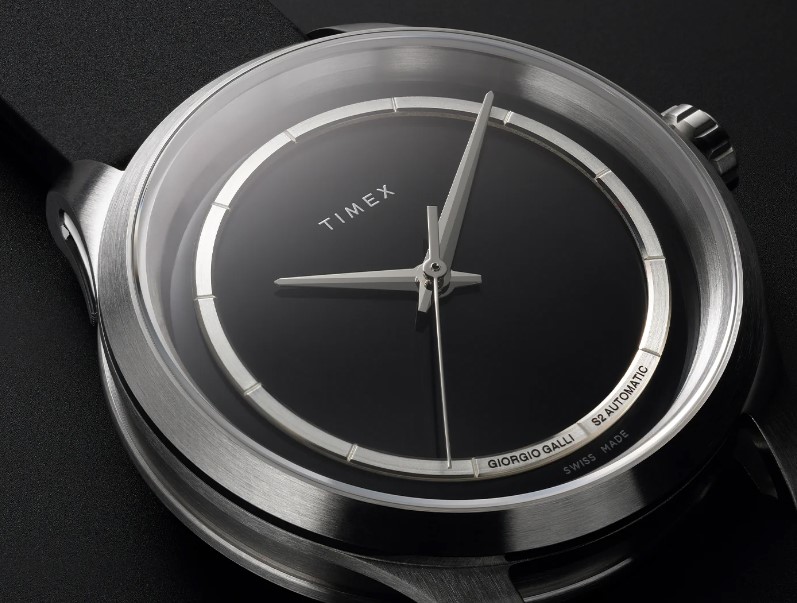 The secret to success in a brand is identity. When you become known for something, you are never without a customer base that knows where to go to get your very specific identifier. For Timex, it has been a simple phrase that permeated our culture's collective memory. They "take a lick and keep on ticking." The rugged and durable reputation they gained from that phrase is one that became attractive to those who weren't sitting behind a desk but rather experiencing the world and protecting it. They have even become one of the go-to brands for tactical watches as well. But now, Timex watches are moving into a whole new world, luxury timepieces in the thousand-dollar range.
Timex Group's global creative director, Giorgio Galli, just dropped his newest addition to his self-named line for the watchmaker: A Swiss-made masterpiece called the S2. It takes the design of its predecessor, the S1, and takes it further into the luxurious market of other Swiss-made watches. While the S1 was already carrying the company's most expensive line at just under $500, the S2 doubles the price it is fetching with a price that is almost reaching a four-digit number. A first for a Timex watch. But will the world respond to their approach? Will the everyday man, the soldier, the lawman, the fireman, or the construction worker who wears Timex watches get a $ 1,000 watch? Will the luxury collector give it its due?
For context, when Timex debuted the S1, it was also at a higher price than the typical Timex watch — and that worked out pretty well for the brand. This Swiss-made watch could easily do the same.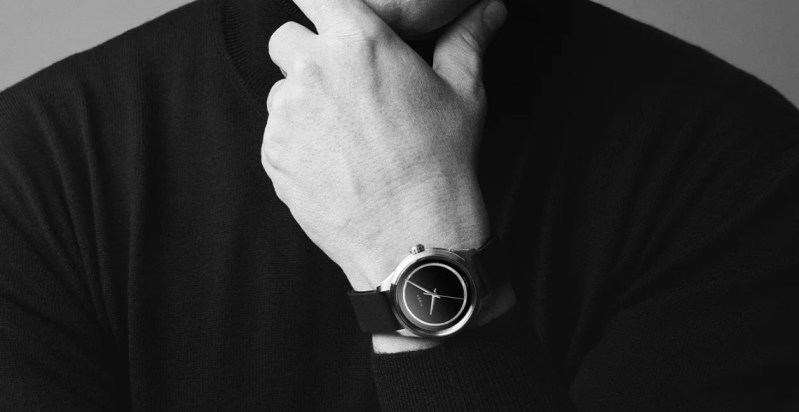 Rich minimalism and luxury for everyone
For the Timex faithful, your brand will still stay the same. They aren't going to move into the luxury brand segment exclusively, but they are expanding to reach everyone and provide a piece that bridges the gap between the two crowds.
Luxury watches, especially Swiss-made ones, easily can run you in the thousands of dollars, making them unreachable for most crowds. Many people who buy those watches rarely look at Timex watches to find something new and unique. The S2 may bridge the two demographics the watch world has been waiting for. Regardless of your budget, the strikingly minimalist design combined with the quality craftsmanship will likely make you want to spend the money on the S2. Timex may have just found its game-changer in the watch industry: A luxurious investment that "takes a lick and keeps on ticking." Sign us up.
Editors' Recommendations