Of all the accessories that compose a classic Black Tie ensemble, the cummerbund is unquestionably one of the least popular. Many guys think of the adornment as little more than that odd sash they're obligated to wear to prom or a wedding without really knowing why.
While it's long been a staple of ultra formal events, the cummerbund actually originated in the 1850s with British military officers in India to replace the sweaty waistcoat. They adopted the garment from Afghani tribes, who then influenced the Persians and Indians. The word comes from the Persian Kamar and band. You can still see them sported by many military men in the French Foreign Legion, as well as in the Indian and Pakistani Armies.
To get more of a low down on the classic accessory, The Manual's editor-in-chief Cator Sparks sat down with designer David Hart and asked a few burning cummerbund questions.
Why wear a cummerbund?
Cummerbunds are one those men's accessories that have developed a stigma, maybe they are associated with a bad date to prom, or a cheap rental wedding tuxedo, but when given the proper attention it can be considered one of the most sartorial accessories in your wardrobe. I've always been a big advocate of the cummerbund for black tie dressing. A proper cummerbund will contain a pocket hidden within the pleats, which is prefect for keys, theater tickets, cash, credit cards, coat check tickets, and most importantly condoms for your activities after your event … a cummerbund ain't no fanny pack!
Are they worn with a specific kind of jacket or suit?
The best way to wear a one for black tie dressing is with a proper bib front pique tuxedo shirt (studs are of course required). They also pair best with your tuxedo when you are wearing suspenders and a bow tie, and of course your tuxedo should have either a shawl collar or a peak lapel.
Can you wear one casually?
I've never tried wearing one casually, but as I am an advocate of personal style, I'm sure it can be done.
To get started on finding the perfect cummerbund of your own, check out some of our favorites below.
Gitman Bros. – $199
Barney's New York – $130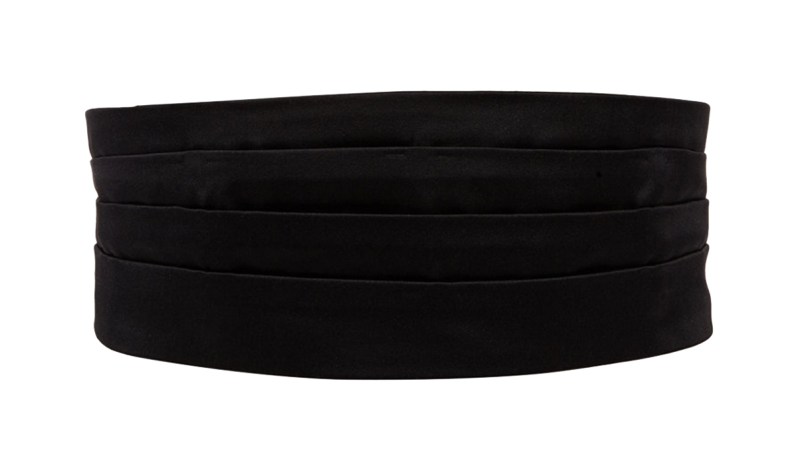 R. Hanauer – $155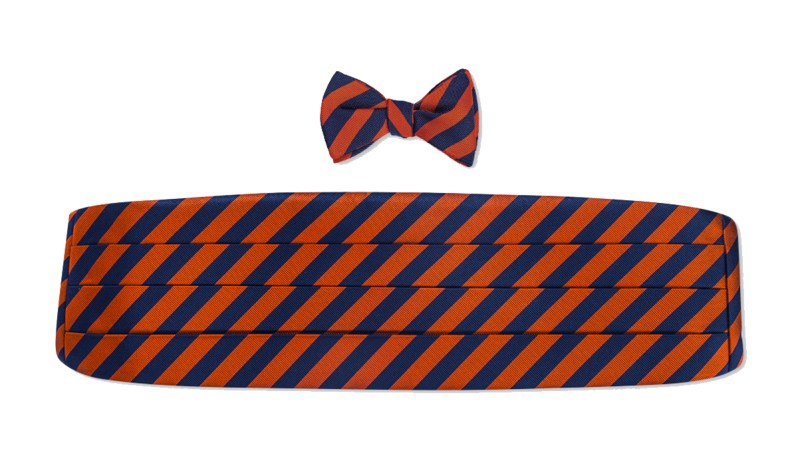 Sieger – $200