The art of renting tuxedos and suits online is a rather recent phenomenon, but Generation Tux has made in making it an easy and preferred method to get a great fitting for those special occasions.
George Zimmer's pioneering visions are once again revolutionizing how people go about dressing up and sharing monumental life experiences together by creating an accessible platform for men to rent top-quality fabrics in under five minutes, anytime, anywhere.
That's right. If you're swamped from now until your buddy's wedding in mid-July and you're afraid you can't squeeze in a fitting in time, Generation Tux will eTailor you without formal measurements to make sure you're prepared.
Zimmer is the handsome-voiced founder of Men's Warehouse, so his experience in tux and suit fitting is in the upper echelon of special occasion wardrobe consulting. Generation Tux is equipped with a flourishing fleet of garments and they just so happens to be the only online formalwear shop that also designs and manufactures their own products.
Their collection features hundreds of different style and color combinations to work with, including suits made with 100% 140s Merino Wool, a variety of cotton shirts, and silky accents and accessories. And, with help from a live customer service associates, Generation Tux will make the process quick and easy, while also keeping you up to date with the best and latest styles starting at just $129.
Generation Tux has removed the tape measure from their fitting process. Instead, they now use a new algorithm that accurately your measurements based on your body profile, which includes fit preference, age, height, weight, shoe and jean size. From that, GT is able to select a semi-fitted garment that best fits your dimensions.
Luckily for you, Generation Tux just launched their new collection of styles for 2017:
Blues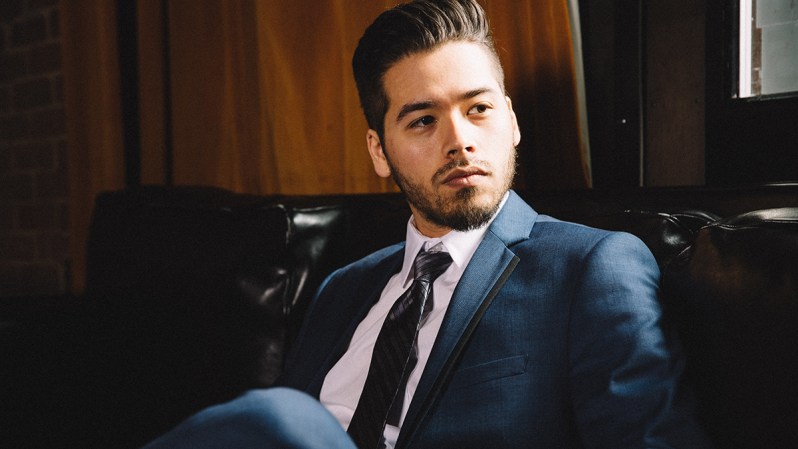 From navy, to slate, to bright blue, Generation Tux has one of the best selections of blue tuxedos and suits on the market. Coming in slim or regular fits, notched collars, and faille piping details among others.
Greys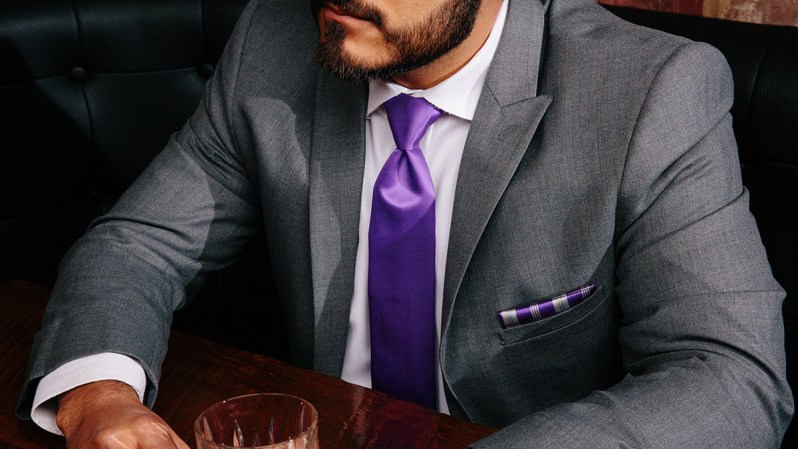 For those looking to impress but not overdress, grey suits are a great pick for summer or fall occasions, as a lighter shade allows for introduced patterns to pop and truly stand out.
Vests
The three-piece suit has been slowly but surely making a comeback, and for good reason. A three-piece gives you much more versatility and uses out of your suit as you can wear them formally for the reception, and dress it down for the party afterwards.
Color pop
Generation Tux also offers a new range of loud and colorful shirts to compliment any color suit.
Generation Tux is dedicated to make planning for a special event as easy and stress-free as possible. They offer free shipping both ways with every tux or suit rental, free product replacements, and grooms get free rentals with a group of 5 or more groomsmen.
Editors' Recommendations