If clothing built for adventure and style is what you seek, the Rivay menswear collection is absolutely the place to go. Beautifully made, handsomely designed and finished with a rugged edge — it's perfect for the modern man.
The brand's line of thick-knit sweaters, textured T-shirts, vintage-inspired sweats and essential tees & Oxfords is just the luxury-minded (yet approachable) menswear upgrade your closet needs for the rest of the year. That the clothing mixes a balance of style and function is all part of the brand's design process, founder Jon Ruti said.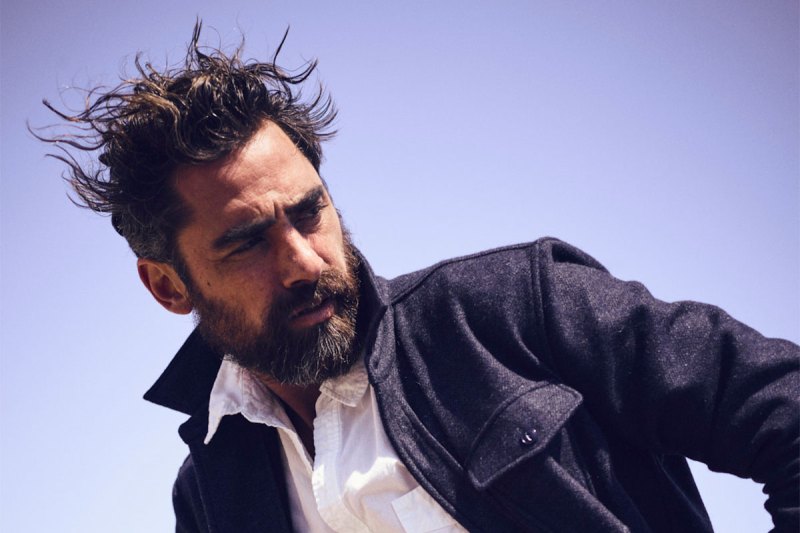 Coming from grueling hours as an assistant district attorney in New York City, Ruti struggled to find gear that worked outside the office as he pursued hobbies like travel and vintage cars.
"Existing brands were either too technical or too fashion," Ruti said. "I wanted a clean, modern, well-edited collection that looked natural while going to and from my weekend passions."
And so started Rivay, with a design sensibility that calls to mind the downtown cool of NYC and the rugged appeal of upstate — or anywhere adventure calls, really.
Made in North America, the collection is enough to outfit any guy from head-to-toe. That includes the functional and sleek Keats Hooded Parka — Ruti's favorite piece in the line — and carries over to the Hopper Selvedge Oxford Workshirt, a modern and still rugged take on the classic shirting style.
And Ruti's NYC background can be seen throughout the line — as Ruti says, the city is a hard place to get around and look good without your clothes taking too much of a beating.
"Living and working here gives us insight into how our designs should function," he said. " … NYC is a place where classic and modern exist in harmony. It's a characteristic that informs our designs."
Take a piece like the handsome (and extremely limited edition) Renn Cable Sweater. It's made from Italian alpaca wool-blend yarn and features the kind of comfort and warmth that's plenty ready for layering up on a commute and hitting the road out of town on the weekend.
Even the brand's T-shirts call to mind both modern and vintage inspirations — the slub cotton jersey tees pair just as well with today's leather jackets as they would've in downtown NYC decades ago. And right down to Rivay's moto sweats, there's a blend of the technical and stylish that can't be beat.
"Our silhouettes are clean, modern and made to stand up to daily life," Ruti said. If that's the kind of menswear you need more of in your wardrobe, you can't go wrong with Rivay.
Editors' Recommendations