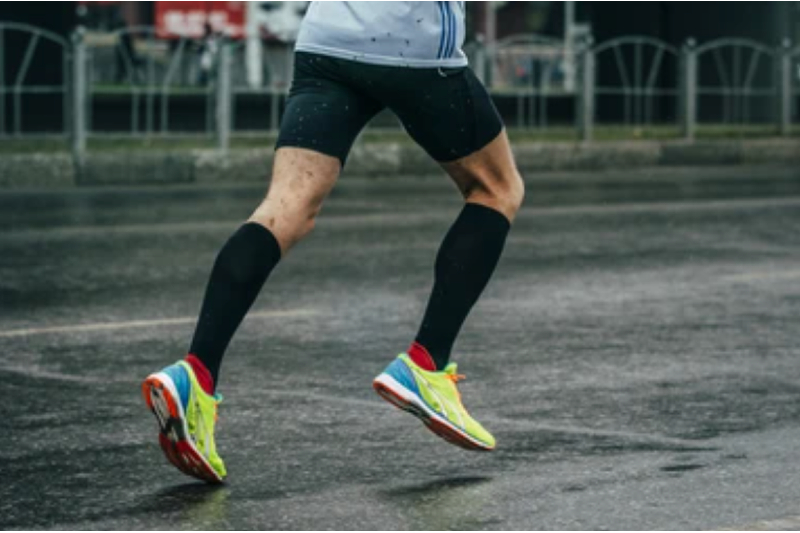 Running shoes are the kinds of sneakers you pick up when you're ready to recommit to yourself. A few times a year, we look down at the body that used to be fit, look at the food that used to be metabolized, and start thinking about waking up early before work and going for a run. Of course, the right shoes can make that prospect easier or at least give us something to be excited about while we're sucking wind earlier than we did years before. That is why the right running shoes are so important. And while we're thinking about how easy it was in our younger years, you might as well pick up some shoes that take us back to the actual days.
Here are the seven best men's retro running shoes for you to pick up. And maybe this time, they will help you stick to it.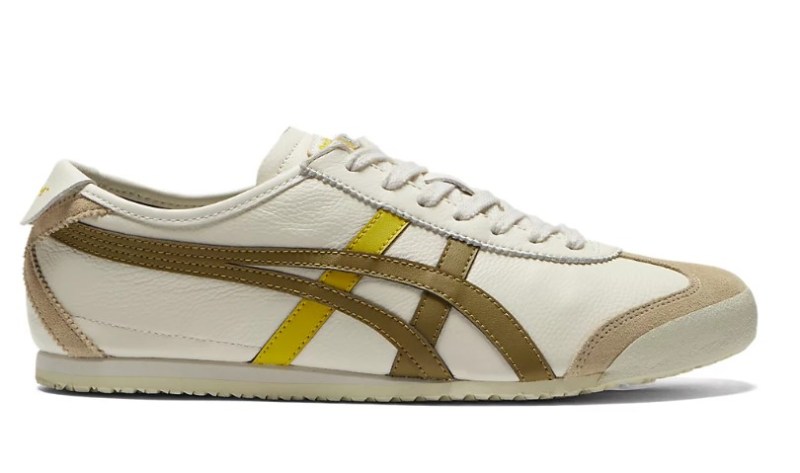 Onitsuka Tiger Mexico 66
If you haven't heard about Onitsuka Tiger, yes, you have. They are better known for their Latin slogan, Anima Sana In Corpore Sano, which means a sound mind and body. The slogan was turned into an acronym, ASICS. You're welcome. The Mexico 66 combines all the comfort of a running shoe with all the colors of the '60s. The brown, cream, and yellow will make you feel like putting on The Brady Bunch as soon as you get back from the run, maybe even pouring yourself a bowl of Corn Crackos.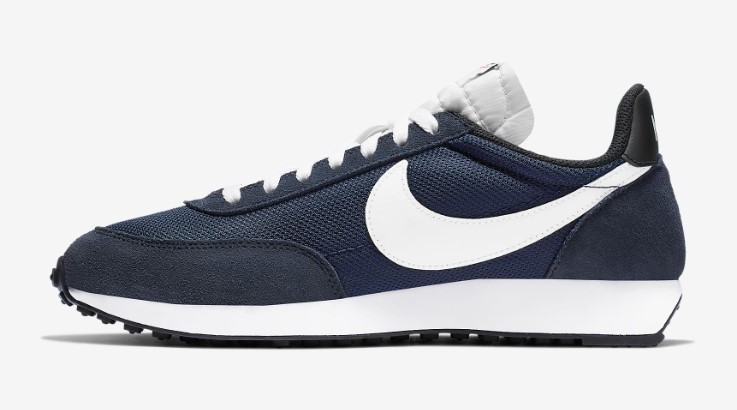 Nike Air Tailwind 79
You may think that Nike began with Michael Jordan, and the movie Air did a good job of reinforcing the idea, but in fact, it was around for much longer. These Nike retro running shoes were developed and debuted for the Honolulu Marathon in 1978, and they were a pioneer in cushioning, protecting your feet from being the excuse you don't wake up tomorrow and go for another run. These will make you run faster than you ever have before, or at least the swoosh has the ability to make you feel that way.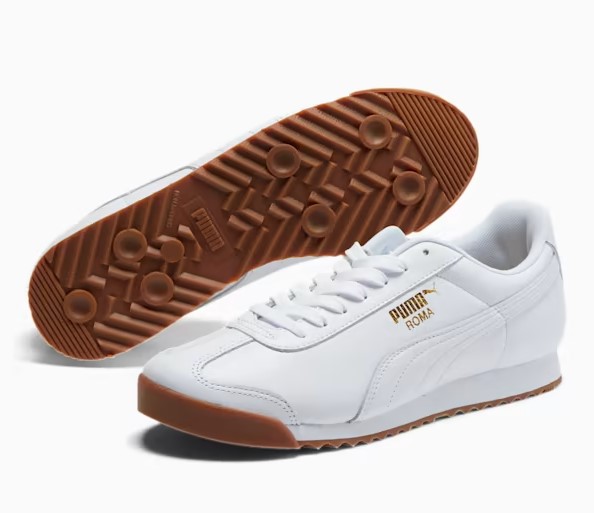 Puma Classic Gum Sneakers
Remember those pictures of your father or grandfather when they were young men in impossibly short shorts and tube socks? They probably even rocked the headband to keep their Beatles or Guns & Roses hair out of their faces. Well, these are the men's retro running shoes they were probably wearing. Debuting back in 1968 and becoming an icon in gymnasiums all over the country, the Puma Classics will give you a reason to reconnect with your fraternal lineage.
Adidas Samba OG
Soccer is one of the oldest sports in the world, which means the technology for playing it has developed over and over since then. These shoes were born on the pitch, and not only will they work perfectly for you to get your morning miles in, but they will also look stellar with your Adidas tracksuit. Oh, you don't have one? How are you even running in the morning without an Adidas tracksuit? Or these vintage-inspired Samba OGs?
Reebok Classic Leather Shoes
It's hard to find a more on-the-nose name for a shoe than this. But when you are rocking one of the most classic shoes of all time, flash and flair aren't needed. Yes, you can run in these every morning and get yourself into shape, but you can also wear them with light-washed jeans and listen to hairbands while you reminisce about simpler times. One look at these retro running shoes and your mind will likely start whistling the MacGyver theme song.
New Balance Made in USA 998
If you're like us, you need more and more shock absorption as you get older. Is it us, or does the road get harder and harder as the years go by? Lucky for you, New Balance developed ABZORB cushioning, which revolutionized softening the blow to the bottoms of your feet while losing those last few pounds in your morning jog. These are a throwback to the 1993 shoe that first debuted that technology, and they will help you keep your feet happy and your tummy shrinking.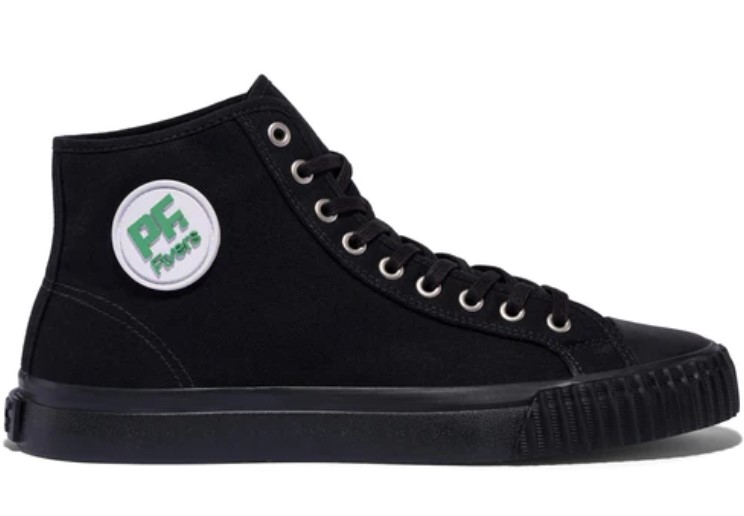 PF. Flyers 1993 Center Hi Top
We may be cheating here, as these are not exactly what you think about when you think of running shoes. The soles are flatter than the others, and these may be better suited for pairing with jeans and a T-shirt, but we can't deny the impact the PF. Flyers have had on culture. Especially running. With a slogan like "Run Faster, Jump Higher," it's no wonder these were featured in the climactic chase scene at the end of The Sandlot. Whether they look like the rest of the running shoes on the list, putting them on will make you feel like you can best the beast.
There you go, the best options on the market for you to pick up to combine nostalgia and fitness. Running shoes are meant to keep you comfortable while on the daily jog, walking a new city, or hitting shoulder day in the gym. Picking up a pair that will also take you back to a time long in the past is a great way to put a little pep in your step.
Editors' Recommendations