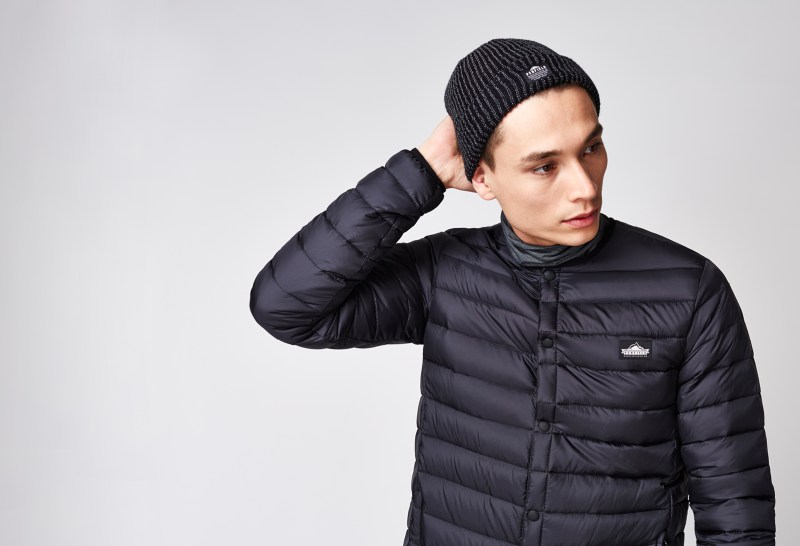 Since its founding in 1975, Penfield has been a pioneer in outerwear and one of the leading forces in cultivating the iconic New England winter style of down filled jackets and thick flannel shirts.
While Penfield's point of view has remained firmly fixed on the outdoors over the course of its decades-long history, for Penfield New Nomads Fall/Winter 2016 collection, the brand decided to take a look at the intersection of natural and urban environments.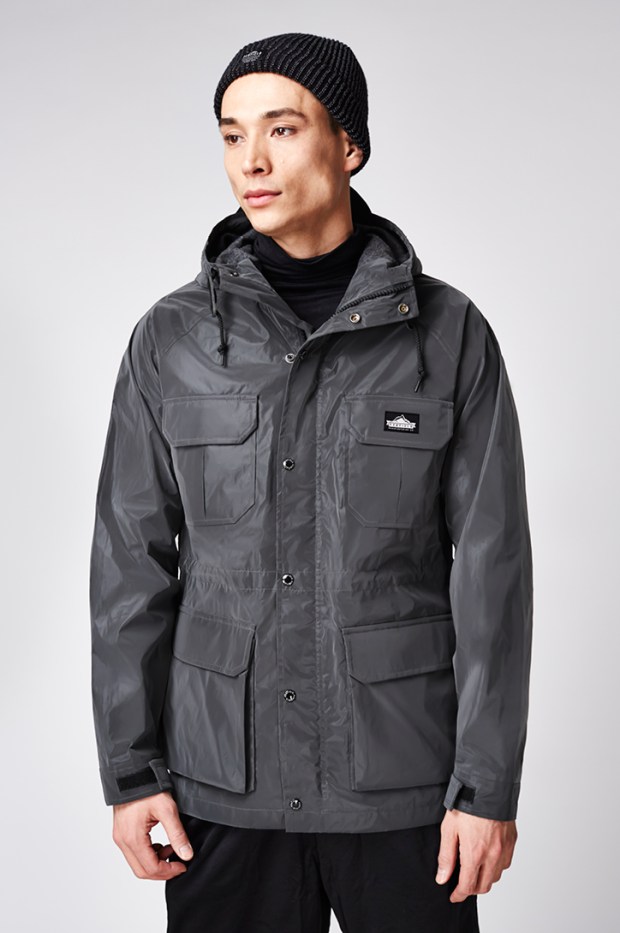 "Increasingly our customers are demanding the same levels of performance from their everyday outerwear as they do from outdoor clothing and the outdoors is increasingly being referenced by fashion as an inspiration for more urban collections," began Simon Oates, Head of Design.
"So for us the transition was easy," he continued. "Milder winters have also allowed us to develop more lightweight options that are equally appropriate for a city setting."
Though the clothing in the "New Nomads" collection is still inspired by the ruggedness of the New England winter, the designs are sleeker, transposing the aesthetic of classic Penfield onto more modern silhouettes in hues of black and charcoal.
The garments may be less bulky and more streamlined than their predecessors, but they still benefit from the technological fabrications that have long made Penfield apparel so great.
These include the use of a Cotton/Nylon fabric blend, which provides durability, breathable waterproof membrane materials and a windproof soft shell developed for high activity pursuits. Its these elements that allow the pieces to transition so seamlessly from the outdoors to city living.
"We love to delve into our archive to bring back and modernize timeless outdoor styles, working with new fabric technologies and manufacturing to push the boundaries of user protection in terms of keeping them warm and dry whilst at the same time looking stylish," remarked Oates.
"But as always, we start every collection from our New England perspective particularly inspired by winter in the great outdoors."
Check out the full collection,
here
.