Do you like clothes? Do you love saving money? Do you have an undying passion for annual celebrations? Well, then you're in luck! The Nordstrom Anniversary Sale officially kicked off on July 20 and will be going strong through August 5. During this limited time, you can find great deals on belts, shirts, shoes, pants, shorts, jackets, briefcases, and just about every other kind of menswear and accessory Nordstrom has to offer. If you've been looking to save on summer styles or pick up an armload of affordable work shirts, there's no better time than right now.
Nordstrom is known for high-quality clothing, but it hasn't always been known for affordable prices. With the Anniversary Sale going on right now, you can pick up new jeans, jackets, and blazers without blowing your entire budget. Here's a list of some of the best clothing options this sale has to offer:
Whether you're a man, woman, or a stylish horse, you can never have too many shoes. Unfortunately, quality footwear from Adidas, Ecco, and Nike, tends to cost a pretty penny — which is why a sale like this one isn't something you should pass up. Here is a list of some of the best shoe sales Nordstrom has going on right now: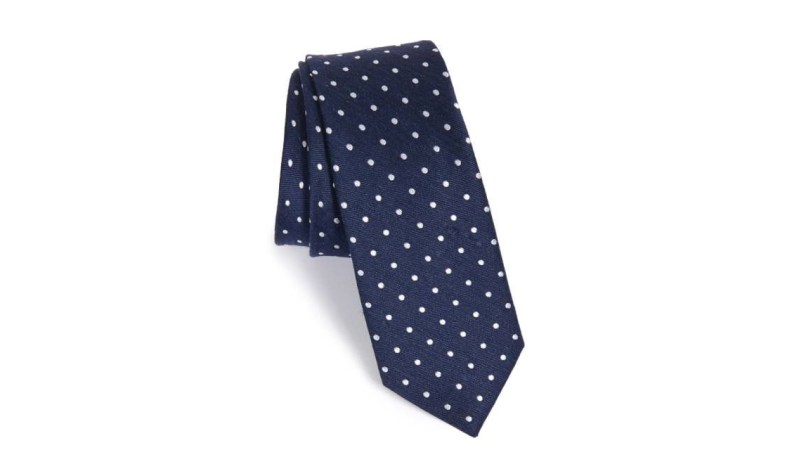 Buying new shirts, shorts, jackets, and suits is all well and good, but what really makes an outfit look good is the accessories. Whether you're in the market for a new watch, a fancy tie, or a solid belt, then these discounts are perfect for you. Here is a list of the best accessory deals the Nordstrom Anniversary Sale has to offer:
Looking for more savings and discounts? Take a look at our list of the very best sales going on right now.
Editors' Recommendations