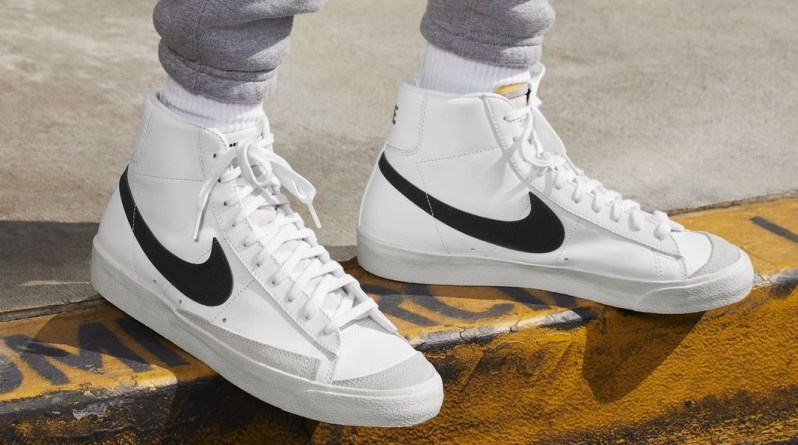 When a Nike sale comes to town, it's time to stop, peek at what's available, and stock up. It's even better when it's a sale on the gamut of Nike gear, including tees, joggers, shorts, sneakers, running shoes, and much more. That's exactly what's happening at Nike as part of the Ultimate sale. At the risk of sounding redundant, this really is the ultimate sale. Now's the perfect time to grab those Nike shoes or workout gear you've been eyeballing. We recommend heading to Nike to see what you can find, but we've also included many of our favorites below. Replace the gear you've grown out of, get ready for the cold fall and winter months, or just pick up something ultra-comfortable to wear around your home, it's your choice. Use promo code ULTIMATE at checkout to get up to an extra 60% off, and yes, it stacks with other discounts.
What to shop for in the Nike Ultimate sale
The most important question to ask yourself is, what do you need? Realistically, almost everything you could ever want is available as part of Nike's Ultimate sale. Sneakers, running shoes, kids' shoes, shorts, sweaters, joggers, sweatpants, utility pants, you name it. Eagle-eyed readers will know that the Nike Ultimate sale has come around before, but there's much more available now.
Starting with the pleasantly retro , available in several styles, you can save about 19% and grab them for $85 instead of their usual $105. You've also got the men's road running shoes for about $14 off, dropping the price from $70 down to $56. There are also trail running shoes, stylish sneakers, and kids shoes like the for big kids.
Not interested in sneakers or shoes right now? No problem. How about the ? They're on sale for 24% off, down to $53 instead of the usual $70. What about the men's pants? They look great, come in several styles, and are comfortable to wear whether you're headed out for a jog or sitting down with a hot cup of joe. Normally $70, they're 35% off today, down to $45.
Ultimately, it's best to browse the sale yourself — see what we did there. The collection of items on sale is huge, and we didn't even get to the best part yet. When you use promo code ULTIMATE at checkout between October 8th and October 15th, you'll get up to 60% in additional discounts stacked on top of the current deals. Now, that is a phenomenal offer.
Editors' Recommendations