The Abercrombie & Fitch brand you thought you knew is changing in big ways — for the better — and that's great news for menswear fans.
The heritage brand, with well over a century of rugged history to its name, is introducing its largest-ever advertising campaign this holiday season, and stocking some seriously stylish gear for the guy who wants to look great.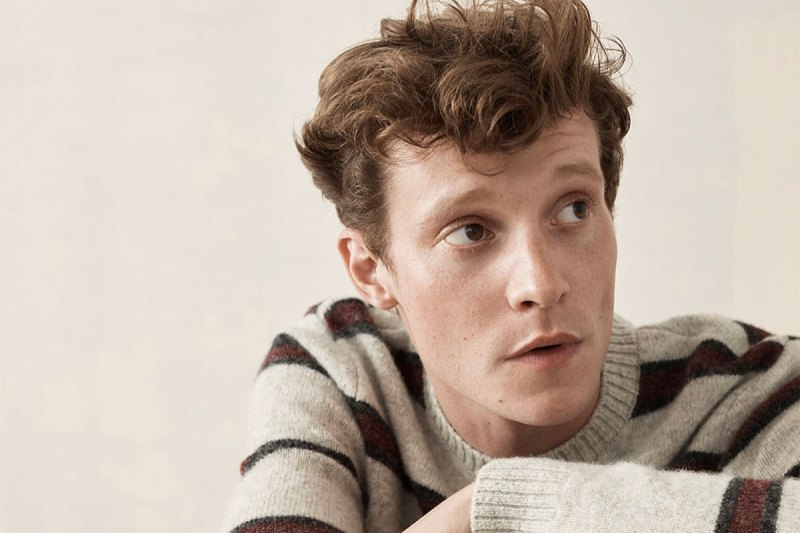 The "This is Abercrombie & Fitch" campaign celebrates the "individuality and uniqueness of today's consumer," and it plays quite nicely into a revamped men's line and a slew of terrific additions that pay homage to the brand's lauded past. Think far fewer logo-ridden polos, cargo shorts and catalogs filled with half-dressed models — instead, think of new, heritage-inspired style staples like the flagship-exclusive Abercrombie & Fitch Wool Shirt and stunning outerwear like a beautiful black leather shearling bomber jacket.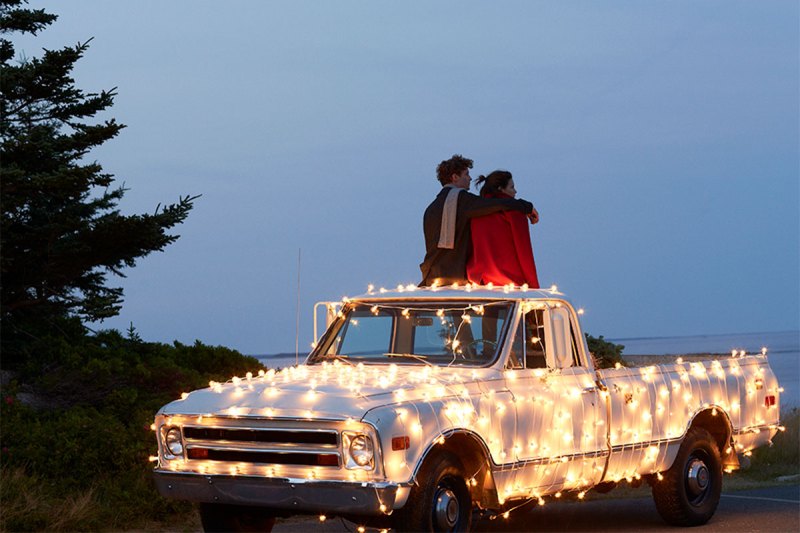 It's all thanks to a turnaround engineered in part by men's designer Aaron Levine — and for as extensive as the campaign is, it undoubtedly starts with the clothes. The campaign itself features everything from a redesigned Web site to a revamped social media platforms and out-of-home marketing efforts in cities nationwide, including New York and Los Angeles.
Imagery was shot by acclaimed photographers Josh Olins and Matt Jones, with modern, crisp & classic styling by brand partner Deborah Watson. It's a campaign that'll definitely make you think about new ways to style your A&F gear — and that's only a positive.
The campaign also features a brand video that gets you thinking in an admittedly different way about the clothes many current consumers grew up wearing.
"Rather than buying clothes that symbolize membership in an exclusive group, today's consumer celebrates individuality and uniqueness," said Fran Horowitz, the president and chief merchandising officer of Abercrombie & Fitch Co.
And one only need look at this season's menswear offerings to recognize a brand heading in a different direction, one that's classic, modern and worth adding to your holiday style wish list. Flannel-lined chinos perfectly complement garment-dyed henleys and a run of versatile outerwear — everything from puffer jackets to parkas to a handsome leather jacket or two. Slim denim in a variety of washes also teams nicely with winter-ready flannel shirts — everything you need to wear on your next weekend coffee date, in short.
Yes, there's no question that the brand's new essentials are perfect picks for casual cold-weather days and perhaps a business casual day at the office — or several days in a row. The fact that the gear nods strongly to the A&F history as a rugged outdoors brand is fitting, and yet several additions feel modern and fit superbly. If that's not enough to convince you to give the brand another shot, you should strongly reconsider — and start shopping as soon as possible.
Editors' Recommendations