Trash the foam finger and body paint for a denim jacket.
Heritage jean brand Levi's is giving grown men a chance to evolve their fan pride with sports-inspired apparel that looks mature and cool. The brand first dipped its toes into the sports world with an NFL Collection of clothing that mixed team pride with everyday clothing that straight-up looked stylish and felt like quality apparel (not those cheap jersey shirts sold at stadiums).
As radical as this was, it left NBA fans with nada.
… Until now.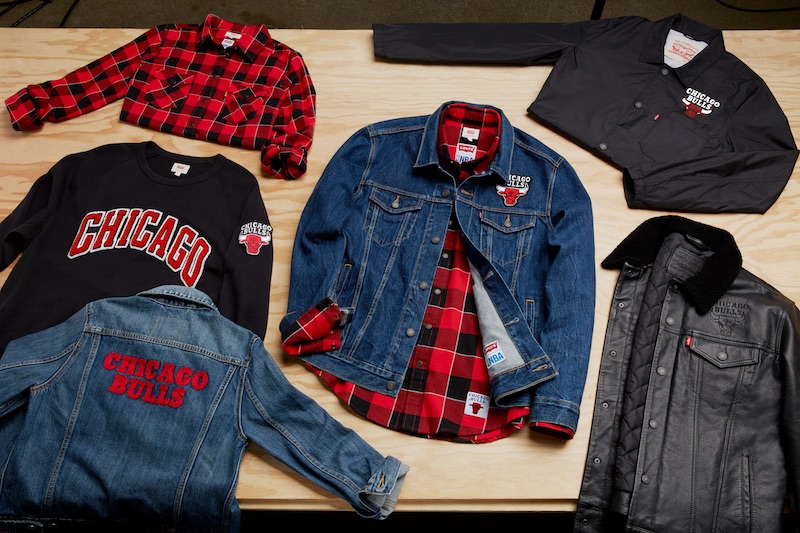 Levi's launched its first-ever Levi's NBA Collection for five teams: the Golden State Warriors, New York Knicks, Chicago Bulls, Boston Celtics and Los Angeles Lakers. If your favorite team isn't on this list, don't worry. Levi's did a similar roll out with its NFL Collection, starting small and then expanding to every team in the league.
The NBA Collection was designed for the fan looking to express their personal style, without sacrificing team spirit— making use of iconic Levi's silhouettes and pops of team branding.
Anchored by a sweet Trucker Jacket, the full NBA Collection ranges from $78-$400, and features vintage cues like chain stitching and basketball-inspired leather patches.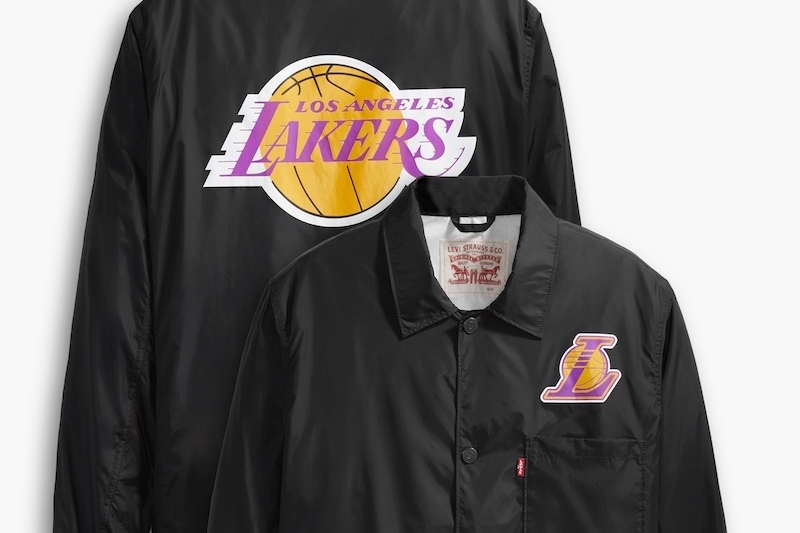 Alongside the Trucker Jacket is a classic crewneck piece that has team chenille applique, a nylon Club Coat with team prints, a western shirt with team logo and colors, and a leather Sherpa that puts a vogue twist on today's NBA team logos.
Levi's is selling the collection only at its online store, and brick-and-mortar retailers Undefeated, RSVP Gallery, Concepts, and Bosk.
Photos courtesy Levi's
Editors' Recommendations