Gym clothes always get a bad rap.
Typically, we pull old cotton shirts out of the closet with last year's shorts and head off to work out. Nothing fits right and you sure can't head off to brunch or a meeting afterwards looking like that.
Subscription service Five Four Club is looking to solve that problem with the launch of their standalone activewear line, Grand AC.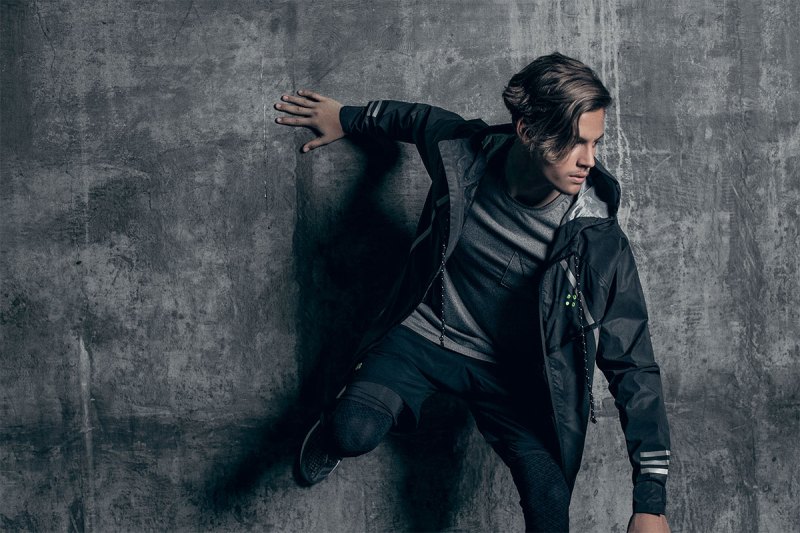 The LA-based company is producing a full range of versatile activewear meant to be functional at the gym and functional for whatever comes next.
"There's nothing out there that works," says brand director Terry O'Neal. "So why not combine those aspects of fitness and fashion?"
With everything from shirts to joggers to jackets, Grand AC has a fit and style for every need. They've taken familiar fabrics like poly and cotton and added new finishes. For example, the windbreaker has an all-mesh back creating superior breathability.
"It's mesh with substance," O'Neal says.
Additionally, there are zippers, pulls and other "nuances" (some seen and unseen) to set the entire line apart. Grand AC's vendors and design team added diagonal color blocks and high-grade sewing and stitching to create a new level of quality in the vertical.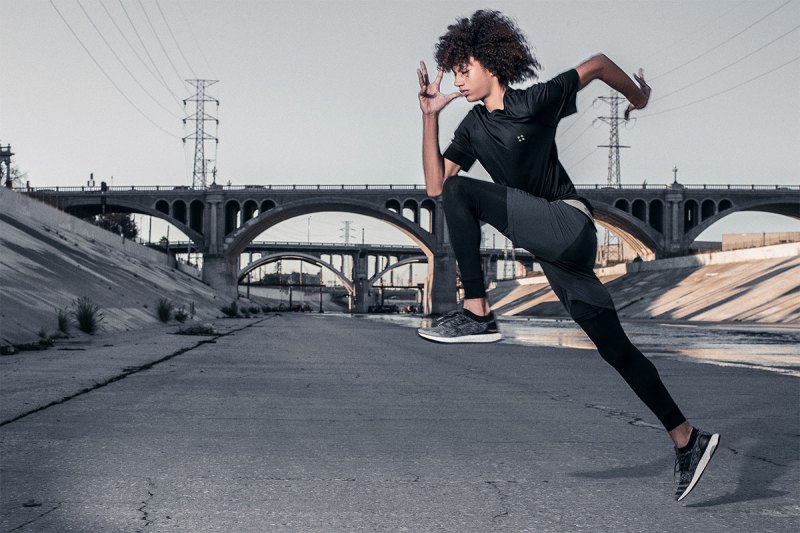 The line's style definitely takes inspiration from the Los Angeles ethos of health, fitness and wellness. While the cuts are noticeably athletic, the colorways are not bright, but subdued and clean with a couple of patterns for variety.
"Not everyone has time to go home and change. This is the embodiment of going from the gym to wherever you need to go next," O'Neal says.
It's also an affordable entry into the market. Nothing in the range is over $75 and Five Four Club subscribers get an additional 25% off as part of their membership.
It's certainly going to make you think twice about grabbing last year's 5k fun run shirt from the closet.
Grand AC launches today here.