In the world of minimalist travel, everyone is looking for the next best way to pack less. Whether it's taking one less pair of pants or leaving the extra henley at home, the struggle to lighten the load when it comes to travel clothes is always real.
The husband/wife duo at EROIX (pronounced E-Royks) believe they've found the solution in developing special t-shirts based on your latitude of living & travel.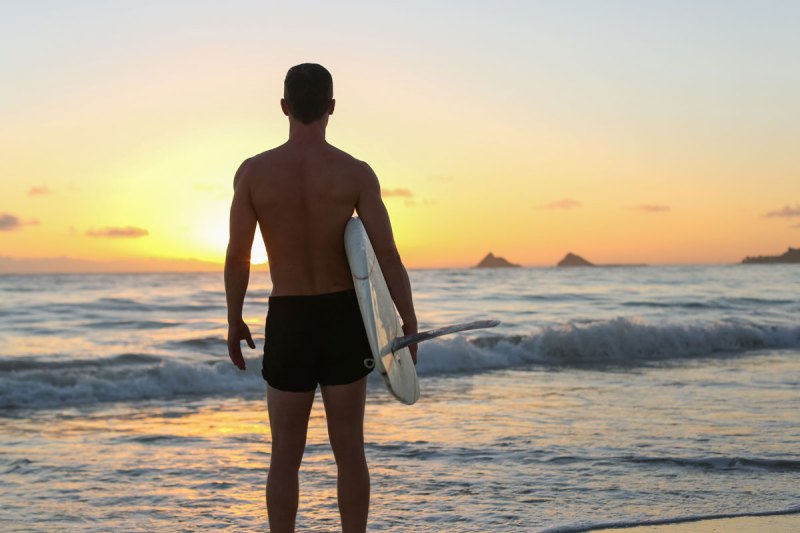 Tees° by Degree° are three different shirts built for living at three different latitudes. The 80°/20° is for the warmest climates (think Honolulu or Miami), 70°/30° for the flush sunshine of Los Angeles and 60°/40° for colder areas like San Francisco and Milan. The first number represents an average temperature while the second is the latitude line where those temperatures exist.
"Because my wife and I are travelers ourselves, we were able to identify a need for products like these," says Co-Founder Parker Ellenberg. "We love the innovation of T-shirts being tailored to your current location or upcoming destination."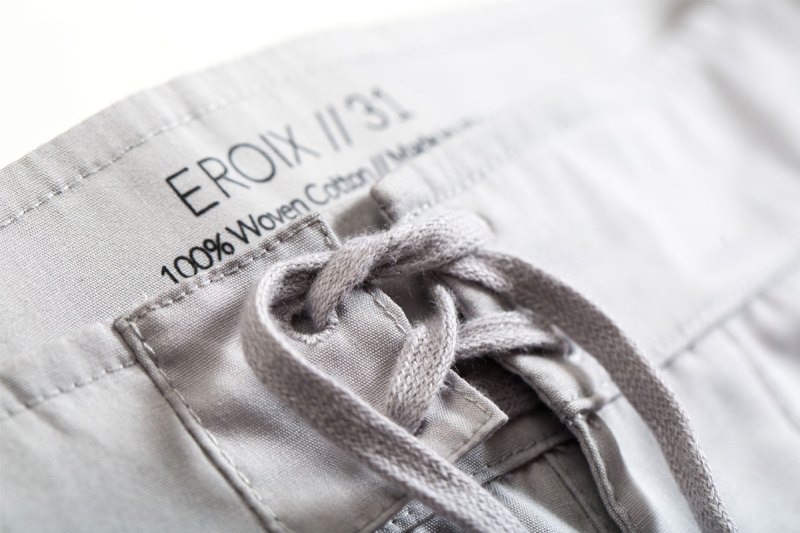 While on their travels, the couple spent time working with a variety of fabrics and weaves to create a shirt that could extend short-sleeve weather past the summer months. They ended up with modern cuts that have denser points in the fabric to help ventilate in warmer weather and insulate in colder climates.
The duo also created Underneathwear – a line of boxer briefs made of quick-drying, woven cotton meant for spontaneous trips where water comes into play. They've been developed with versatility in mind: no elastic, quality tailoring, and a smaller volume pack than standard underwear, making it a go-to for carry-ons.
Both the Tees° and Underneathwear are a solid solution for on- and off-plane applications.
"We call it being globally comfortable," says Co-Founder Jenn Ellenberg.