ONU's ethos as a company is to create clothing for "people who do everything."
We were awed by ONU's innovative first collection that featured the use of sound to fuse the seams in their clothing. It was a first impression that captured the attention of fashion enthusiasts around the world and cemented ONU's standing as a brand committed to innovation and pushing the limits.
ONU is staying to true to their promise and motto by launching its second unique collection designed and conceived by Shanghai's own, Christina Liao.
With the help of ONU's Creative Director Thomas Moon, Christina was able to build a collaborative collection for men and women that is engineered to perform in a variety of environments. Her experiences of living and working in China's most populous city fueled her inspiration behind the collection. But, for Christina, it's her travels near and abroad that have influenced her original, aesthetic approach to fashion. "Fashion is important to me because its how I communicate to the world. I love being able to explore a new city, experience the different cultures, and take it back into my designs." Culture, art, and fashion's connection between the two are trends that have emerged and thrived in recent years, and Christina's philosophical approach to design makes her one of the industry's finest and most respected.
With the use of eco-friendly materials and street-ready silhouettes, Christina was able to create a line that is suitable for exploring your concrete jungle in any environment no matter the climate.
Check out the collection below.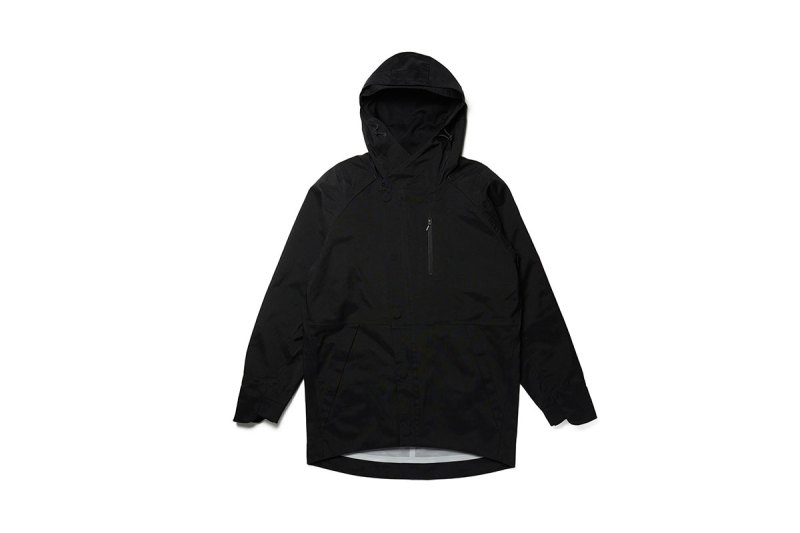 ONU's Breathable Rain Shell Jacket is probably the most sought after piece in the collection. It's "tough as nails" waterproof, outer shell makes it a perfect trifecta of work wear durability, bleeding edge design, and protection from harsh environments. It's designed with a spacious, adjustable hood, external slant pockets, and magnetic front closures. It's ready made for your morning commute, the unpredictability of the weather, or whatever life throws at you.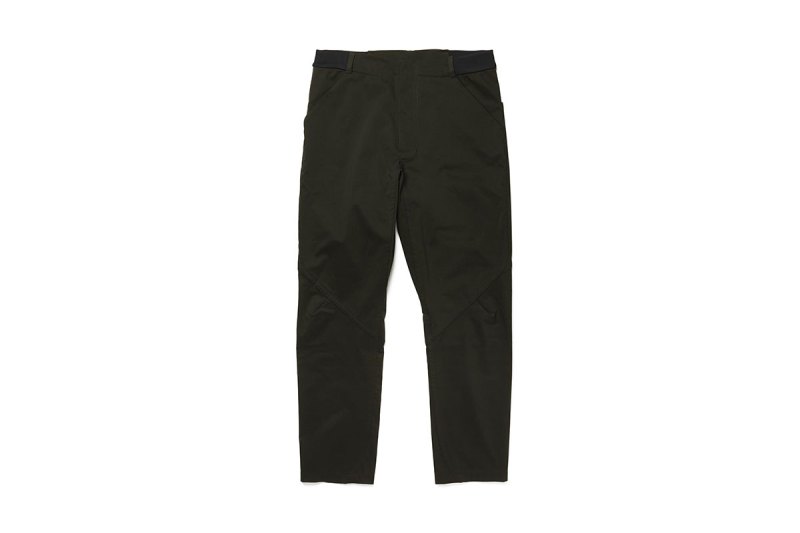 ONU's Ankle Pants are engineered for your urban adventures. It's made for motion and designed with an ergonomic fit and modern tailored cut. ONU and Christina Liao used an innovative biodegradable textile by schoeller® that combines the structure of cotton with powerful water and abrasion resistance. The end result is a sleek pant that repels both water and dirt.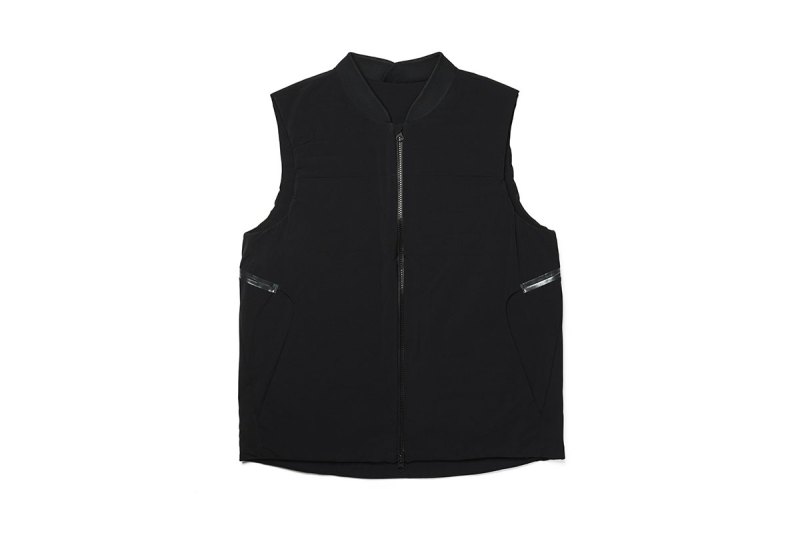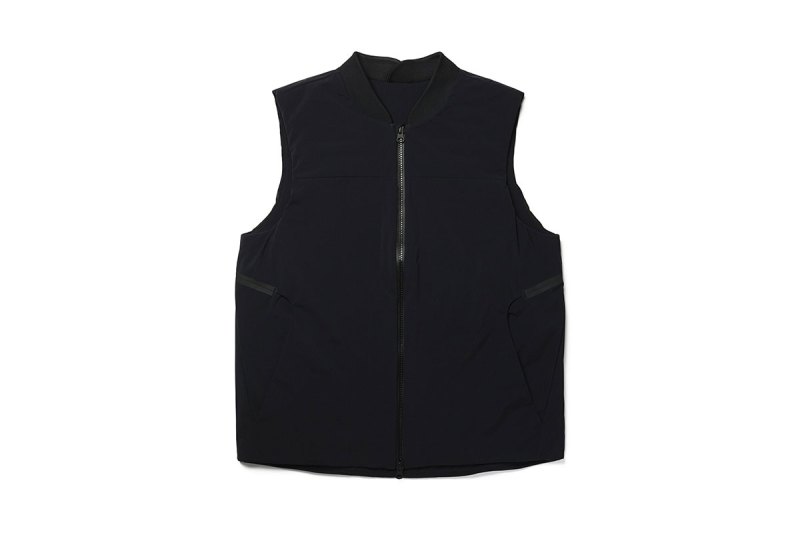 ONU's Coldback Vest is designed to keep your core warm in the elements. The composite construction of the vest uses multiple technologies specifically designed to help regulate body temperature by keeping your core comfortably warm and dry. It achieves this through an insulated layer with a high breathability factor and a schoeller® coldblack® rear panel that manages your body temperature by reducing heat and UV light absorption, as well as providing ventilation that comes in handy when you're wearing a heavy load on your back during your daily commute.
It's all about layers, layers, and layers during the winter months and this versatile, heavyweight piece from the second collection is built to stand up to the elements. This pullover defends you from the rain, wind, and bitter cold. An injection of CORDURA® Combat Wool® merino adds durability and odor control, and a coating of DWR (durable water repellent) adds water resistance to the finished package. Throw it on and you're ready for just about anything in any environment.