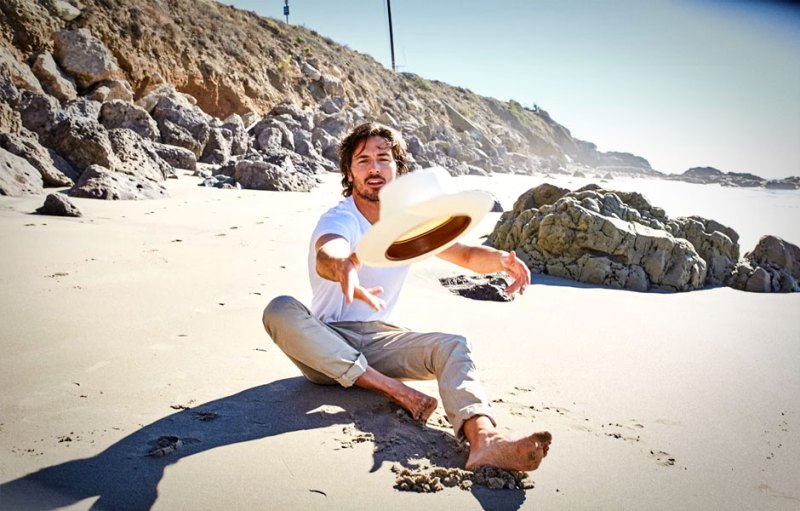 A T-shirt's just a T-shirt, right? Not according to the folks at Buck Mason, who are crafting what's sure to be your new favorite tee for summer — along with a heck of a lot of other great menswear essentials.
And if you're going to wear a T-shirt, you want it to be made with quality and care in mind. Buck Mason has you covered there, too. In fact, Buck Mason's beginnings came from a place once associated with quality, craftsmanship and American industry — Cleveland, and a slew of abandoned factories, which inspired co-founders Sasha Koehn and Erik Schnakenberg to launch a brand that focuses on timeless garments made in America in modern fits and fabrics — like its line of classic T-shirts.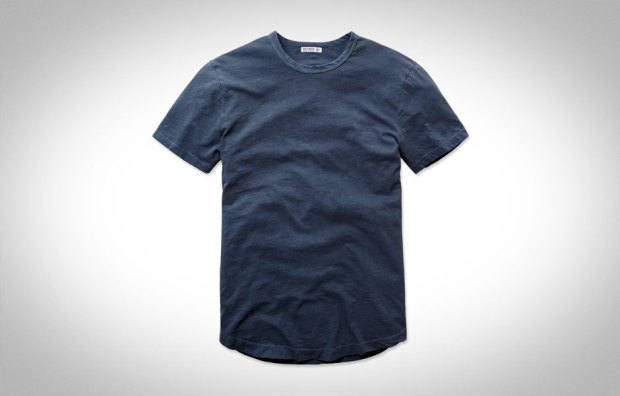 "We didn't want to be putting more filler out into the world," co-founder Erik Schnakenberg said via email. "We wanted to create a brand that manufactures domestically, but that also produces value."
It all comes together when the brand hones in on great style essentials done effortlessly, like its essential slub T-shirts in an array of neutral, easily wearable colors. The tees — and the brand's other pieces, like its classic Oxfords and slim tan chinos — are sold direct to consumers, cutting out the middle markup that characterizes other retail brands. Buck Mason supplements this approach with shops in Venice and Silver Lake; those sunny locales are reflective of an easygoing approach that shines through in its product assortment.
Related: Our Guide to the Best Light Wash Denim
And the classic, simple collection plays off another deep-seated philosophy held by the brand — that of "design through reduction," Koehn said.
"We aggregate, and subtract, and what's left? The cut, the fabric, and the construction. Distillation — that's how you make the best T-shirts, jeans, button­-ups and chinos in the world."
The brand's approach has certainly drawn lots of praise across the fashion community, but it's their approach to basic, wearable staples that's helped them progress. Schnakenberg says Buck Mason's aim is to make "the classics better than the classics."
Pieces like their stylish T-shirts make that argument quite succinctly, with style details like a rounded hem and slubby, textured fabrics and washes, all of which have proven popular with consumers. It's the kind of tee that's easily wearable under a lightweight blazer in spring and summer, or beneath a slim crewneck sweater when the weather turns south.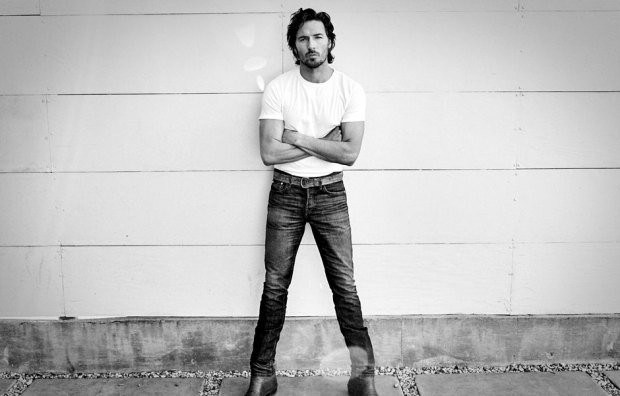 "Our collection is really for everyone," Koehn said. "Our stuff is so understated that there's room for interpretation. It's clothing as a vessel — the guy is what's important." And learning about their consumer has yielded some key insights — namely, that he might like a stylish leather jacket to go along with his tee and chinos; in that regard, Buck Mason is releasing a moto jacket this fall.
Plus, the brand just revamped a full-size GMC Bluebird bus, converting the massive vehicle into a mobile shop that will hit the road soon as part of Buck Mason's goal to "bring American-made products to America."
In the meantime, starting out with a well-crafted, easily wearable slim tee from the brand surely wouldn't go amiss.
Pick up more style tips and menswear news here.
Editors' Recommendations