Though there are a lot of materials that are well-suited for spring, but we've got a soft spot for one in particular: fleece, that napped, insulating fabric that's unbelievably soft and warm at the same time.
Used in gloves, jackets, sweaters, hats, pants, pajamas, hoodies, and blankets (to name just a few), fleece is as ubiquitous as the cold it actively fights against. To celebrate this versatile fabric, we thought we'd assemble some of our favorite fleece clothing for men.
Sweater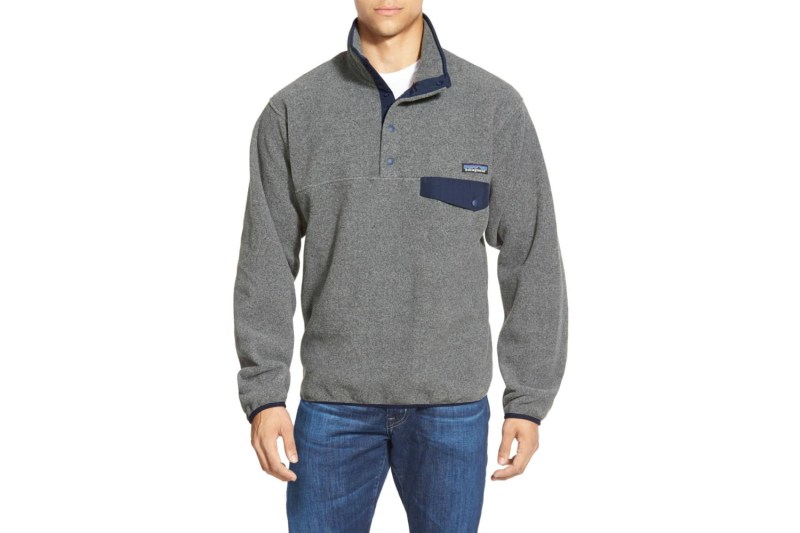 Perhaps one of the most well-known fleece accessories, the pullover makes for a fantastic cold weather go-to. Thrown over a flannel or cotton T-shirt, this everyday essential is warm and absolutely cozy. There are a lot of great options on the market, but we like this model from Patagonia, built with double-faced fleece and a wind-resistant collar.
Sweatshirt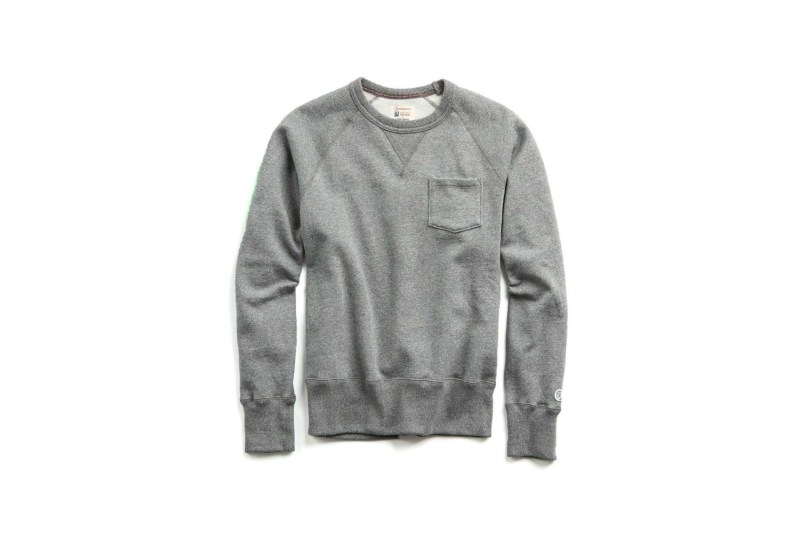 Soft, gentle, and unbelievably comfortable, few things in life feel better than a fleece sweatshirt. Not only does it help protect against the bitter cold, but also looks great paired with casual jeans and dressier chinos alike. One of our favorites is this sweatshirt from Todd Snyder, which features a classic silhouette done in soft stretch fleece.
Pants
To round out your all-fleece ensemble, make sure to snag a pair of fleece pants. Perfect for a quiet lounge around the house or a pre-dawn jog around the block, these bad boys are guaranteed to keep you smiling all spring long. We suggest grabbing this pair from North Face, whose midweight fleece is infused with moisture-wicking and quick-drying properties.
Socks
While wool socks may reign supreme during springtime, it's important not to sleep on ones made of fleece. They're equally as warm, yet much softer, working to envelop your cold and tired feet in a snuggly embrace. If you're a fleece sock newbie, start by checking out this pair from Polar Feet, which come with special traction pads for easy mobility.
Jacket
If you spend a lot of time outdoors, you'll definitely want to invest in a fantastic fleece jacket like this one from Orvis. Lightweight and durable, the sweater jacket is a pragmatic must-have that also happens to look pretty stylish. Plus, this particular model is built with wind-blocking technology, so could be especially good for blustery days.
Vest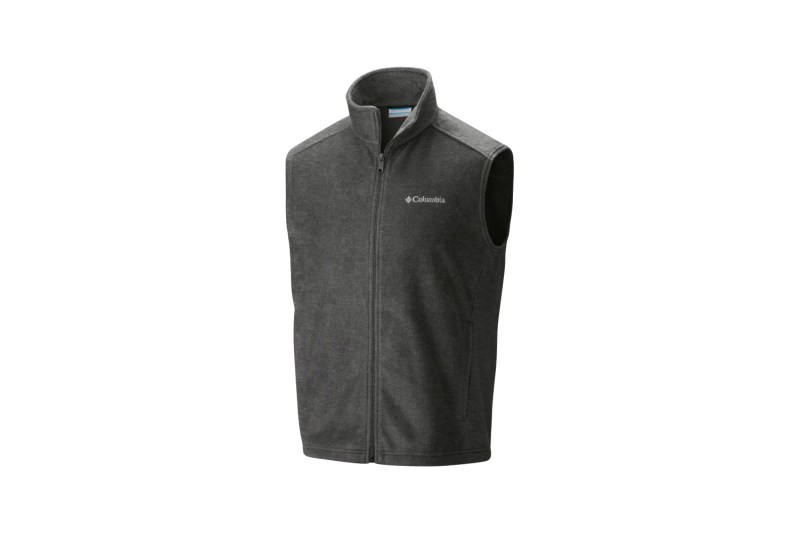 Need something in between a sweater and a jacket for a crisp spring day? Consider wearing a fleece vest over a flannel shirt. It'll keep your core nice and toasty without overheating the rest of your body, ensuring a wonderful sense of equilibrium. And when it comes to fleece vests, you can't go wrong with one from Columbia.
Gloves
To cap off your fleece get-up, make sure to grab a pair of fleece gloves. While they may not be as good in snow as leather ones, they're incredibly comfortable and work great as liners for other, sturdier gloves. We like this pair from Marmot, which comes with an advanced Falcon Grip for easy hand manipulation.
Slippers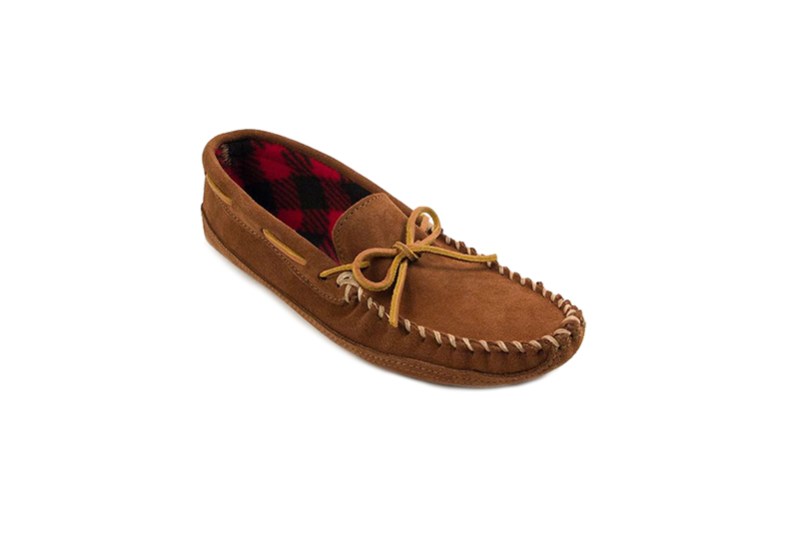 And finally, why not do yourself a favor and buy a pair of fleece slippers? Cozy doesn't even begin to cover how these slip-ons feel after a long day out in the cold or when you first hop out of bed in the morning. This season, we're digging these slippers from Minnetonka, which feature a rubber sole, soft suede exterior, and sheepskin for extra comfort.
And speaking of slippers, if you're looking for other options to keep your toes off the cold floor this spring, check out all of these slipper picks.
Editors' Recommendations