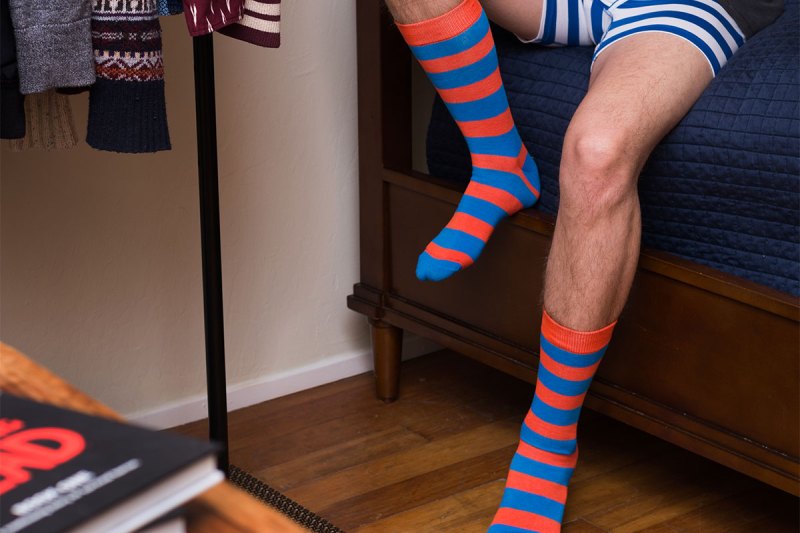 If shopping in general can be a pain for some guys, shopping for basics is even more of a hassle — but not with Basic Outfitters.
The E-commerce brand is aiming to take the pain out of filling your top drawer efficiently, quickly and inexpensively. Sounds too good to be true, right? Not quite.
A 2015 addition to the E-commerce menswear game, Basic Outfitters launched after Michael and Laura Dweck noticed a void in the basics market — namely, a "gap between price, quality, and efficiency" when it came to great men's underwear, tees and joggers. You know, the kind of pieces that you reach for on a casual weekend coffee run or a day working from home — or heck, any day of the week. Helped by Laura's background at global fashion labels like Onia and Michael's business experience, the brand says sales have grown 15 percent month over month — and that's likely due to the easy-to-wear essentials they stock.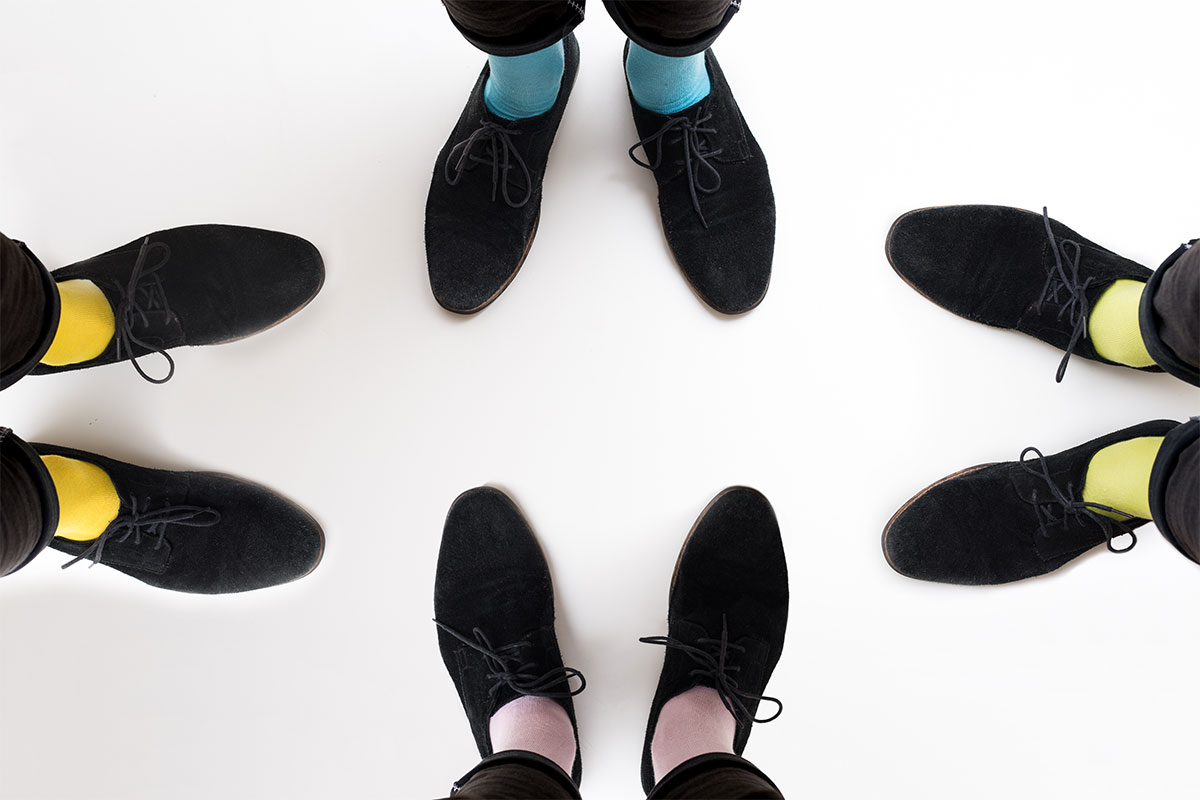 Starting with Basic Outfitters underwear, you can snag a useful, comfortable and essential 3-pack of boxer briefs for $30 in a plethora of basic colors, stripes or small patterns — it's an easy style upgrade in terms of comfort and quality. If you find you're in a rush and need your basics upgraded even more quickly and easily, go with the brand's handy Create-A-Drawer options — it's a $120 value featuring up to 19 items (socks, joggers and undershirts).
In fact, the concept recently drew praise from ABC TV show "Shark Tank" — the program praised the comfort and quality of the products, and the utility. It's perhaps in the style department where Basic Outfitters customers might be most impressed —- the brand's socks range from colorful prints to solids and bold stripes, each of which should have a place in your menswear rotation this winter (and well beyond).
And even if you're not a fan of athleisure-inspired looks, there's something to be said for upgrading your off-duty sweatpants — Basic Outfitters joggers are subtly stylish, with a slim fit and comfortable fabric (better than baggy college sweats of old, to say the least). So, from underwear to socks … if at first you didn't know where to start in terms of upgrading your essentials, Basic Outfitters just might be the answer.
Editors' Recommendations