There are bad gifts and then there are bad gifts. Sure, a pair of socks or underwear are underwhelming and so, too, is that box of salami and cheese, but how does that compare on the badness level with an unwanted flannel pajama set with Santa Clauses all over it or a cheeky, but too-cutesy lawn gnome statue? Underwear beats lawn gnome every time, boys. So, just to help out your significant others, spouses, mothers, sisters, and daughters, here's a list of gifts no man wants for the holidays. Read it. Learn it. Live by it. Thank you.
Belts or Wallets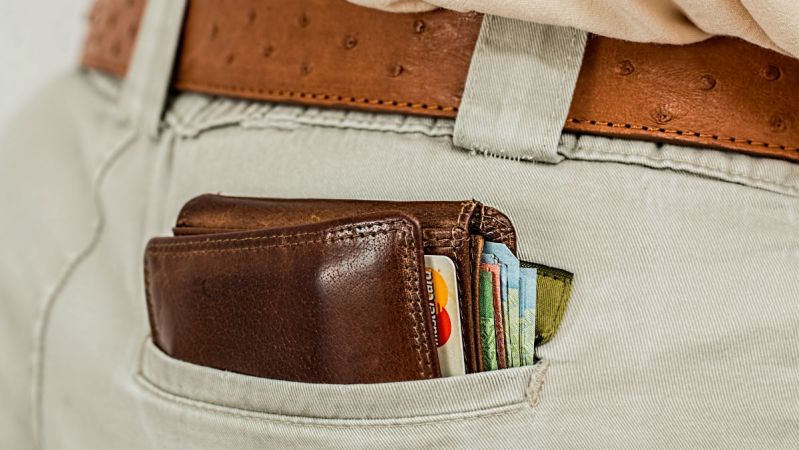 Look, we here at The Manual are big fans of leather goods. But we — and assuming you — enjoy quality leather goods. Belts and wallets are everyday accessories, and we don't trust Mee Maw to pick out the right size, color, or functionality.
Jewelry
Like belts or wallets, jewelry is personal and a man needs to be able to pick out his own. Or, at least, put the exact accessories he wants on his wish list.
Cologne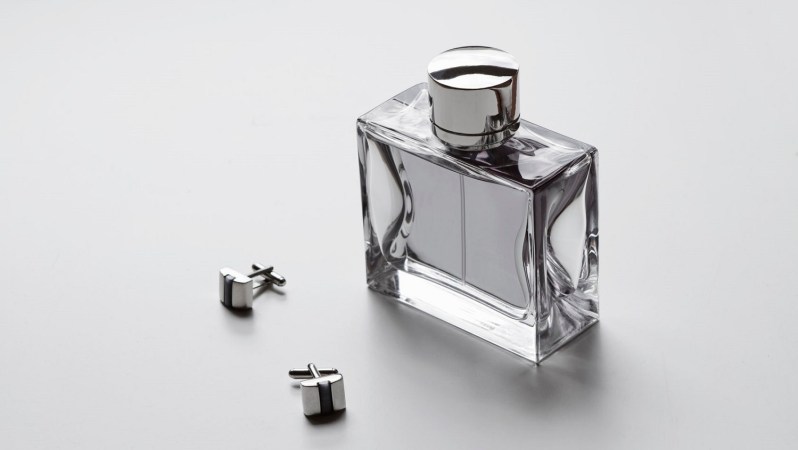 When you gift a man cologne, you're telling him that you want him to smell a certain way. That isn't to say cologne makes a bad gift. We would love it if one of these bottles found its way under the tree — but only if we explicitly request it.
Artwork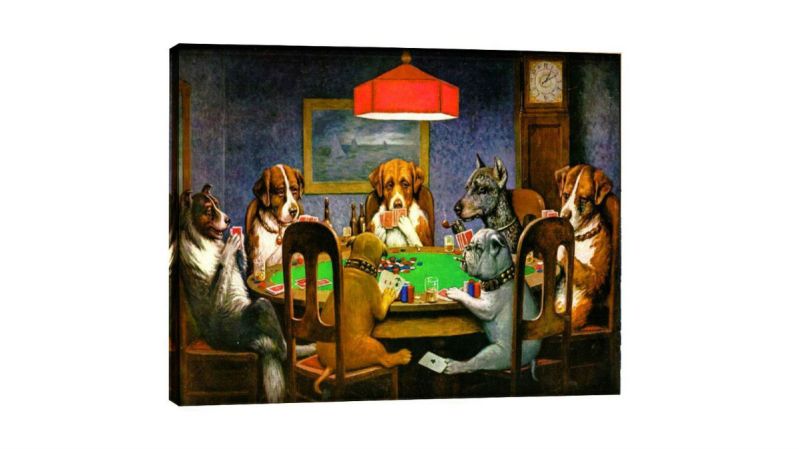 Let's just avoid that awkward conversation where you walk into our house, pointedly ask where that 12-foot by 16-foot canvas depicting dogs playing poker is, and we have to admit that it went to Goodwill the day after Christmas last year.
Pajama Set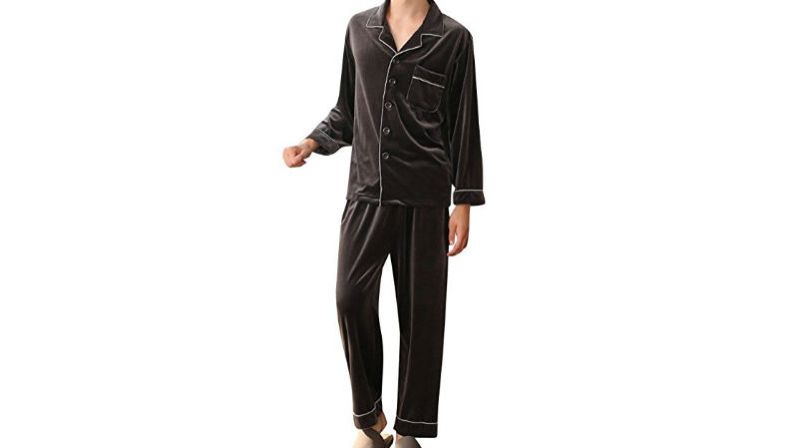 Matching pajamas are cute in sitcoms, but not so much in real life. Pajama sets are particularly nauseating because they tend to be holiday-themed, scratchy, or flannel — none of which are very useful for sleeping.
DVDs and CDs
Because Netflix. And Spotify. If you're an analog lover, then vinyl makes a great gift, but most men don't need the disc version of their media. Plus, how many copies of The Big Lebowski can you own?
Oddly Specific Kitchen Gadgets
Kitchen appliances are one thing. We could go for a new blender or a some high-end steak knives. Kitchen gadgets are another thing. If we really needs a corn-on-the-cob peeler, an avocado cutter, or a butter cutter, we would have one already … and we're not entirely convinced that we need any of these things.
Novelty Barware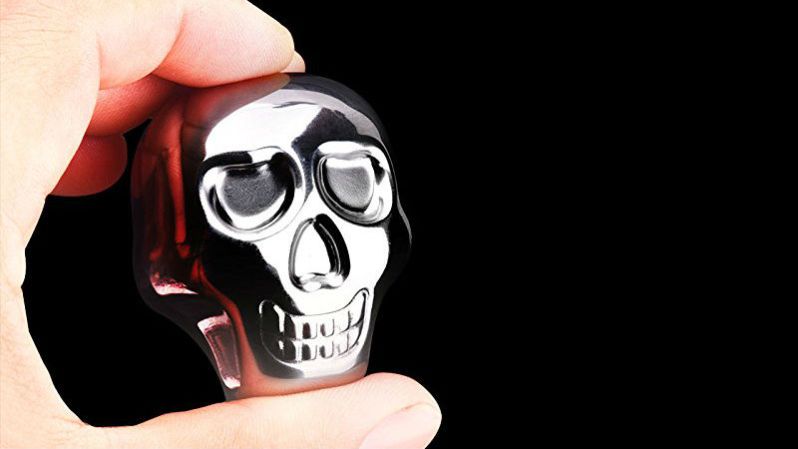 We're at that point where we want nice barware items. We're talking decanters that infuse spirits and stainless steel pint glass that keep your beer at the perfect temp. Not a lady-shaped bottle openers or skull-shaped whiskey stones.
Gardening Tools and Accessories
1) It's winter. Most of us aren't gardening. 2) You're assuming that we didn't already have everything we need to take care of our yards. 3) This gift also assumed that we're the kind of guy that does the gardening (let's face it, there are some of us out there that don't). And 4) nobody, nobody, needs a rain gauge, a temperature gauge, or any sort of gauge. Or a gnome.
Fitness Gear or Gym Memberships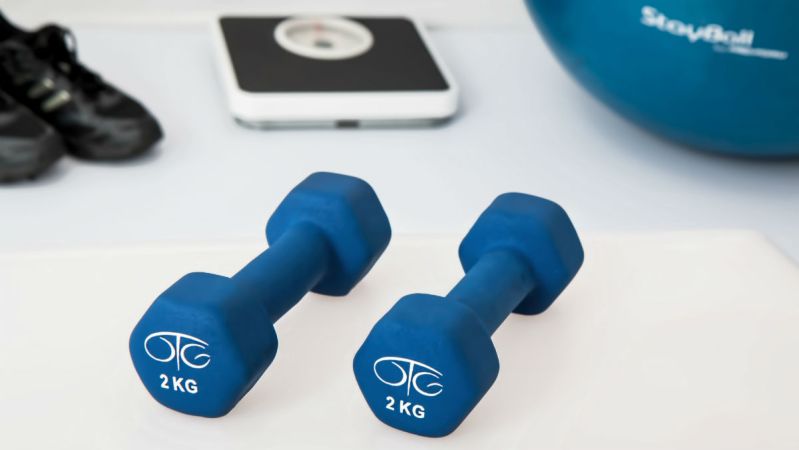 First of all — are you trying to tell us something? Like, do we look like we need to work out? A man should not only be in charge of the exercise equipment he owns, he should be able to choose when he actually exercises, jerks.
Pets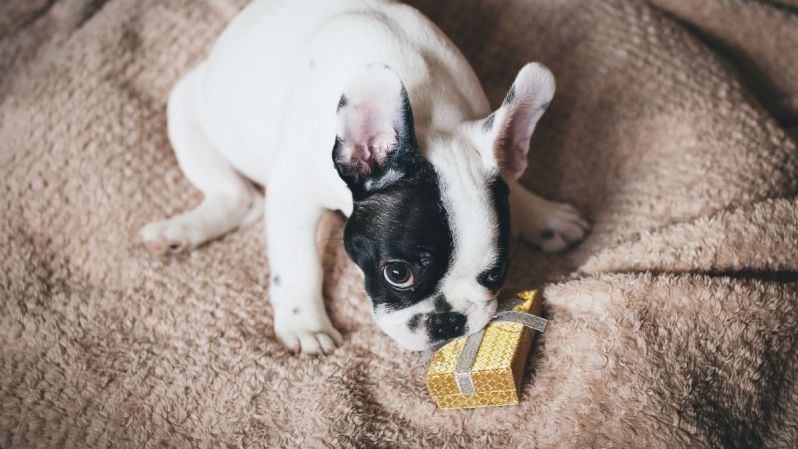 All of us here at The Manual agree: This is the absolute worst gift you can get someone. Ever. Don't get us wrong, we love pets. We just don't love being gifted a 12-year commitment without any warning.
Editors' Recommendations