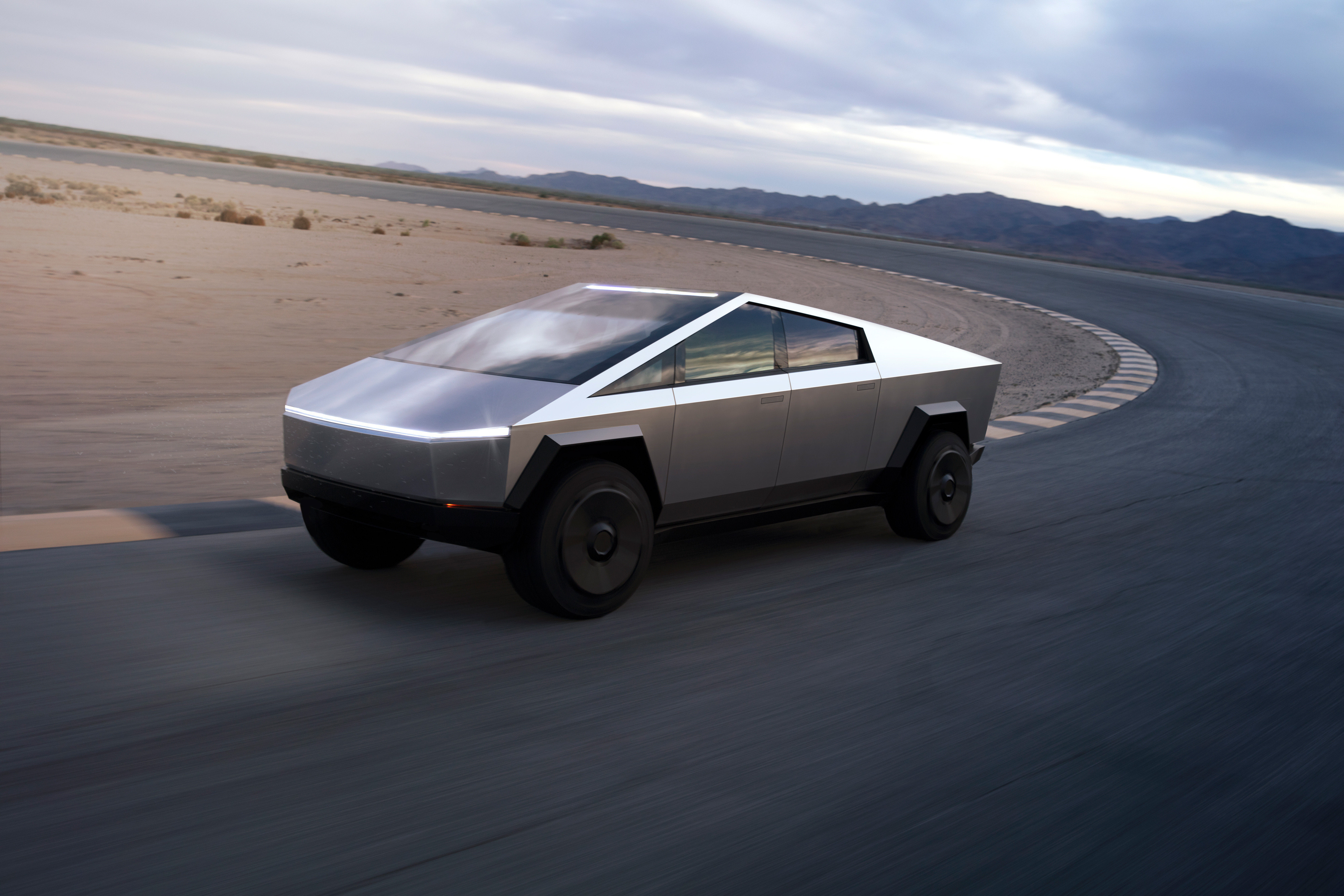 Tesla is rolling back plans to sue people who flip their Cybertrucks just days after the automaker made headlines for a new clause in its Terms & Conditions, which said the company might pursue legal action against Cybertruck resellers when the long-awaited truck finally makes its debut.
The clause threatening legal action seems to have disappeared from the company's "Motor Vehicle Order Agreement Terms & Conditions," though resales are still discouraged. Although a lawsuit may be off the table, Tesla is still threatening to cancel pre-orders while keeping the "Order Fee, Order Deposit and Transportation Fee" if it believes the order has "has been made with a view toward resale of the Vehicle or that has otherwise been made in bad faith."
The EV manufacturer initially added a clause to the sale contract allowing it to sue people who resold their Cybertrucks within a year for $50,000 or the apparent profits from the sale — whatever was greater. If a buyer had wanted to resell their truck, they would have to give Tesla the right to repurchase it for its original sale price minus $0.25 for every mile it had been driven.
Now that the clause has gone, flipping could be a major issue. It has been suggested that there are up to two million pre-orders in place for the Tesla Cybertruck, and it may take up to a decade to clear that backlog. That could also be a "best case" scenario, with Tesla hoping production may hit 250,000 vehicles per year by 2025. However, as with the truck's release date, those figures could be optimistic.
The vehicle isn't even out yet, and people with early pre-orders are already attempting to flip them. Some of the orders, which were placed shortly after the Cybertruck's 2019 unveiling, have been listed for as much as $10,000 on eBay.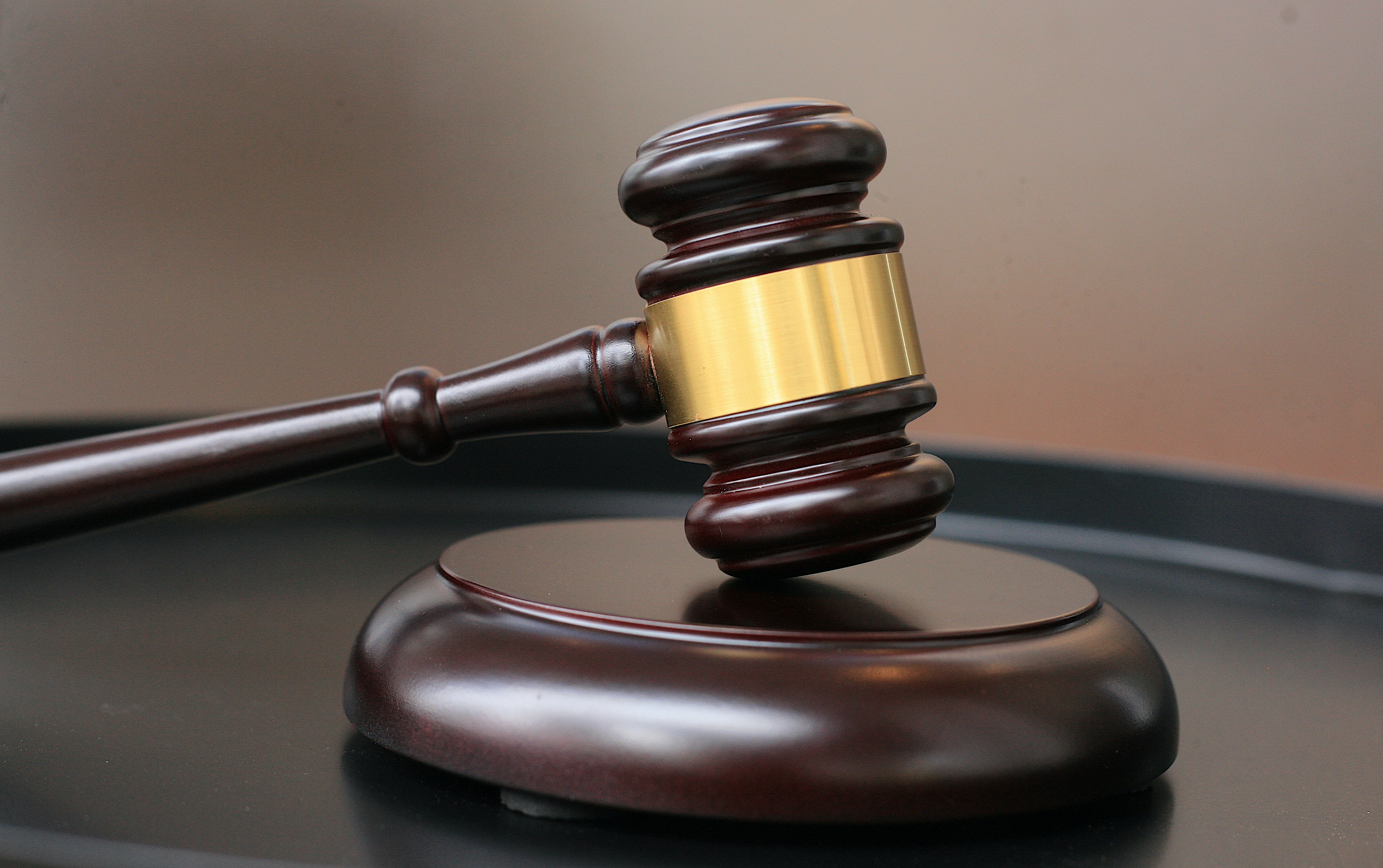 Legal threats are nothing new
Anti-flipping clauses are nothing new in the automotive world, and if Tesla stuck to its guns, then it wouldn't be anything novel. Manufacturers like Ford have anti-flipping clauses for several vehicles, including the Ford GT. Ford also suggested its dealers implement a similar clause when the F-150 Lightning was in high demand — in an effort to discourage scalping. These clauses often have a time limit of one year or so and are aggressively enforced when implemented.
One high-profile case saw the Detroit-based manufacturer sue professional wrestler John Cena after the WWE star resold his GT for a profit. The case was settled out of court, with the money Cena made on the sale going to charity and an apology being issued.
Ferrari is also famous for the clauses bundled with its sales, some of which are similar to the ones Tesla proposed. If you're among the few people allowed to buy a Ferrari with a limited run, then Ferrari wants first dibs if you ever sell it. Failure to adhere to this clause could result in a lawsuit and will definitely see you land on the company's infamous blacklist. Porsche, GM, Aston Martin, and Rolls Royce are among the other companies that implement anti-flipping clauses in the sales contracts of their most anticipated or in-demand vehicles.
Editors' Recommendations