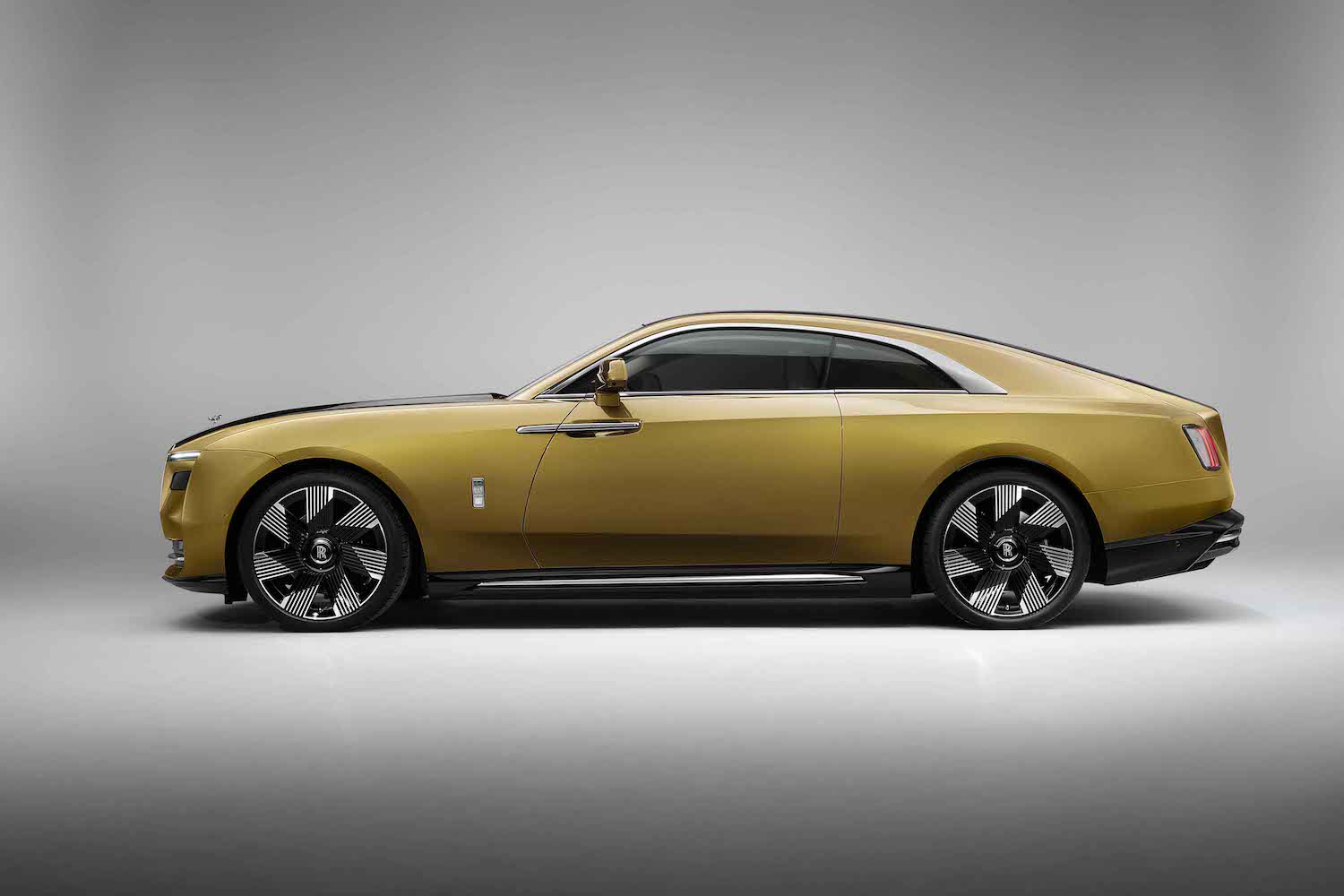 Flipping a desirable car can be a quick way to make a large amount of money. At the height of the pandemic several vehicles, including Ford's F-150 Lightning and the Tesla Model S, were being flipped for tens of thousands of dollars above MSRP. But attempting to flip a Rolls-Royce in a similar way may ensure you never get your hands on one again.
The luxury auto manufacturer has stated that anyone caught flipping a particularly limited or desirable Rolls will be blacklisted for life. While speaking to Car and Dealer magazine, the company's CEO Torsten Müller-Ötvös says: '[If they sell the car on] they're going immediately on a blacklist and this is it — you will never ever have the chance to acquire again.'
This particular threat relates to the Rolls-Royce Spectre, an all-electric vehicle that customers will start receiving in the fourth quarter of 2023. Despite the warning, the temptation to flip those cars may be strong. Rolls-Royce's vehicles have always been sought after by the super-rich, and there are probably plenty around who will think nothing of spending a five-figure sum to skip the waiting list and get a Spectre on their driveway before any of their neighbors. One U.K. car dealer, who seems unphased by Müller-Ötvös's threat, expects to make $65,000 on each Spectre he flips.
Some may take offense at a company telling them what they can and can't do with an item they've just paid $500,000 for. Ironically enough, if Rolls-Royce follows through and does ban some customers for life, they may just create a bigger pool of people flippers can offer their vehicles to.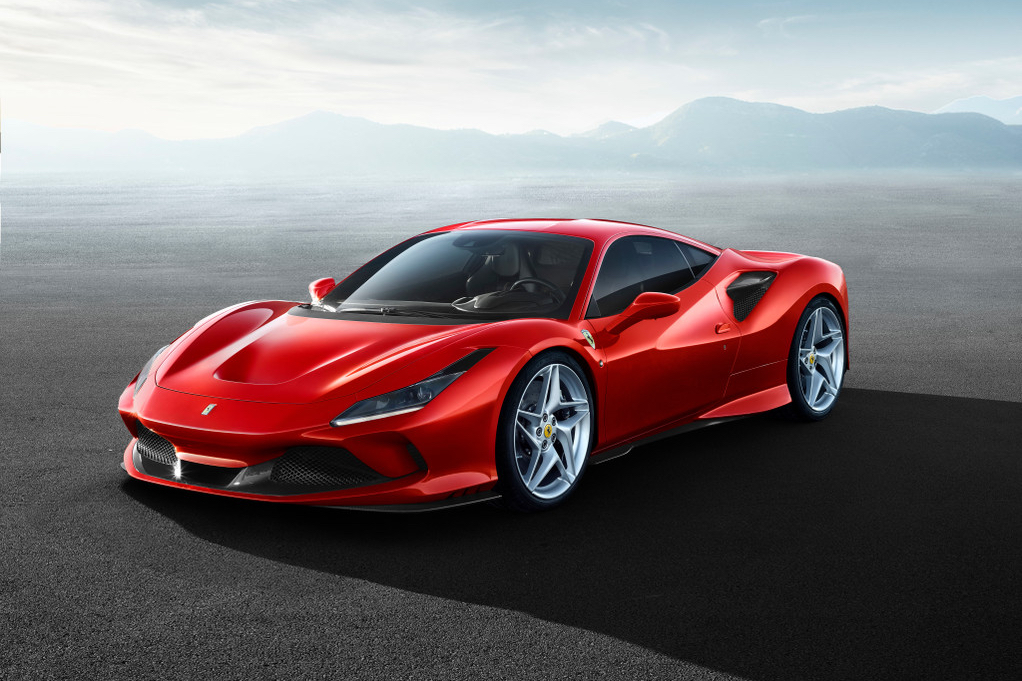 This isn't a unique policy
While potential Rolls-Royce customers may be put off by the policy, they should know that it isn't unique — especially in the world of high-end cars. Historically, Ferrari is happy to put customers on its blacklist for a multitude of reasons. One quick way to fall out with Ferrari involves flipping one of its notoriously limited vehicles.
You have to be invited to purchase one of the Prancing Horse's limited runs. Getting an invite usually requires a good relationship, a history of buying from the brand, and years of attendance at the company's events. Ferrari has even been known to ask for a buyer's financial details to ensure their car can be kept in mint condition. Given the difficulty involved in getting into the Italian supercar manufacturer's good graces, many buyers may not be keen to throw it all away for a quick profit.

Outside of the automotive world, other luxury brands also have strong anti-flipping policies. Getting a rare Rolex, like a Daytona, requires you to be on good terms with your local dealer and have a history with the brand. If you buy said watch from a dealer, then sell it on, there's a good chance you'll find yourself on the watchmaker's blacklist.
Editors' Recommendations