Pirelli and the FIA (Fédération Internationale de l'Automobile) recently announced that Pirelli will extend its contract as the sole tire supplier for the 2024 F1 schedule through 2027, with an option to continue an additional year. Having been the sole F1 tire source since 2011, assuming the latest contract holds for four years, Pirelli would rack up 18 consecutive years as a critical supplier for the F1 World Championship season. The new agreement also continues Pirelli's supply of tires for the F2 and F3 Championship seasons.
F1 racing is the ultimate type of car racing in many respects, not least because F1 racecars regularly reach speeds over 200 mph in venues that range from enclosed racetrack circuits to city streets. It's easy to state that everything matters in F1 racing. The margins between peak performance and loss of control are thin. The tires used by the 20 drivers from 10 F1 teams are among the most crucial elements for driver performance and safety.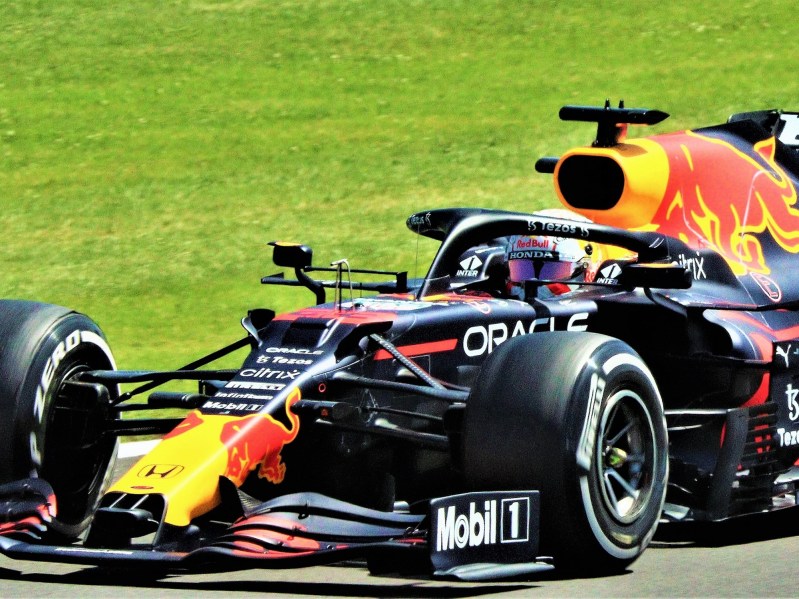 F1 and Pirelli's partnership
Due to the extreme nature of the sport, F1 racing teams must conform to strictly enforced sets of rules. F1 has rules that specify vehicle weight, annual team budget, points calculations for Drivers and Constructors Championships, and much more. The tire regulations include the types and numbers of complete sets of tires a driver can use during a race weekend, including qualifying events, sprints, and the Grand Prix Championship race.
F1 rules and regulations respond to evolving racecar technology. Since 2011, Pirelli has reacted to changing tire height and width requirements and the compounds employed for weather and track surface variations.
F1 rules typically apply to full seasons but can adjust for unexpected challenges. For example, before the 2023 race in Qatar, Pirelli discovered that perimeter curb heights on specific corners could cause tire compound surfaces to separate from the tire cores. As a result of the danger from the curbs, Pirelli limited drivers to no more than 20 laps per set of new tires, which meant additional pit stops for tire changes.
Pirelli will work with F1 as the racing organization institutes new regulations in 2026 that will include rules related to transformations in the electrification of F1 powertrains. According to the F1 organization, Pirelli supports the sport's commitment to Zero Carbon by 2030 to eliminate carbon dioxide emissions in tire production, use, and disposal.
Beginning with the F1 2024 season, Pirelli also commits to ensuring that F1 tires are Forest Stewardship Council (FSC)-certified, a management system that tracks forest-based products used to manufacture tires. FSC certification sustains biological diversity and supports the economic viability of communities that source forest-based materials.
With rafts of regulation changes and environmental imperatives, the F1 organization appears confident in continuing with Pirelli. That's the sense of a statement by Stefano Domenicali, President and CEO of Formula 1: "Since returning to the sport in 2011, Pirelli has been an invaluable partner, supporting Formula 1 through new generations of technology and technical regulations and delivering tires to enable fantastic racing for our fans."
Editors' Recommendations