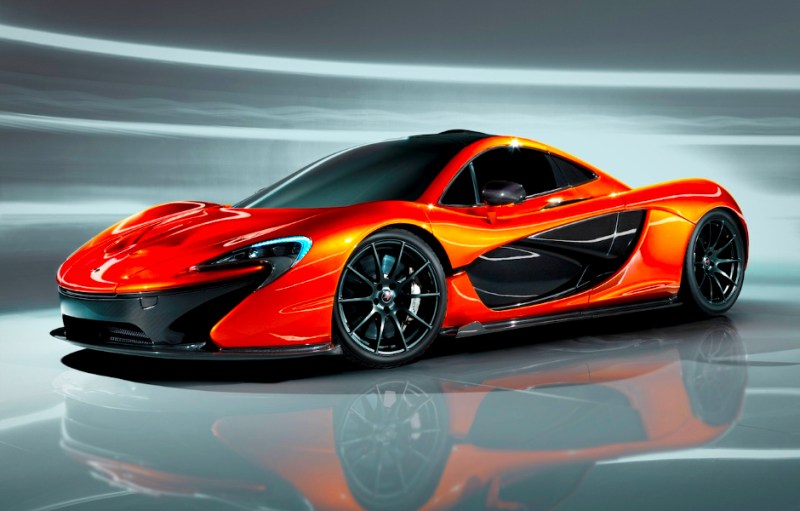 Almost 12 years ago, McLaren partnered with Ricardo to develop the twin-turbocharged V8 engine of the McLaren 12. It began a business partnership between McLaren and Ricardo that would continue over the past decade.
More succinctly, McLaren and Ricardo collaborated to develop the engines used in popular models, such as the McLaren GT, McLaren 570S Spider, and McLaren Senna. In fact, more than 30,000 McLaren supercars produced over the past decade come with V8 and V6 engines designed by Ricardo and McLaren. However, with the world shifting toward electric vehicles, it remains to be seen how McLaren will adapt.
Well, McLaren has given us a glimpse of its future plans to adapt to the changes.
McLaren is developing a new generation of V8 hybrid engines
In its press release, McLaren unveiled its future plans to develop a new generation of hybrid V8 engines with Ricardo. McLaren will design the new V8 engines in-house and Ricardo will manufacture the units — this means there will be no changes to its current arrangement with Ricardo engineering company.
It also won't be the first time we've seen a hybrid V8 engine from McLaren. It first introduced the McLaren P1 with a 3.8-liter twin-turbocharged V8 engine and a 132-kW electric motor to produce 903 horsepower. The McLaren Speedtail is another supercar with a hybrid V8 engine that can produce an incredible 1,035 horsepower and the McLaren Artura features a hybrid V6 engine.
But will McLaren ever go fully electric with its supercars? It probably won't happen anytime soon. "Today, battery technology is not yet mature. If you go sporty, if you want to enjoy yourself at the weekend, if you go on a racetrack, it's not yet the right technology," Michael Leiters, CEO of McLaren Automotive told Telegraph. However, McLaren has not completely ruled out electric supercars, and it also proposes synthetic fuels as an alternative.
For now, McLaren is focusing on new hybrid car engines for its next supercars lineup. "Our new high-performance, hybrid V8 powertrain will form an integral part of McLaren's next-generation product lineup delivering best-in-class performance and thrilling driver engagement," McLaren said in its press release.
When can we exact the new McLaren hybrid supercars? According to Automotive News, it could be as early as 2026 when the F1-inspired flagship successor to McLaren P1 will be released. McLaren also plans to use a hybrid V8 engine in the upcoming 750S that is similar to the 720S.
Editors' Recommendations