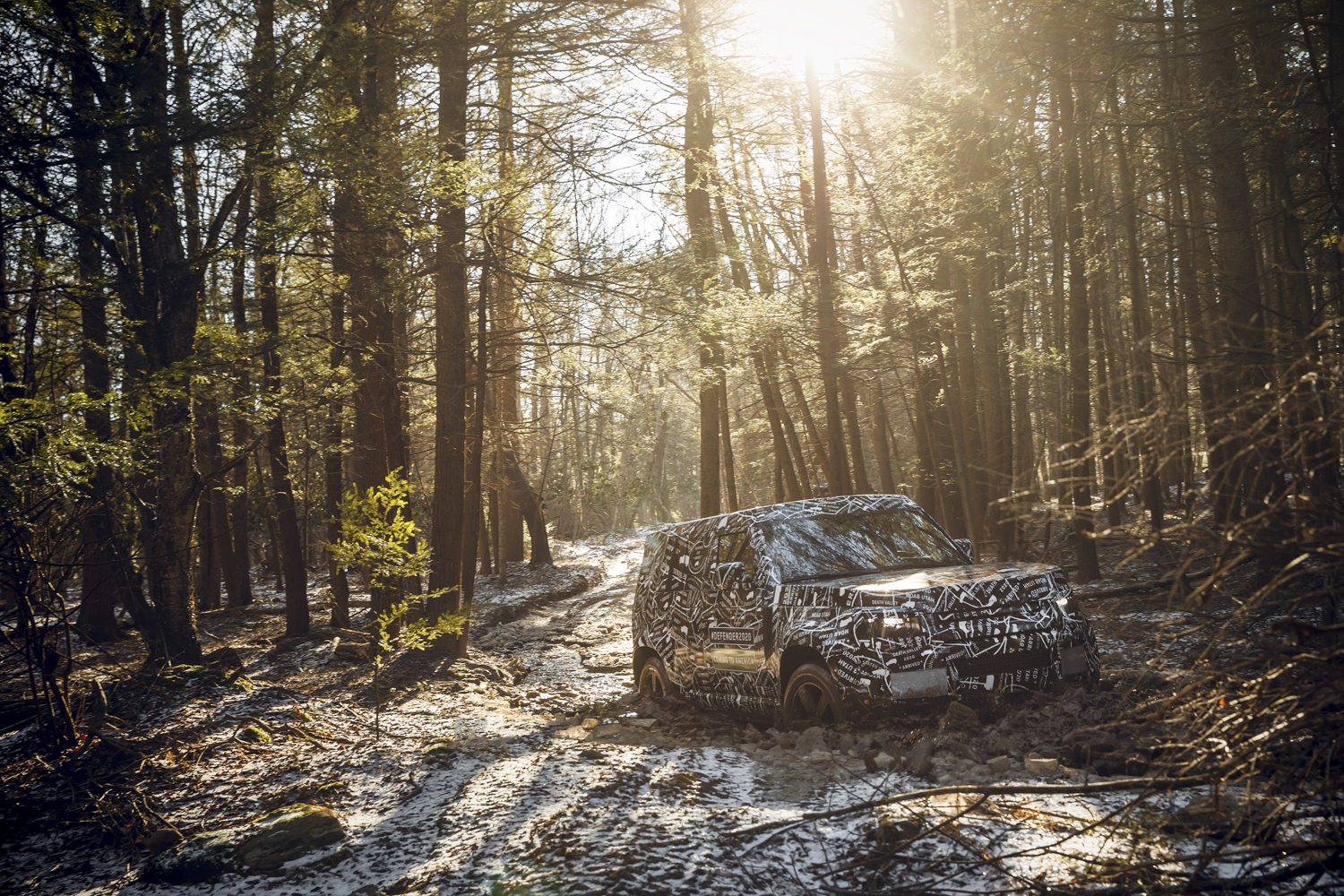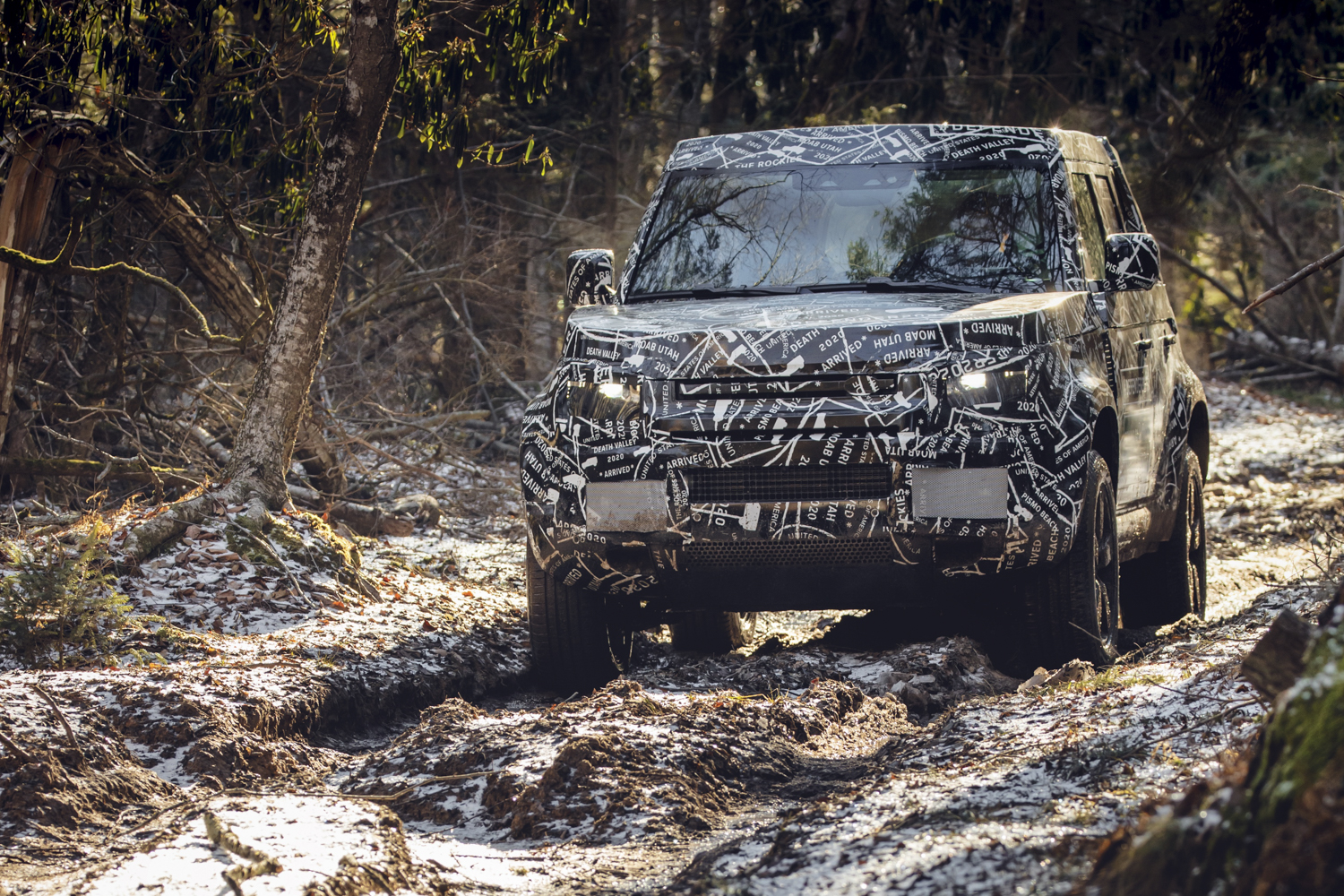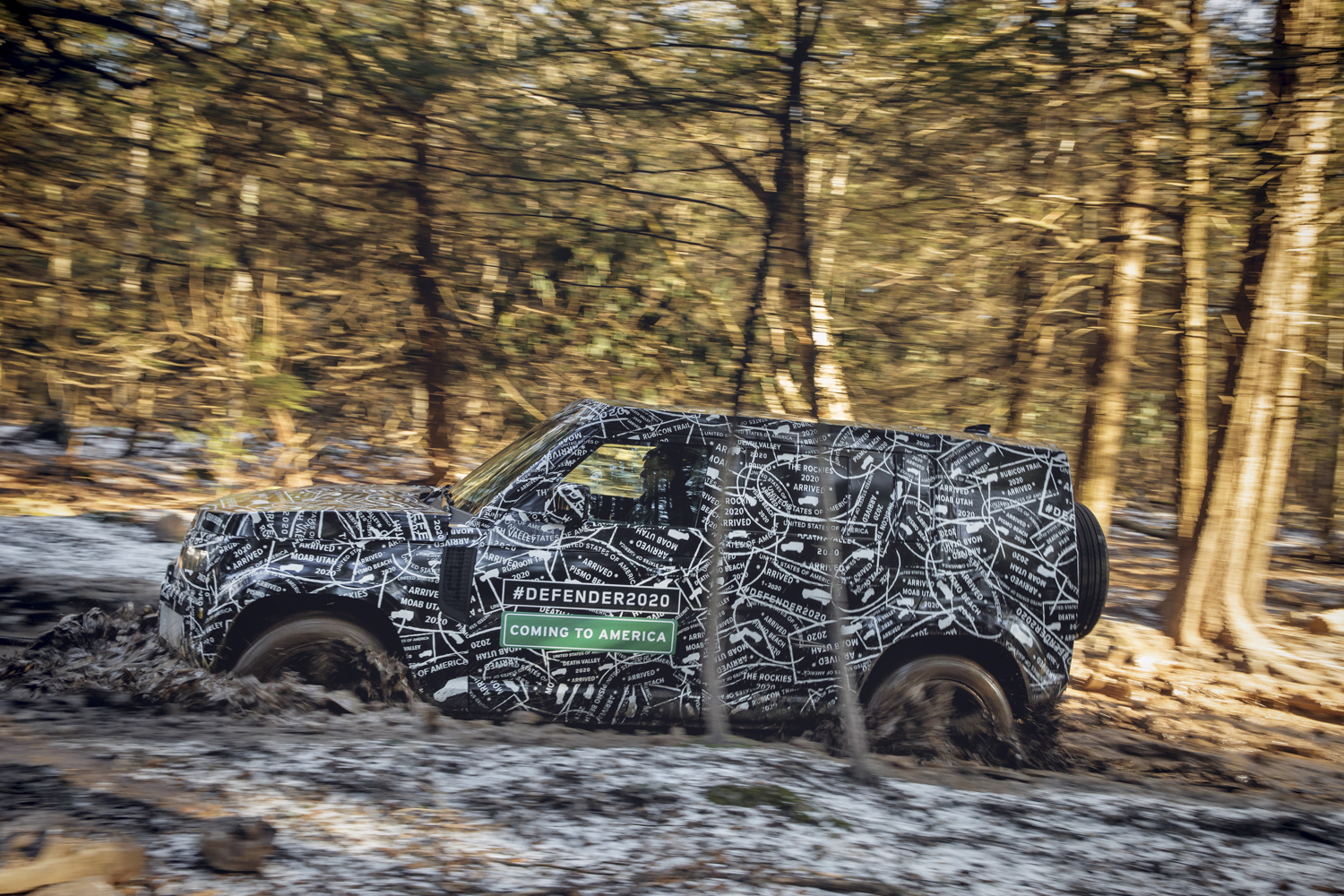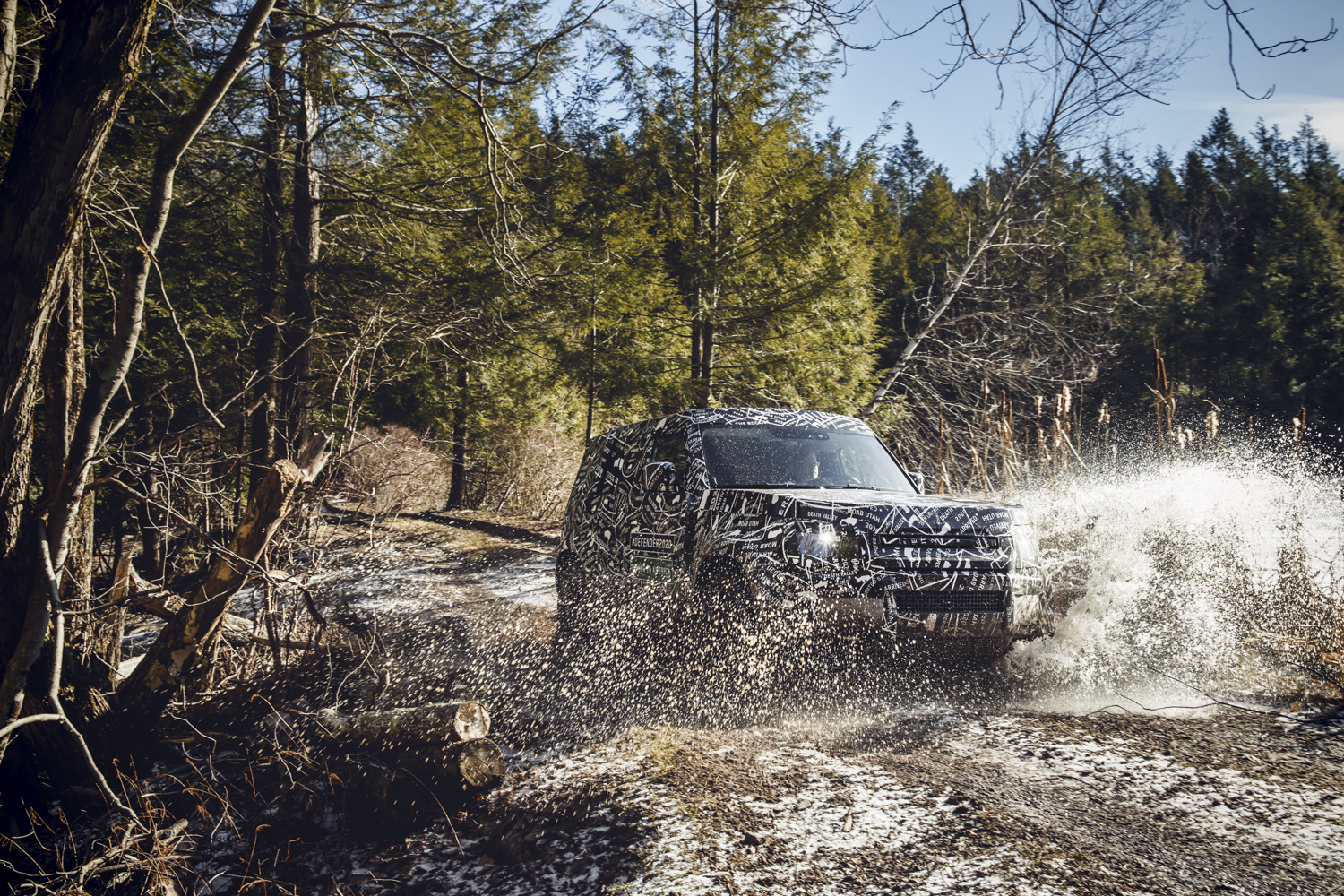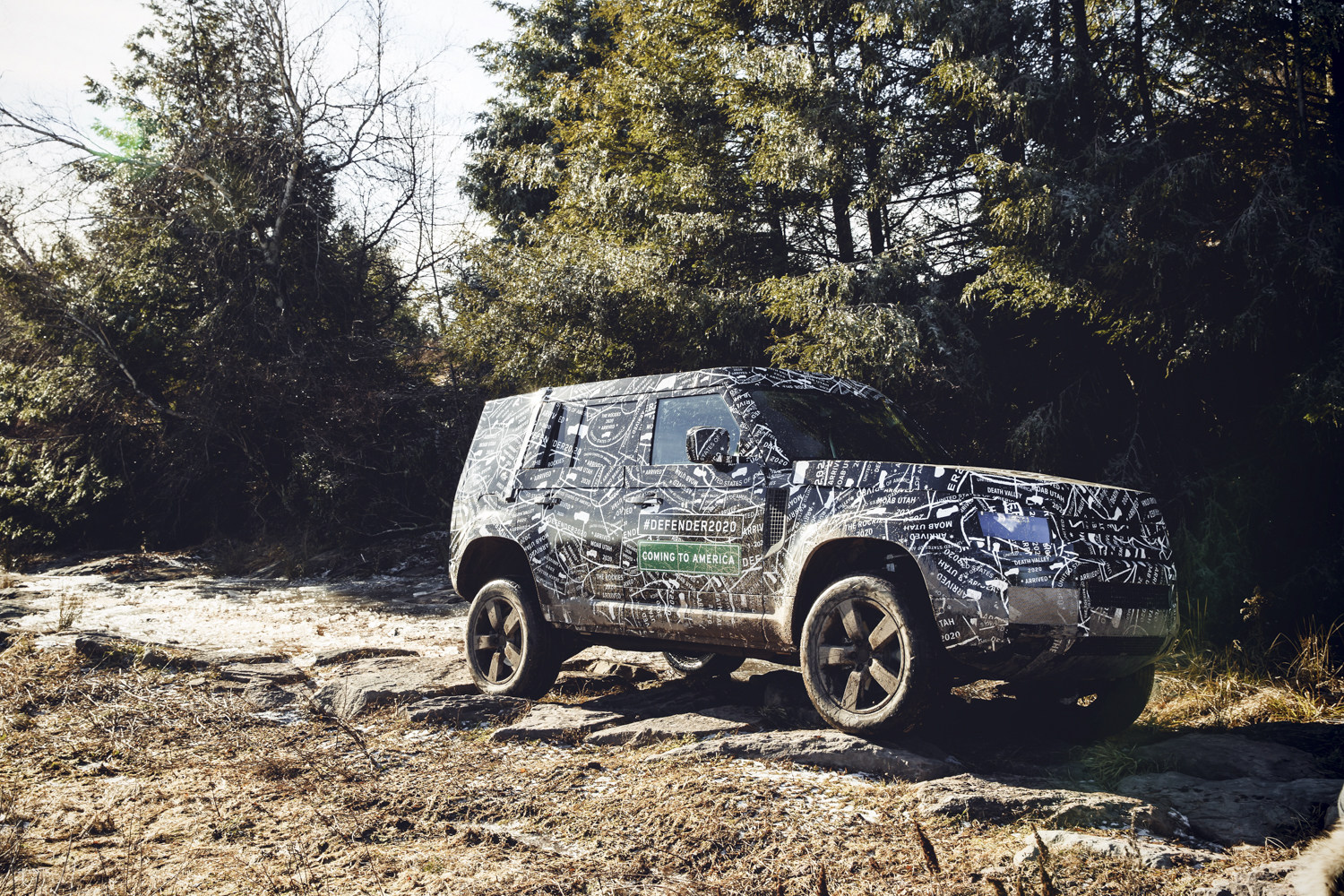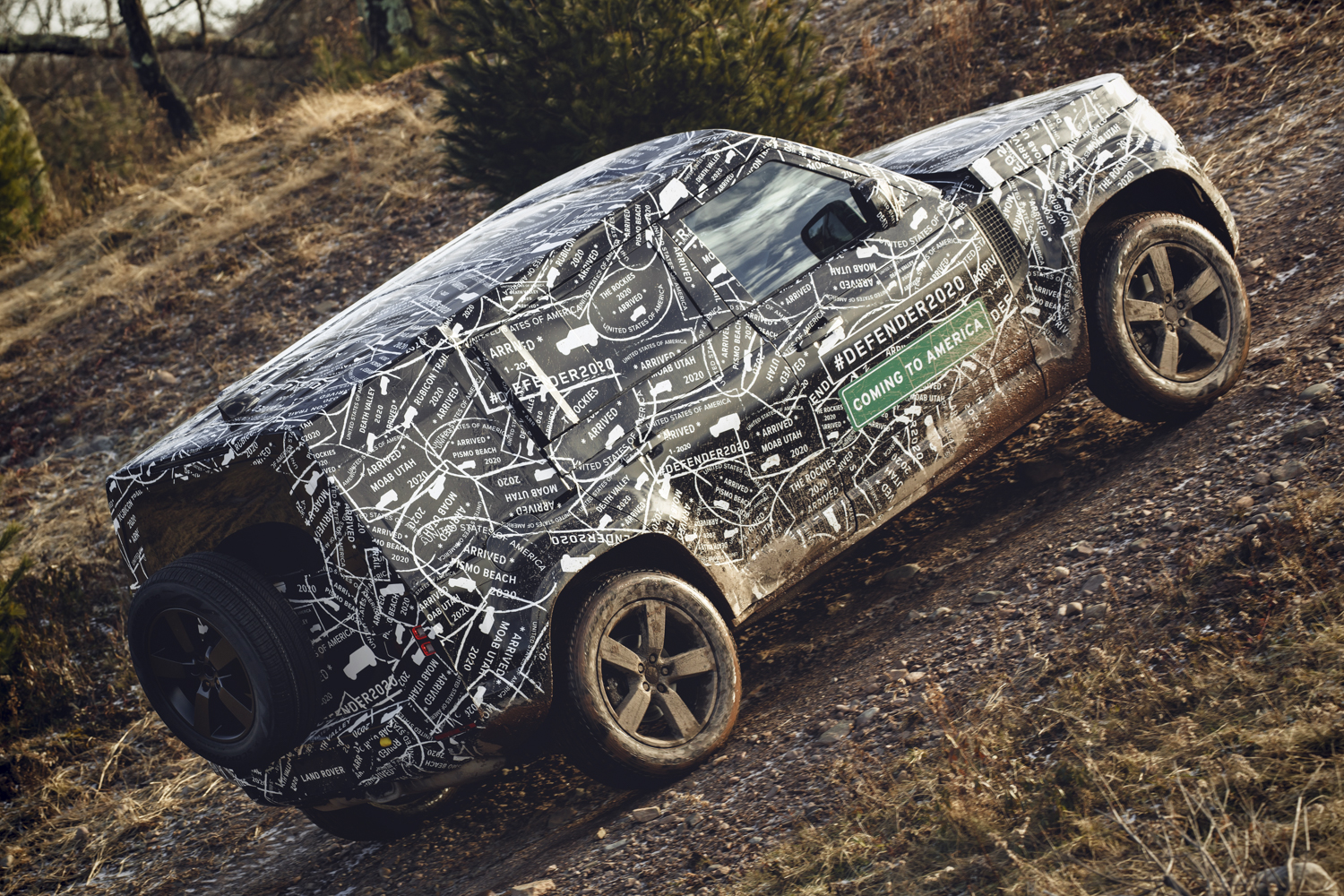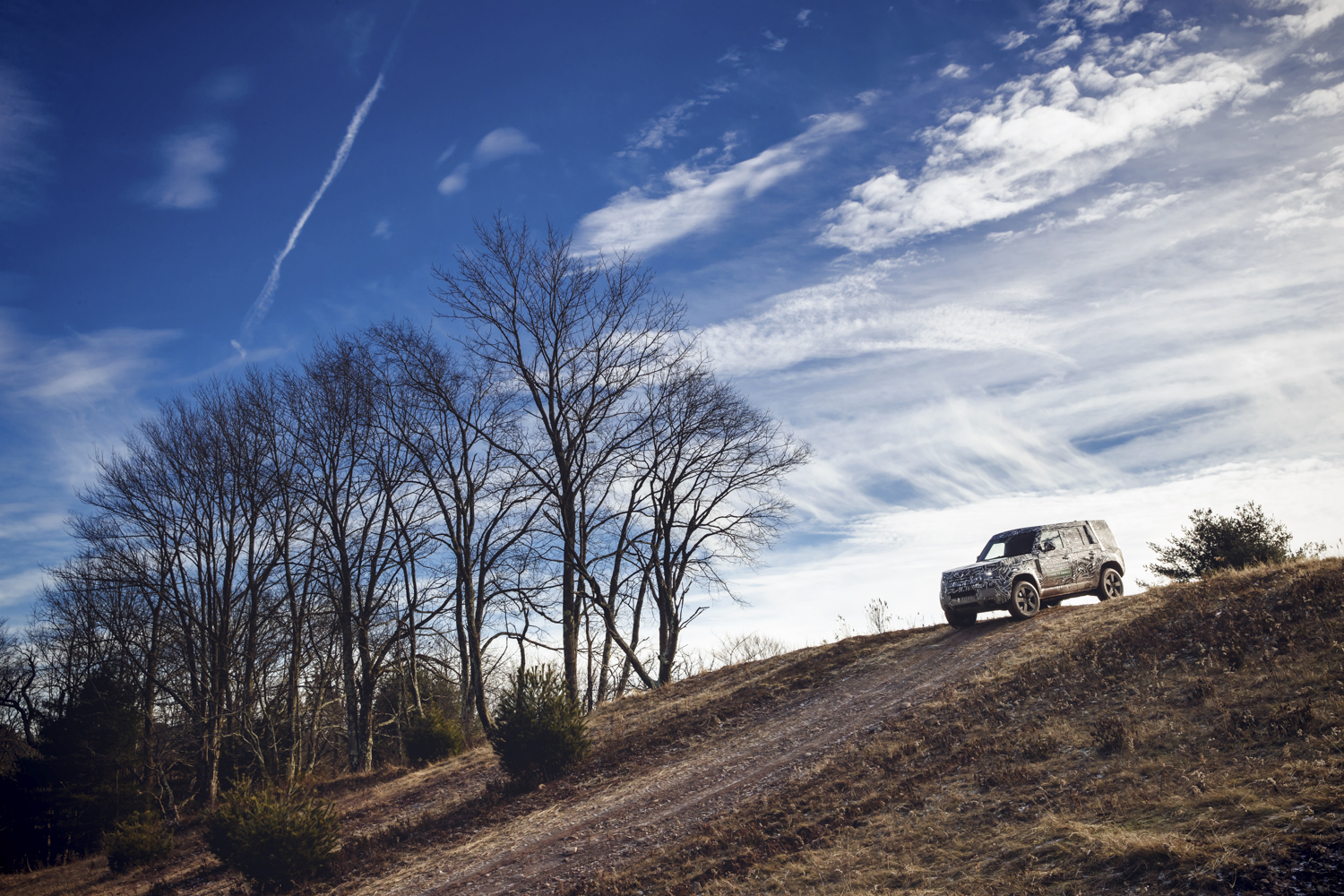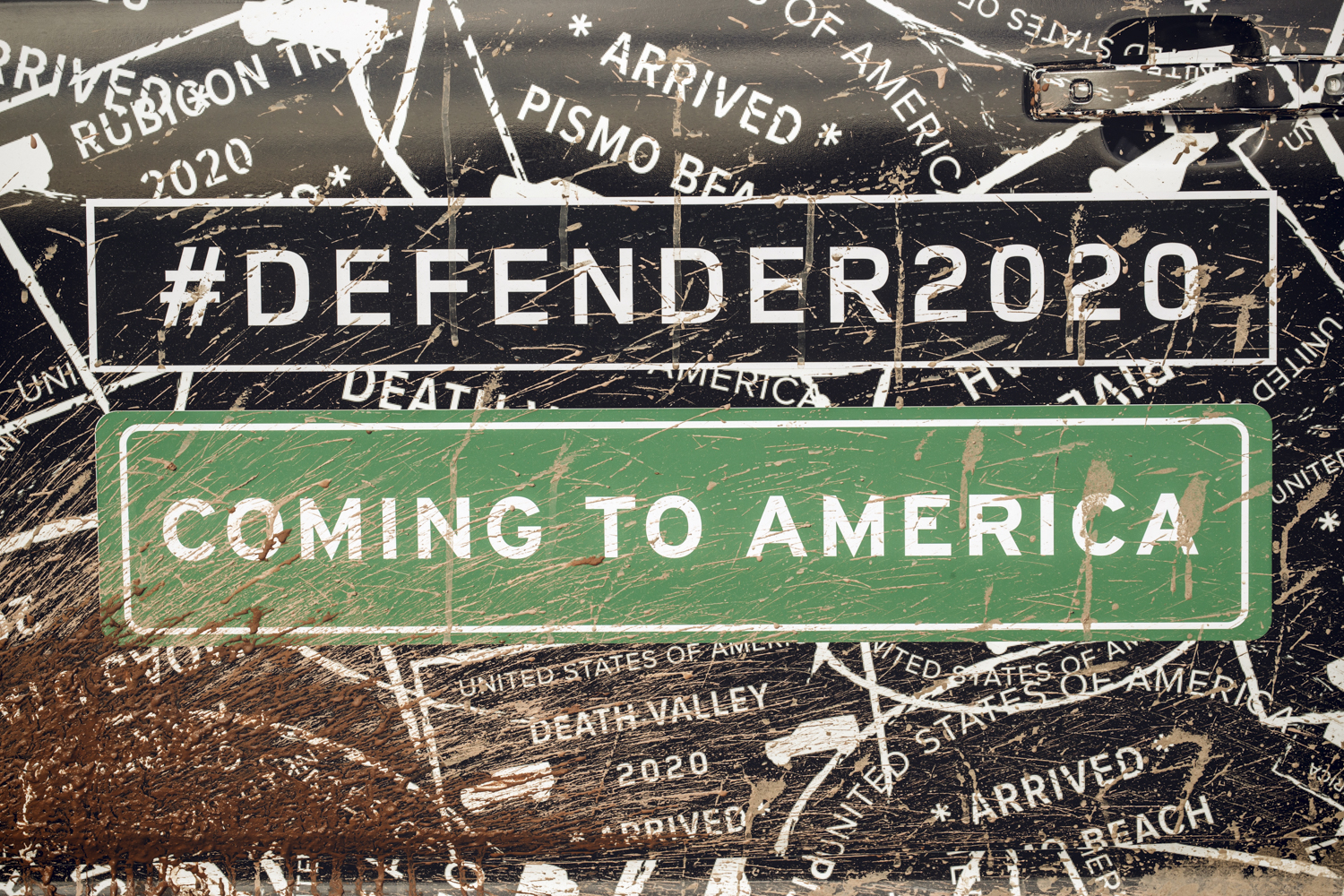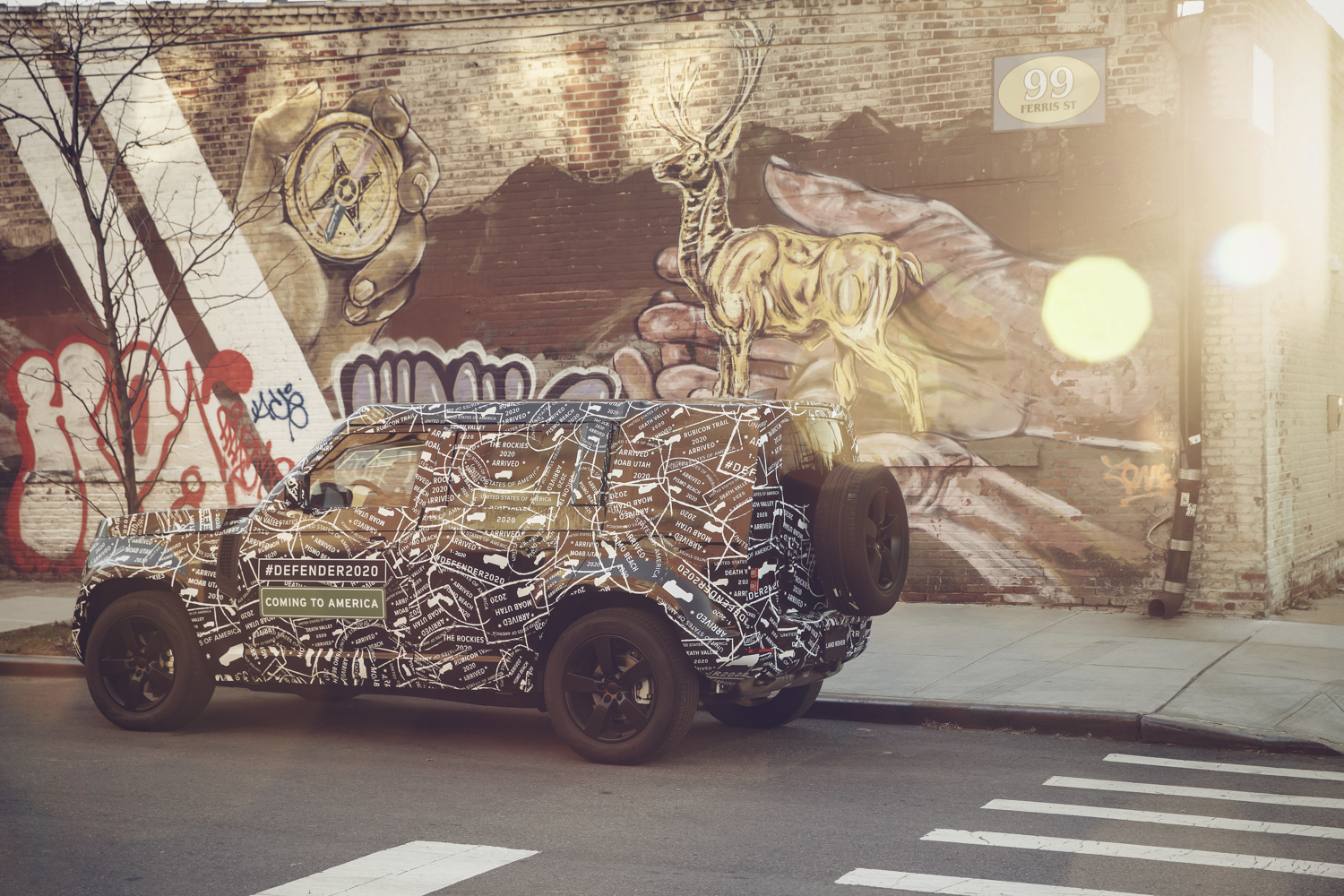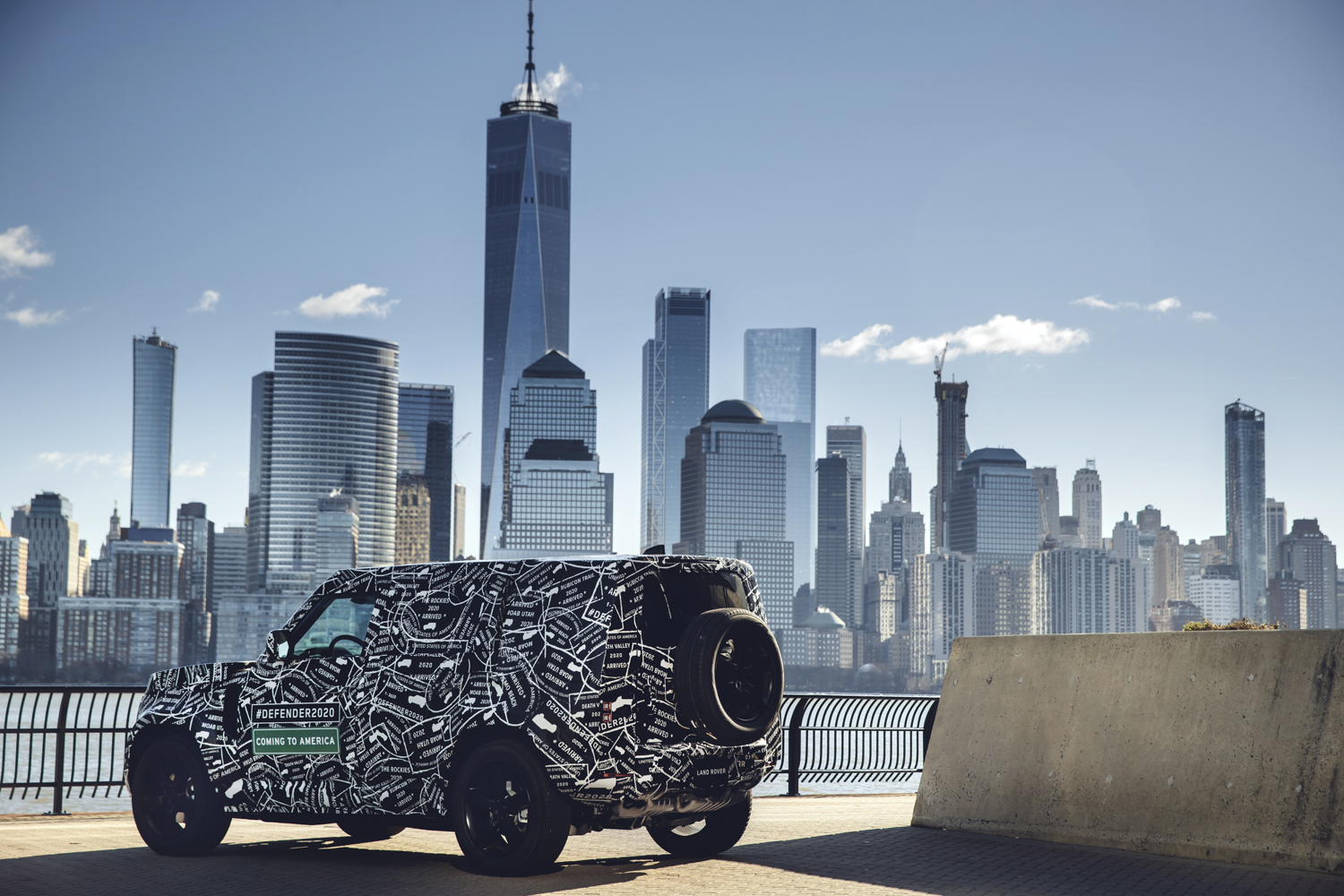 Finally! For what seems like forever, United States-based overlanders, mudders, off-roaders, and crawlers have been pleading, begging, and lamenting to Land Rover to bring the brand's Defender to our shores. The off-road legend has been forbidden fruit, a relic of the Old World that's nigh unkillable, making it the perfect go-anywhere-mobile for those with deep enough wallets to bring over older iterations. Now, however, everyone will get a chance as Land Rover will bring the next generation to the U.S., legally.
Little is known about the upcoming Defender. From the captured spy shots and the pictures released by Land Rover, the new Defender will retain the boxy design the previous generation is revered for, which made it the iconic off-roader it is. Other than that, details are scarce. Engine options, interior design, and pricing are still a bit away. What Land Rover has released are scant tantalizing details. Testing, for instance, is composed of a vast array of surfaces, and Land Rover's team has also subjected the upcoming SUV to temperatures that range from minus-40 to 120-plus degrees Fahrenheit.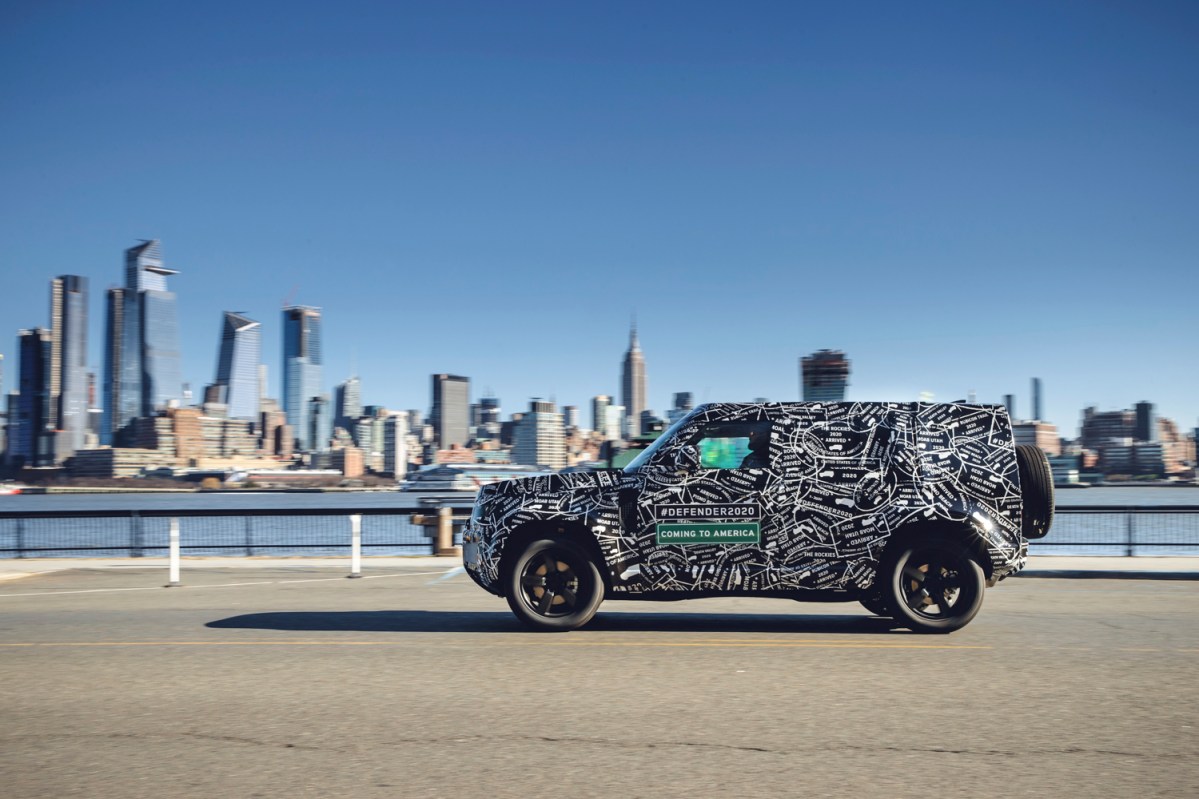 What else we know is that this Defender is the first true full redesign since the Defender's introduction 70 years ago. Past generations, according to Land Rover, went through evolutionary changes, rather than revolutionary. The new Defender will buck that seven-decade trend.
"There are a handful of automobiles that are beloved around the world and stand for a brand, a country and a distinct way of life. The Land Rover Defender is such a singular vehicle," says Kim McCullough, vice president of marketing for Jaguar Land Rover North America. "On behalf of Land Rover and our retailers, we are proud to announce the voices of American and Canadian customers has been heard: The all-new Defender will be for sale here starting in 2020. This announcement is a holiday gift to our Defender fans in North America and a hint of what's to come in the New Year."
Land Rover is still in the process of testing the new Defender around the world but promises its debut sometime this year, and as mentioned before, will go on sale next year. Stay tuned. Until then, here's what's in store for 2019.
Editors' Recommendations