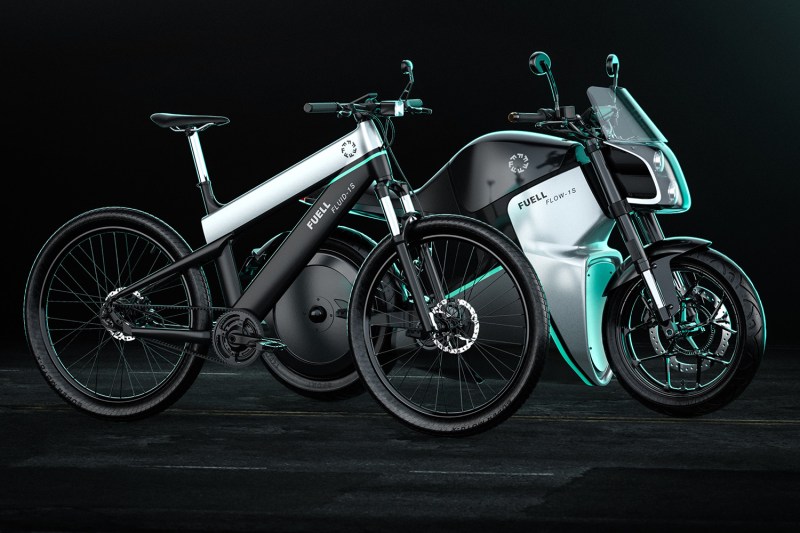 Erik Buell's name was once a staple in the motorcycle world. His racing pedigree and penchant for building rad V-Twin-powered sportbikes made him known the world over. However, in the last decade, his name has been all but stricken from the public's collective consciousness. Partially due to Harley-Davidson's fall from grace and profitability, and partly because of some ill-timed ventures, Buell's been out of the motorcycle game for some time. Now, he'd like to make a comeback with an all-electric motorcycle company called Fuell. Get it?
Buell is making this phoenix-like rise from the ashes based on two forthcoming electric motorcycles developed in-house by himself, mobility expert Francois-Xavier Terny, and Fred Vasseur, who is currently the team principal of the Sauber Alfa Romeo F1 team. The two motorcycles are actually classified as mobility solutions, but one looks to be a street-going motorcycle to compete against bikes like Zeros and Harley-Davidson's forthcoming LiveWire, while the second is tailored to the urban riding public.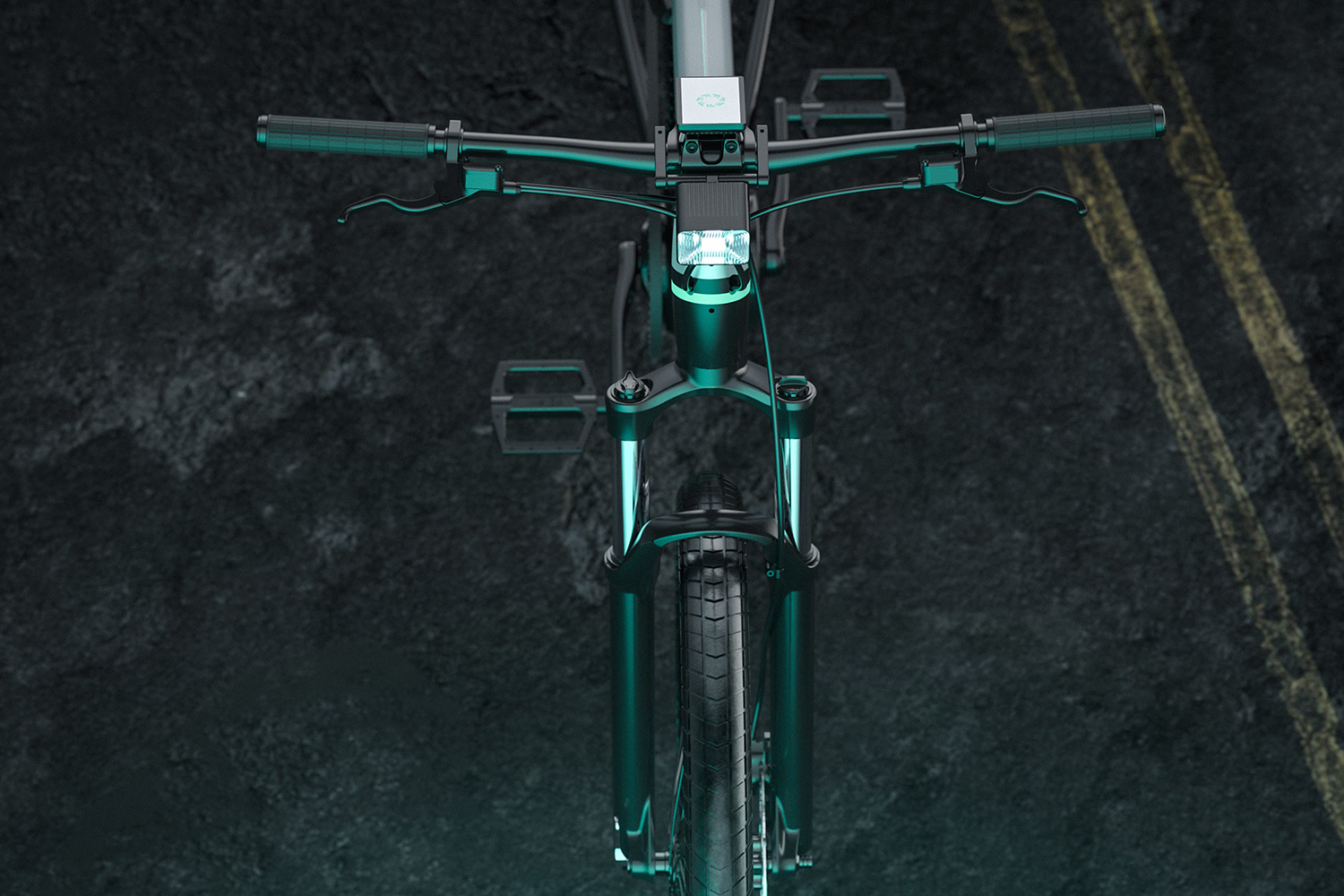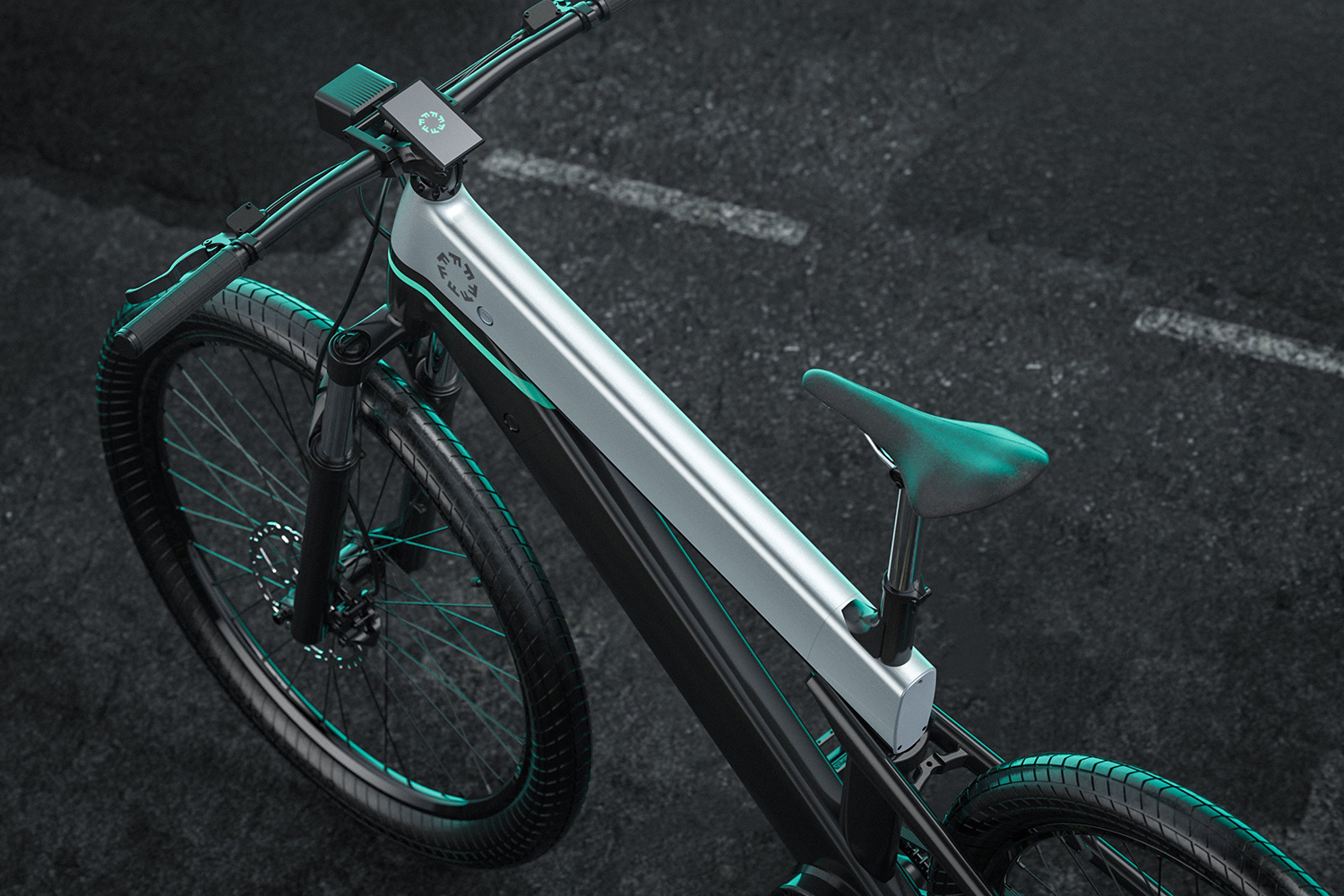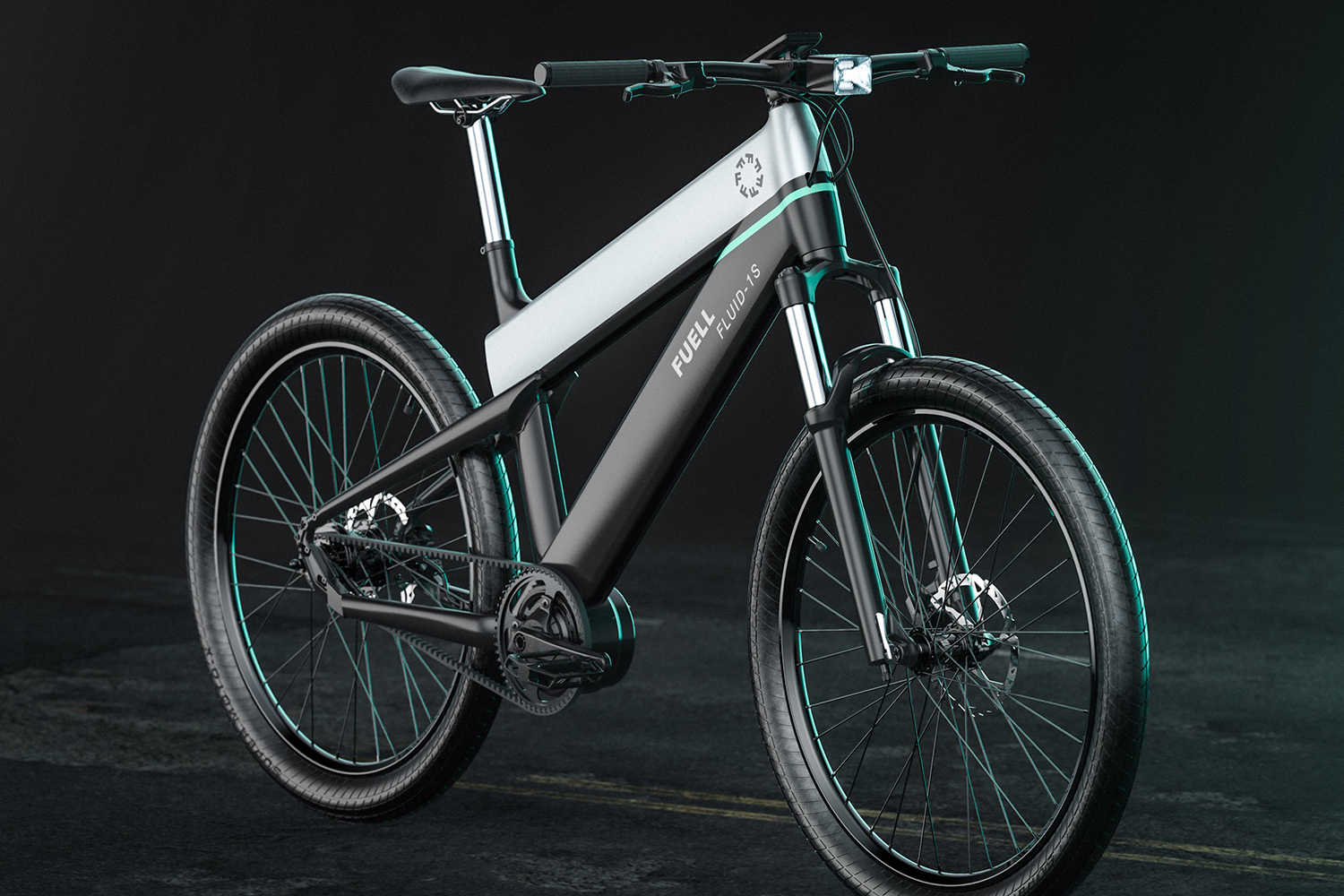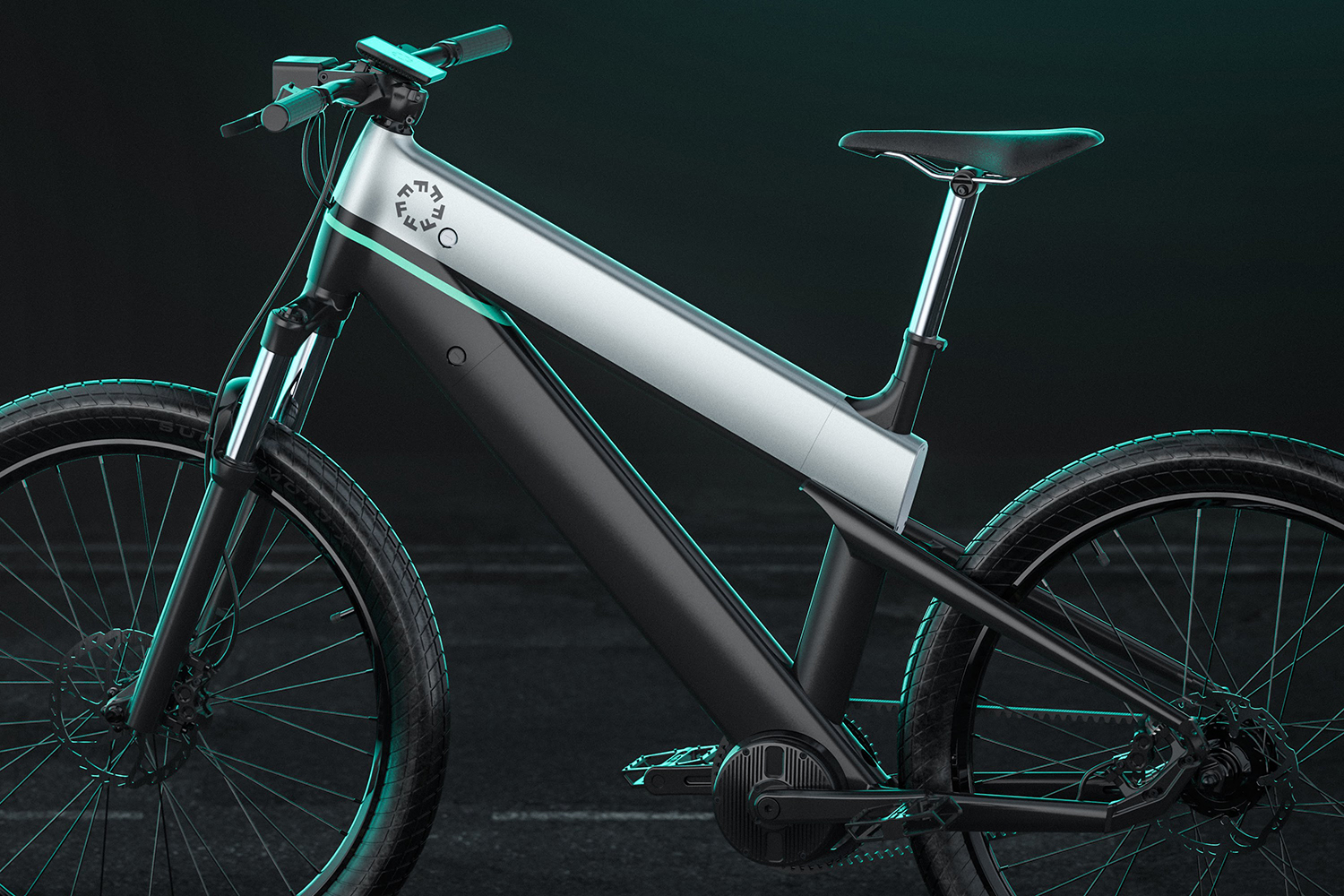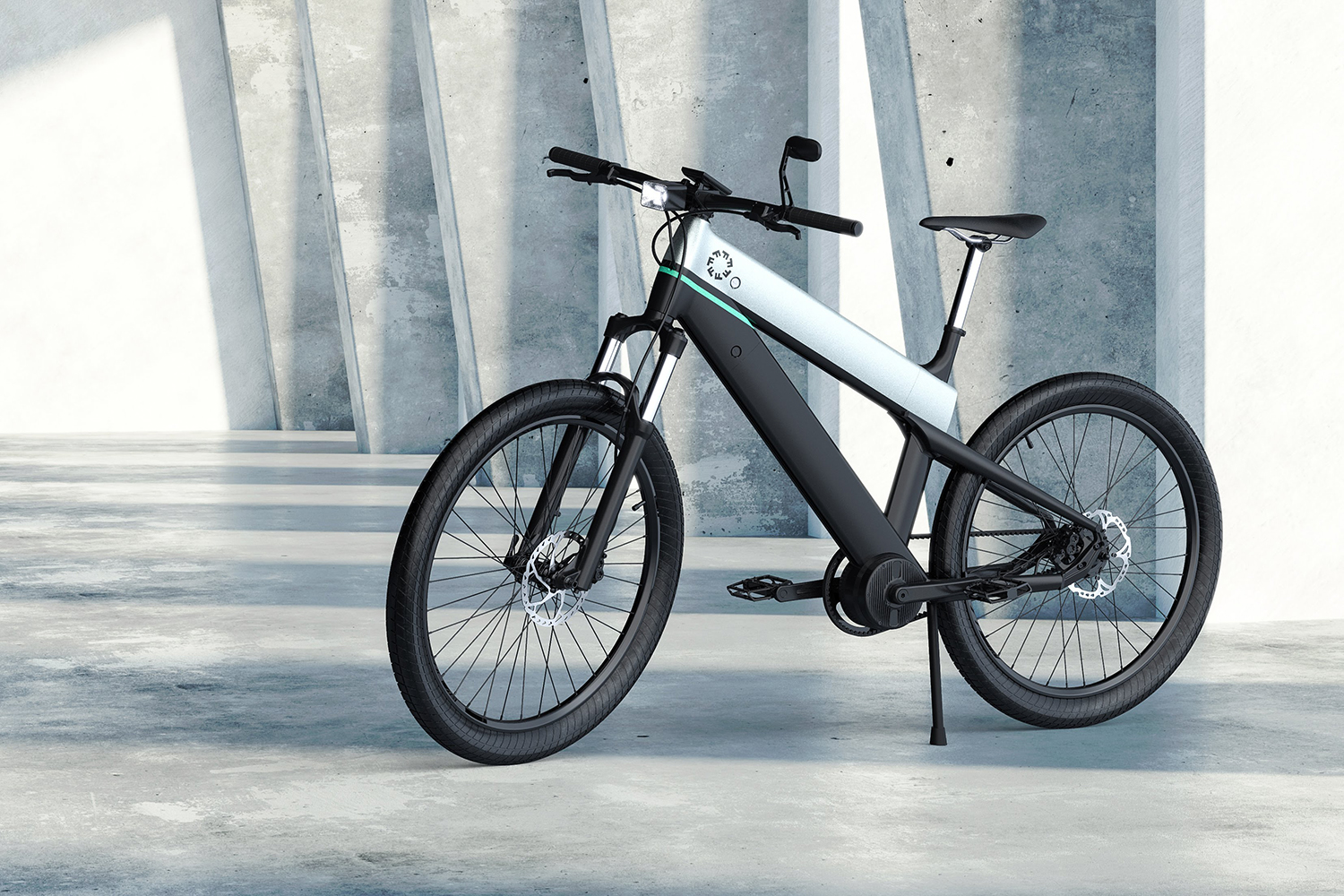 Let's start with the second. Called the Fluid, the mountain bike-esque electric cycle features a 980wH battery pack capable of giving it a range of about 125 miles per charge. Torque is capped at about 77 lb-ft which will give the vehicle a healthy dose of oomph when you twist the electric throttle. Pricing is said to come in at around $3,295, which isn't out of line with other electric motorcycles having similar specs. But given the racing history and technical know-how of both Vasseur and Buell, the electric motorcycle may be the more interesting proposition.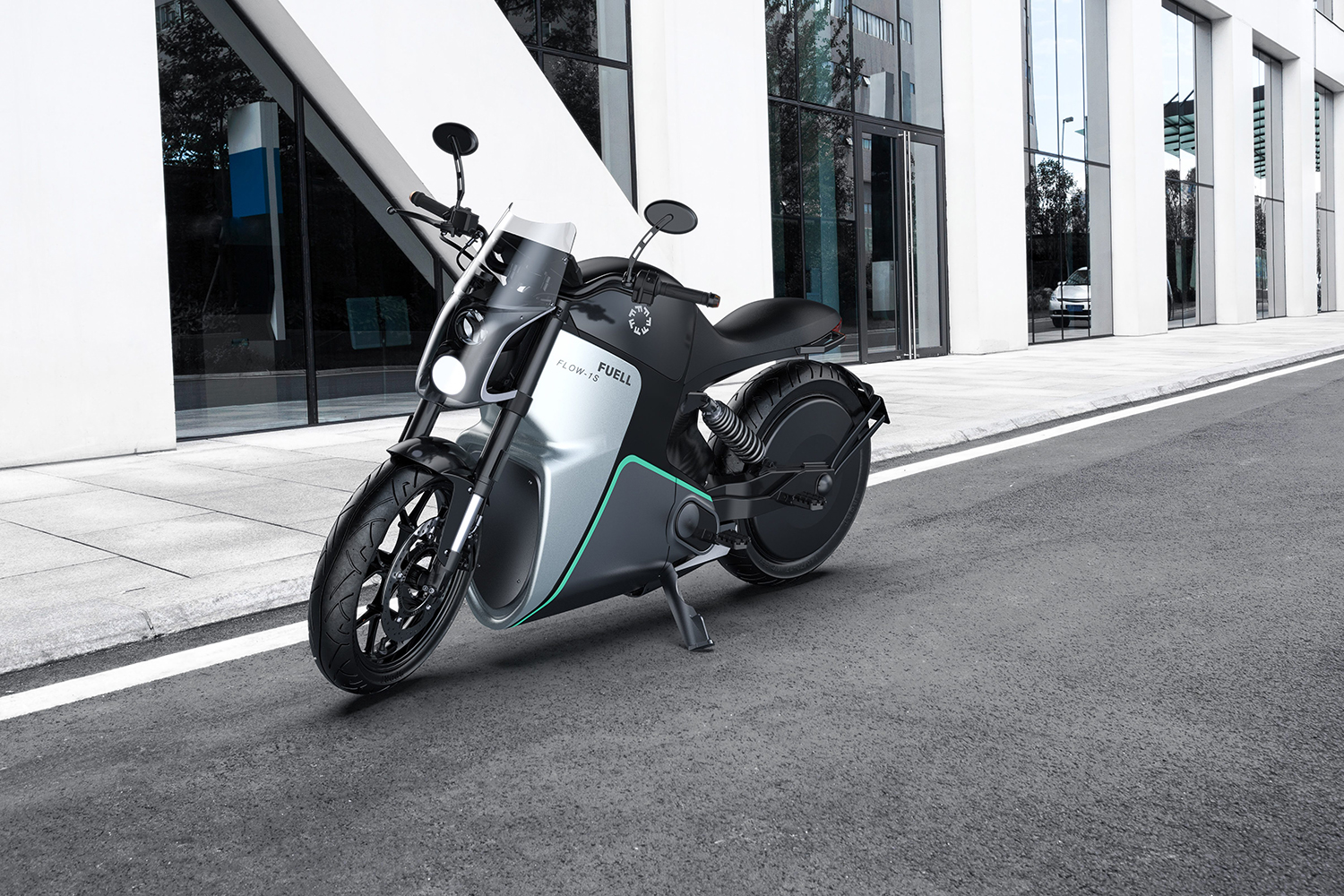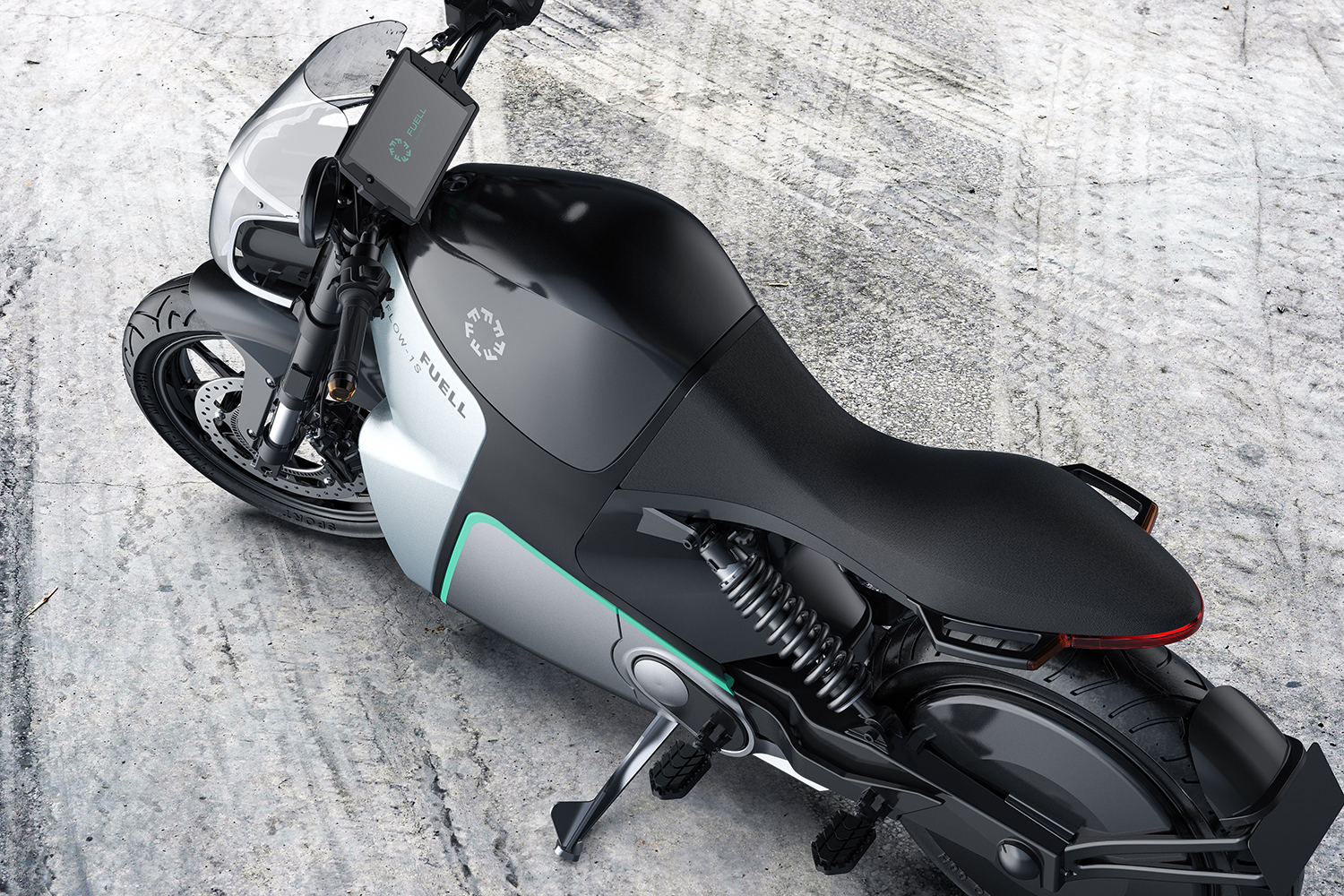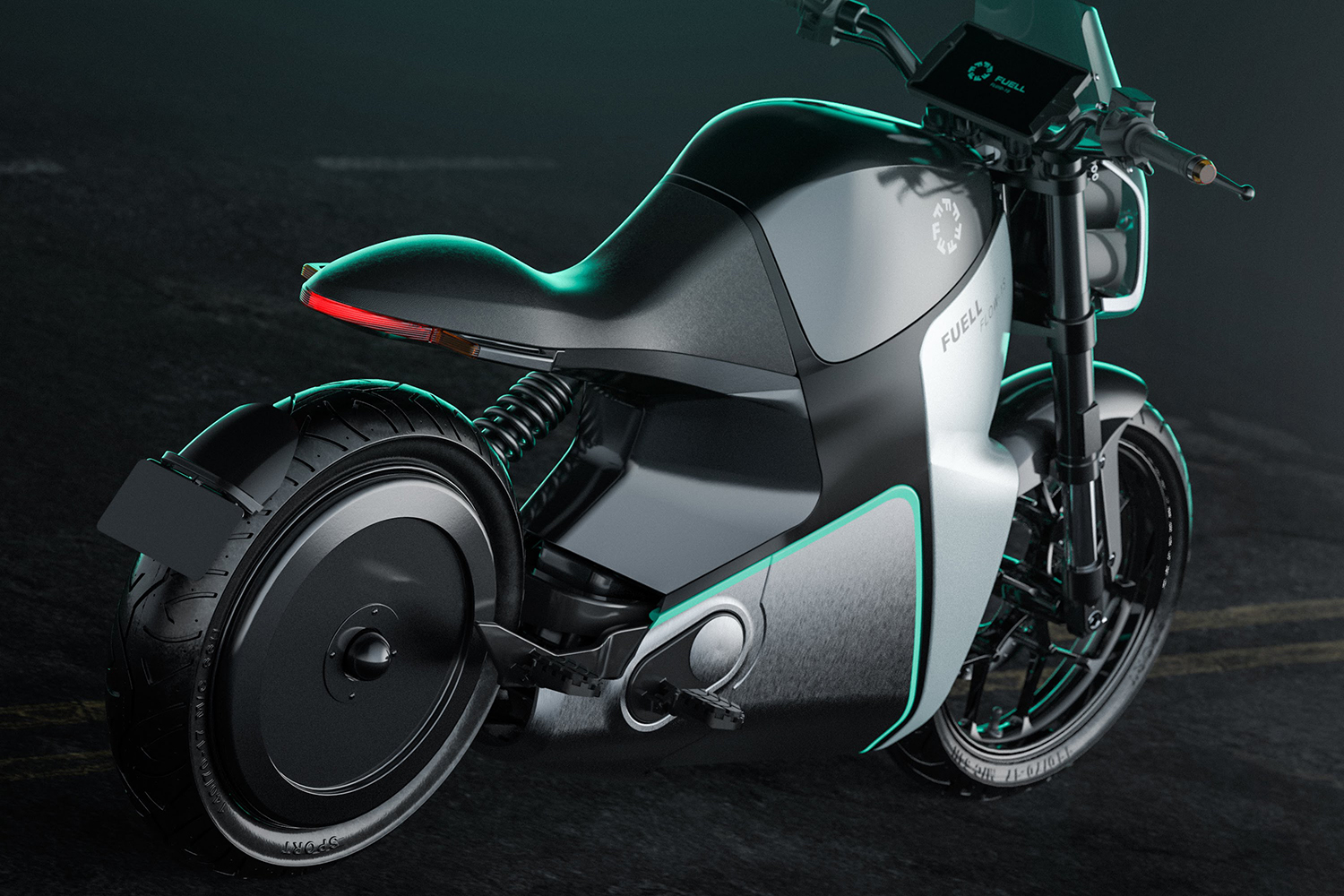 Dubbed the Flow, the electric motorcycle looks to have similar attributes as a modern upright cruiser, though with a style that's definitely future-forward. Centered around either a 10kW or 35kW battery pack, the Flow has a theoretical range of 125 miles per charge, similar to the Fluid, but it can use a fast charger for a full range return in just 30 minutes. According to the company's website, the Flow will set customers back around $10,995, which again, isn't unreasonable. In fact, compared to its Harley-Davidson counterpart which is priced at $30,000 and doesn't offer much more in terms of range or usability, Fuell's Flow is a bargain.
Full technical specs haven't been released yet, but according to the company, those details should be dropping soon. What we do know is that Fuell is aiming at a release for the Fluid by the end of this year, while the road-going Flow aimed at delivery for early 2021. If the motorcycle is as good as Buell's previous offerings, we're in for an electric revolution. We can't wait.
Editors' Recommendations