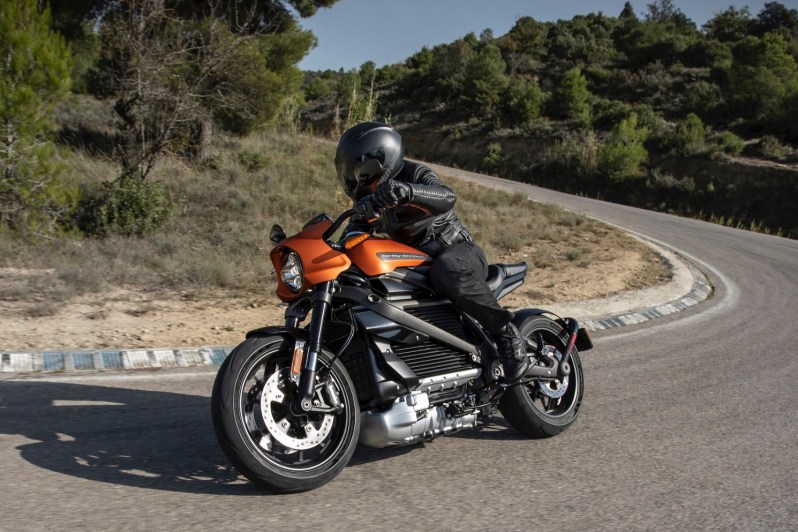 Nearly five years ago, Harley-Davidson shocked the motorcycling community with the LiveWire Concept. Bucking the very ethos of the company, LiveWire was a fully electric, sport-tuned motorcycle meant to capture a younger generation of riders. It was the very antithesis of everything Harley-Davidson embodied. Yet, the public and press saw it as what would propel the aging company into the next century. But then Harley-Davidson went quiet on the subject and most thought the project had been shelved. Not so.
A few months back — amid rumors of layoffs, plant closures, plants being moved overseas, aging customers, and profits sinking — Harley-Davidson released a plan and series of concepts meant to reinvigorate the brand. LiveWire was part of it, though little was released other than it was scheduled for a 2019 production date. Now, the company has unveiled more information at LiveWire's supposedly production debut at this year's EICMA show in Italy. It's still quite sparse, but here's what we know so far.
According to Harley-Davidson, LiveWire "is capable of astounding acceleration with just a twist of the throttle – no clutching or gear shifting required." Centered around a lithium-ion battery encased in a cast-aluminum housing. Harley is keeping details about the battery itself very close to the vest, only divulging that it will come standard with a Level 1 charger, though, direct current fast charging will be available. Harley-Davidson dealers will also be required to install DC charging stations. The motor, which we still have no specifics on, also has been tuned to produce a "tone that increases in pitch with speed — a new sound that represents smooth, electric power of the LiveWire motorcycle."
Keeping LiveWire agile is a full complement of Showa suspension parts. At the front is the company's Separate Function Fork Big Piston forks; at the back is a single, fully adjustable Balanced Free Rear Cushion-lite shock. Brembo Monoblocs handle braking at the front, while a bespoke set of Michelin Scorcher tires allow for superb grip when things get twisty. LiveWire's suite of electronics also includes four factory set up driving modes, with three extra slots for personal riding setups.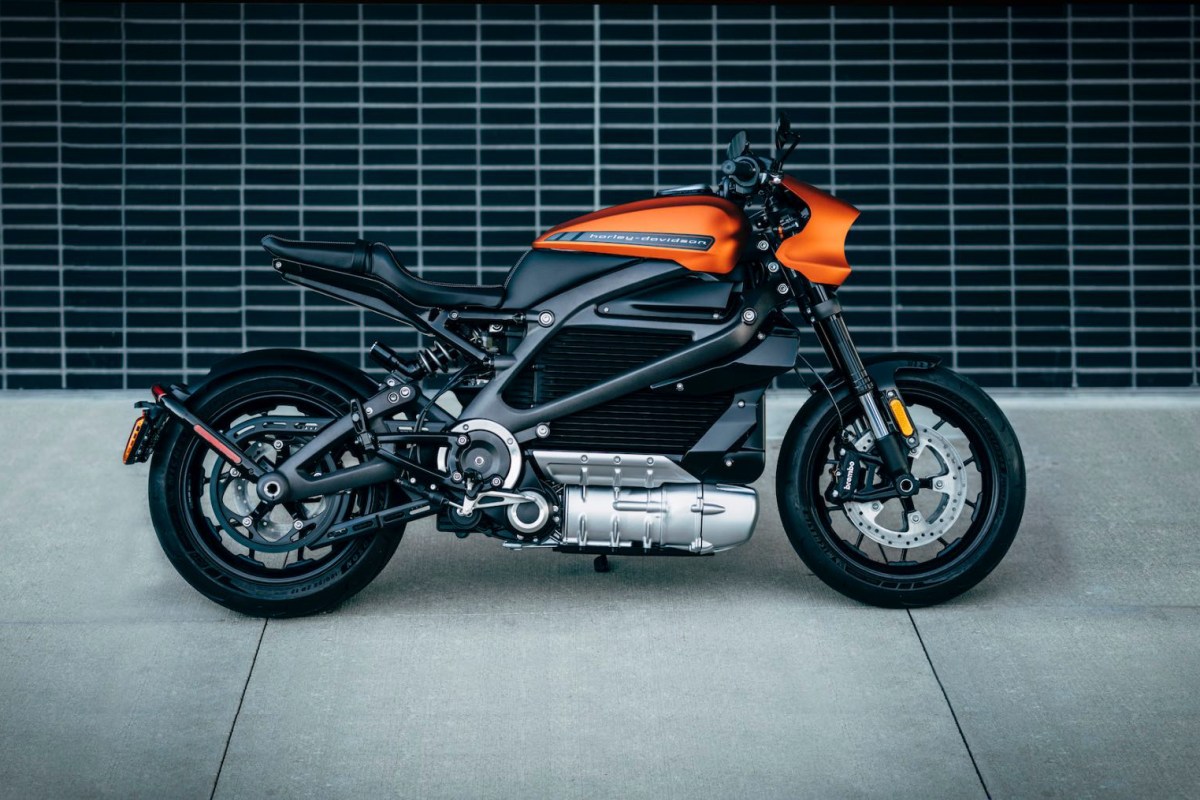 There's still a ton of questions yet to be answered, including LiveWire's powertrain, what will be the battery life and range, and, most importantly, how much the motorcycle will cost. There were rumors when the concept first was shown off that Harley-Davidson was contemplating a $50,000 price tag which would absolutely do the company zero good. As mentioned before, Harley-Davidson is struggling with the current market. Their customer base is aging out of motorcycles and the brand's current lineup isn't exactly what you'd call "millennial-centric" with high price tags, build quality issues, and poor engagement. Even if Harley-Davidson slashes that original rumored price in half, it would still be magnitudes of order more expensive than much of the competition.
If Harley-Davidson wants LiveWire to be a success, not only does it need to drive well, but it needs to be priced so the next generation of riders can actually afford it. As soon as we know more, we'll let you know.
Editors' Recommendations