While one would assume that most people would be happy with their shiny, new vehicle, especially when they're some of the most reliable ones, that's not always the case. Every year, J.D. Power checks how happy owners are with their vehicles and the service experience as part of its U.S. Customer Service Index (CSI) Study. A new study was done for 2023 and overall owner satisfaction is down. More worryingly, customer service satisfaction among electric vehicle owners is lower than it is among gas-car owners.
J.D. Power's CSI Study claims that overall owner satisfaction fell two points to 846 (out of 1,000 points) for 2023. The main issues that J.D. Power found are due to the rapid introduction of new electric cars. Not only are EVs involved in more recalls than gas-powered vehicles, but EV owners also have to deal with inept service advisors when they take their car to get serviced at a dealership.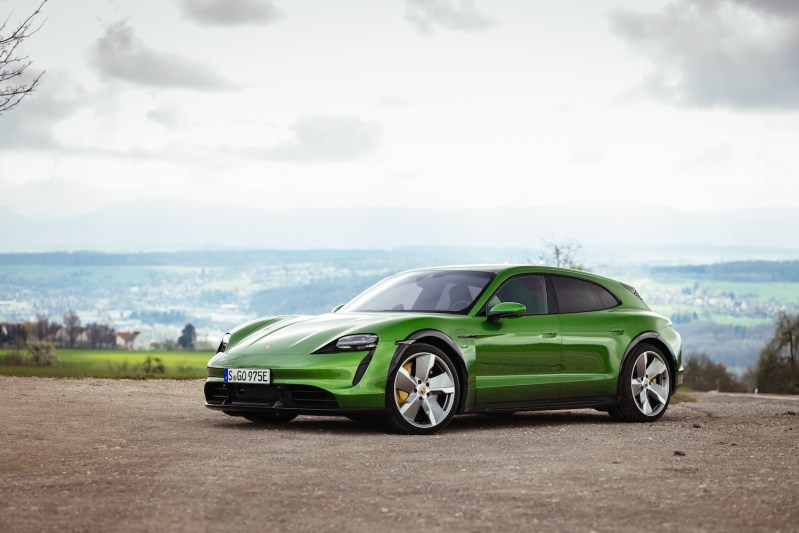 These two factors explain why customer service satisfaction with electric vehicle owners is 42 points lower than it is with owners of gas vehicles. EV owners rate service advisor knowledge at 8.01 out of 10, while drivers with a gas-powered vehicle gave their service advisors a score of 8.59.
"As the electric vehicle segment grows, service is going to be a 'make or break' part of the ownership experience," said Chris Sutton, vice president of automotive retail at J.D. Power. "As training programs for service advisors and technicians evolve, EV service quality and customer experience must address both the vehicle and the unique customer needs. The EV segment has the potential to spur massive convenience improvements in how customers service their vehicles – but we're not seeing the benefits yet."
J.D. Power found another issue with EV ownership with its 2023 U.S. Electric Vehicle Experience (EVX) Home Charging Study. Overall satisfaction with charging at home for EV owners declined 12 points from last year to 740. The dissatisfaction with charging at home stems from increased prices for electricity. Slow charging rates when charging at home also led to a lower satisfaction score.
The CSI Study found that vehicle recalls are detrimental to owner satisfaction, a large number of owners want to get service updates through texts, and owners are waiting longer than ever to get a service appointment.
Luxury automakers that rank toward the top of owner satisfaction include Lexus, Porsche, Cadillac, and Infiniti. For mass-market automakers, leaders include Mitsubishi, Mazda, Buick, and Subaru.
We'll be one of the first to rant about how great EVs are, but there are quite a few drawbacks to making the switch to an electric car. J.D. Power's latest CSI and EVX Studies reveal that despite all of the benefits that are associated with EVs, there are a few drawbacks that people should be aware of.
Editors' Recommendations