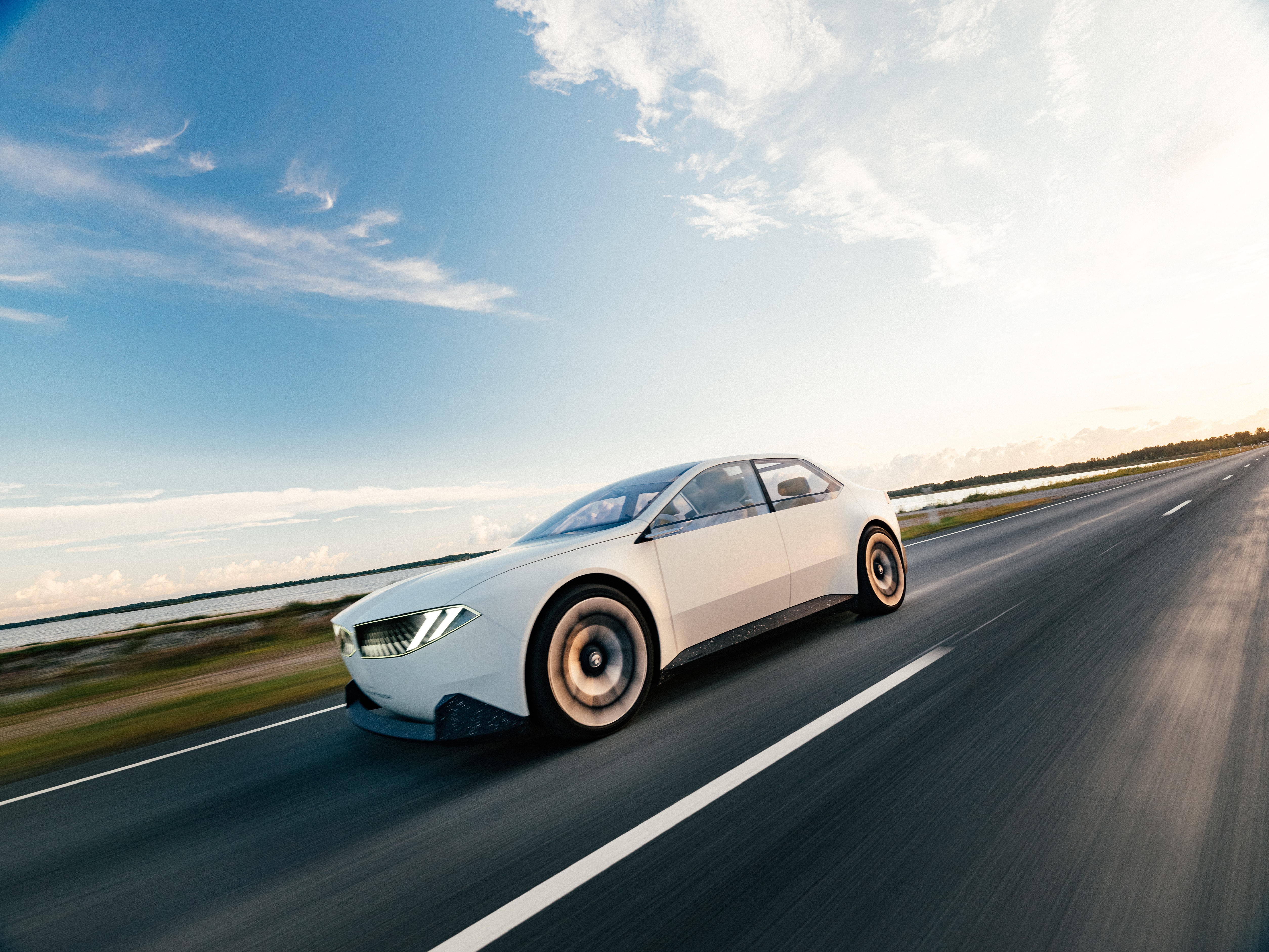 Mercedes and BMW seem to have an awful lot in common. They're both German automotive manufacturers, both companies have traditionally produced luxury vehicles, and like many manufacturers, they both believe the future is electric. But if you dig into that last point, things start to diverge.
It's fair to say that BMW and Mercedes have different viewpoints on where exactly electric vehicles are, or at least should be, heading. Despite its long-standing luxury status, Mercedes is taking the accessibility route when it comes to EV production. The Stuttgart-based company believes that producing affordable electric cars and the increased uptake that comes with a lower price point is the secret to success when it comes to BEVs.
On the other hand, BMW is arguably going more premium than it ever has. Its all-electric range already includes the i7, which provides an obscenely smooth ride and has a back seat that can couple as a cinema — alongside a bevy of performance vehicles that really push the potential of EVs. Here's a closer look at what both companies are doing, and how that could impact the EV landscape over the next few years.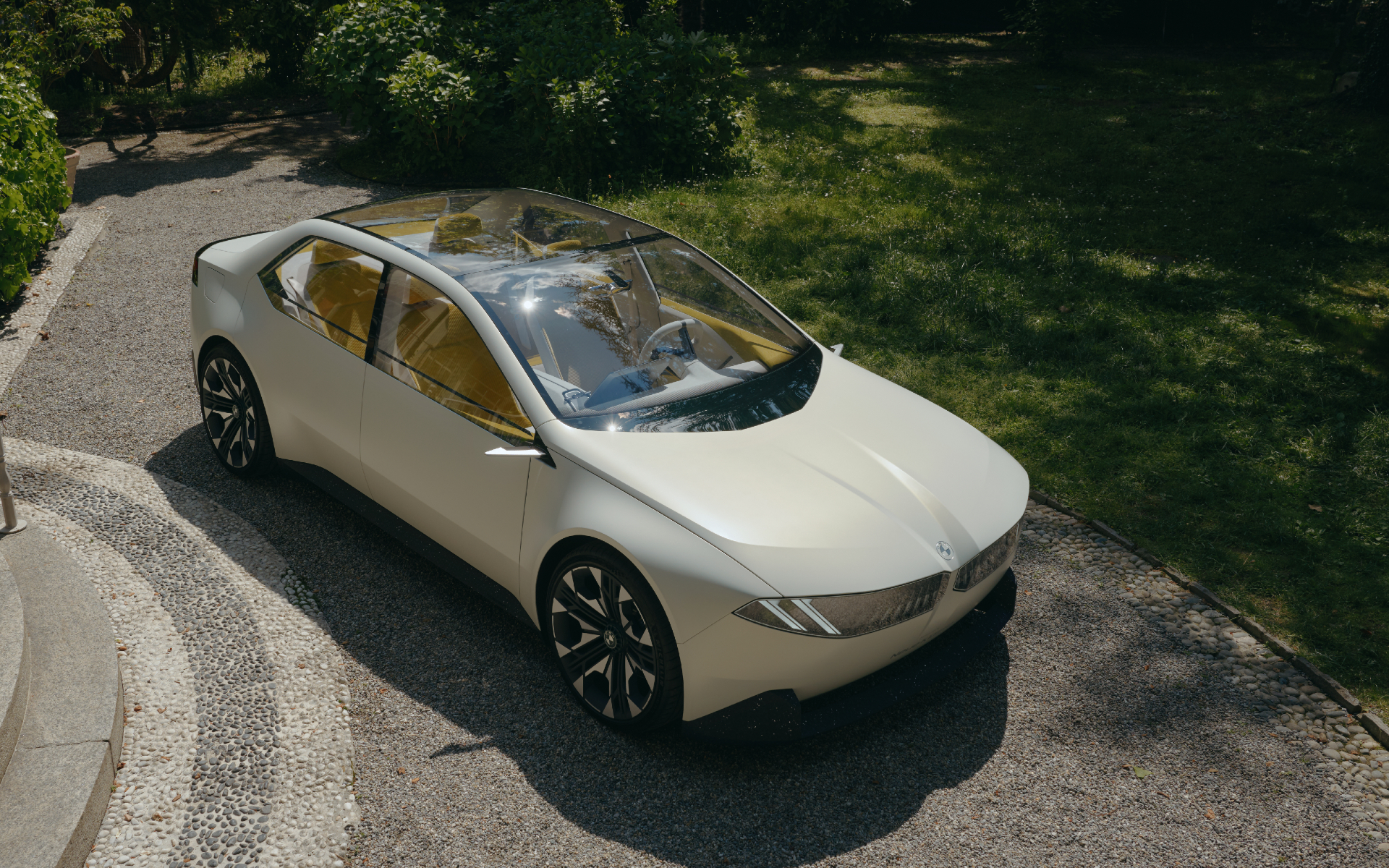 BMW is keeping things premium
In September 2023, BMW unveiled the Neue Klasse to the world. The corduroy-lined concept may have attempted to conjure some feelings of nostalgia in its promotional materials, but underneath the comfortable facade lies a machine designed to keep BMW at the forefront of EV design.
The Neue Klasse, as it was unveiled, is designed for exceptional performance. At its pinnacle, the platform is essentially an all-electric M3. With production not set to begin until 2027, the exact specs are a little scarce, but BMW Blog claims its sources are hinting that the vehicle will have an impressive 700 horsepower.
Then there is the BMW Dee — which stands for "Digital Emotional Experience." This was unveiled at CES 2023 and contains a whole host of cutting-edge tech that might make an electric BMW the obvious pick for those who want to stand out. Arguably, the most cutting-edge feature is the e-ink coating that allows the driver to change the vehicle's color on a whim.
In terms of infotainment, the new iDrive system BMW intends to launch includes a panoramic HUD with 3D elements and a redesigned central display with better backlighting. The new interior will ditch tactile controls like buttons in favor of voice controls, touch panels, and haptic feedback.
Amazon has also partnered with BMW, with Amazon Web Services (AWS) supplementing the car maker's existing Cloud Data Hub — and helping BMW provide its already impressive and continuously expanding range of driver assistance tools. While everything else is certainly high-end, it may be a cutting-edge catalog of driver aids and infotainment that makes BMW stand out over the next few years.
The 2024 7 series will receive a Level 3 self-driving update which can be used in certain localities. The AWS partnership should also pay dividends here, as the Bavarian business plans to use Amazon's massive resources to "scale its capacity to handle vast increases in data creation and usage within automated driving feature development."
Mercedes has also demonstrated Level 3 self-driving and has a long history of leading the way in both luxury and innovation. The S Class has arguably debuted more cutting-edge consumer car tech than any other vehicle platform. However, some recent revelations may indicate BMW's domestic rival is planning to take a very different route in the EV market.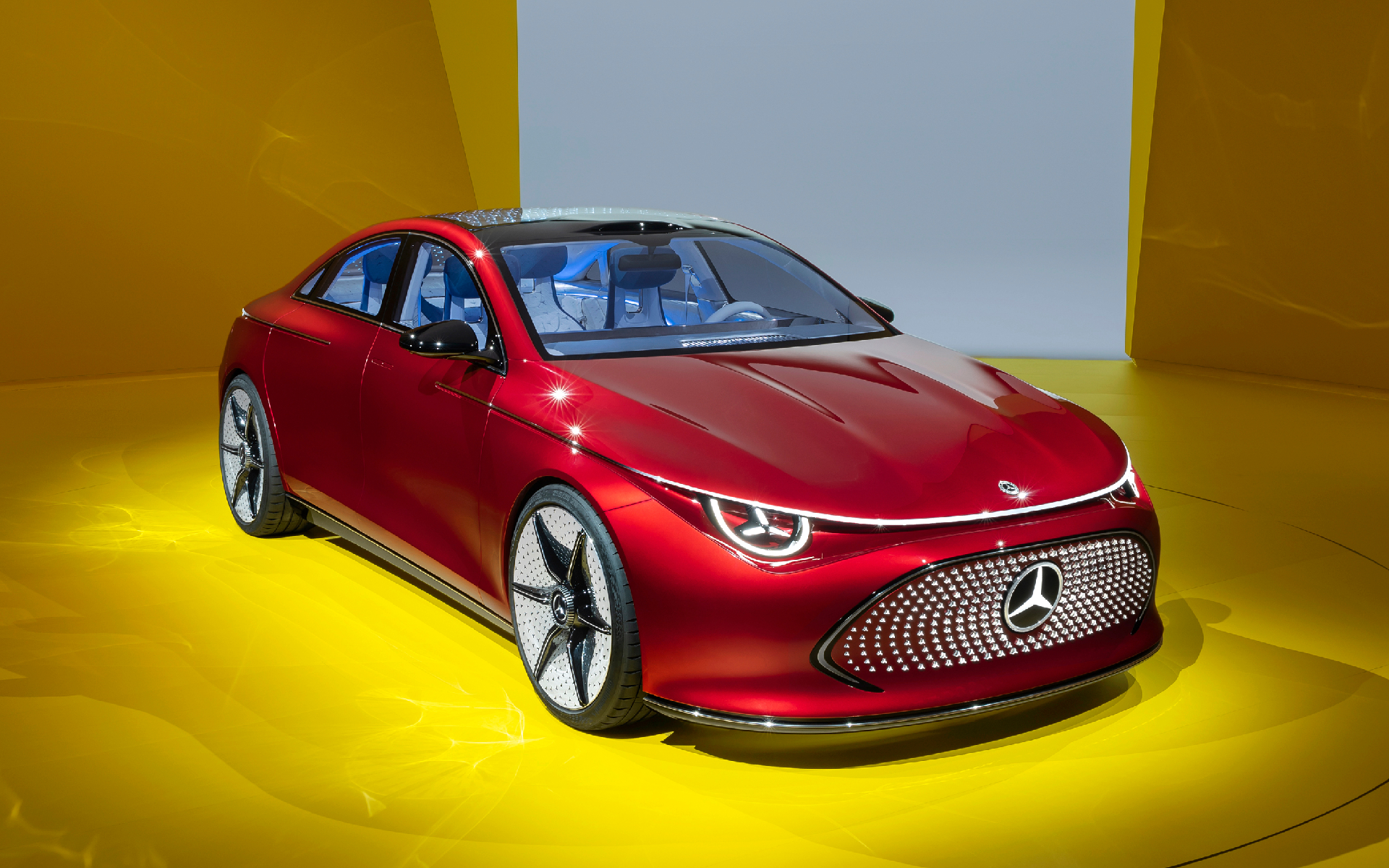 Mercedes wants everyone in its EVs
A Mercedes Benz has been a status symbol since Karl Benz decided to slap an engine in a four-wheeled vehicle. The company is hoping to maintain that status going into the electric age, but its battery-powered offerings will include some variants that are far more affordable and practical than its early automobiles.
Take the Mercedes G-Wagon EV. It's an electric continuation of Mercedes' popular (and admittedly expensive) G Class SUVs. A new, full-sized, electric G-Wagon is likely to bring everything that made its gas-powered predecessor popular back to the table — but Mercedes isn't just keeping it premium. The electric 4×4 isn't due to enter production until late 2024, so details are somewhat scarce at the time of writing. But a smaller, far-cheaper version of the G-Wagon was unveiled in September 2023. The Baby G wagon is said to be significantly cheaper than the full-fat version, so there's every chance it could be priced to compete with mainstream electric SUVs and crossovers.
Then you have Mercedes' answer to the Neue Klasse. The CLA concept was unveiled at Munich's 2023 IAA Mobility and boasts Tesla-rivaling specs like a 466-mile range. It can also get close to 250 miles of that range back in around 15 minutes, thanks to its fast charging capabilities. The vehicle itself is just a concept, but its production equivalent is set to be manufactured pretty soon. Mercedes is billing the new coupe as an "entry-level" EV, so there is a fair chance we'll see a competitively specced car for what is a very appealing price. If you're looking for something bigger, and are sick of living in a house, Mercedes has recently announced a very reasonably priced electric van.
Editors' Recommendations