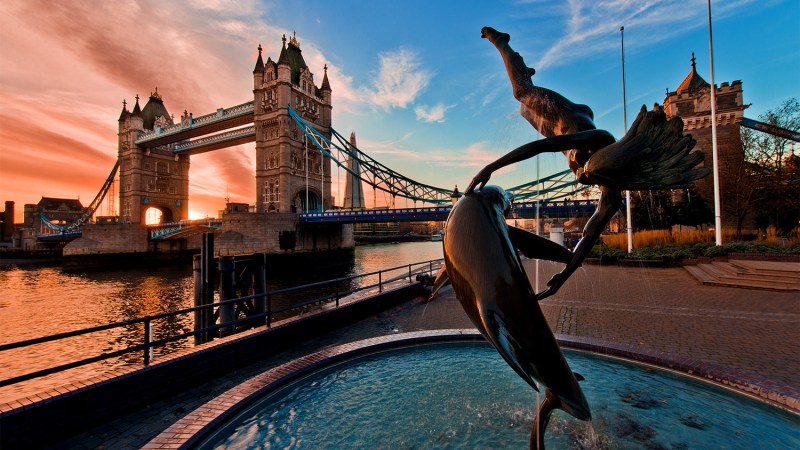 While bridges provide the means of connecting two points geographically — spanning a valley or a body of water — they are also technological masterpieces. The world's most iconic bridges are not only engineering marvels, but also works of art that have become iconic landmarks in their own right.
Here are our six favorite bridges from around the globe.
Golden Gate Bridge (United States)
Completed in 1937, the strait linking the San Francisco Bay to the Pacific Ocean is covered by this orange icon that may be one of the most recognized bridges in the world. It took four years to complete and it remained the longest suspension bridge main span for almost three decades.
Sydney Harbour Bridge (Australia)
Nicknamed "The Coathanger" due to its arch shaped design, the bridge connects Sydney and the North Shore. Providing a dramatic backdrop to the harbour and the Sydney Opera House, the landmark structure is the largest though not the longest steel arch bridge. It first opened in 1932.
Brooklyn Bridge (United States)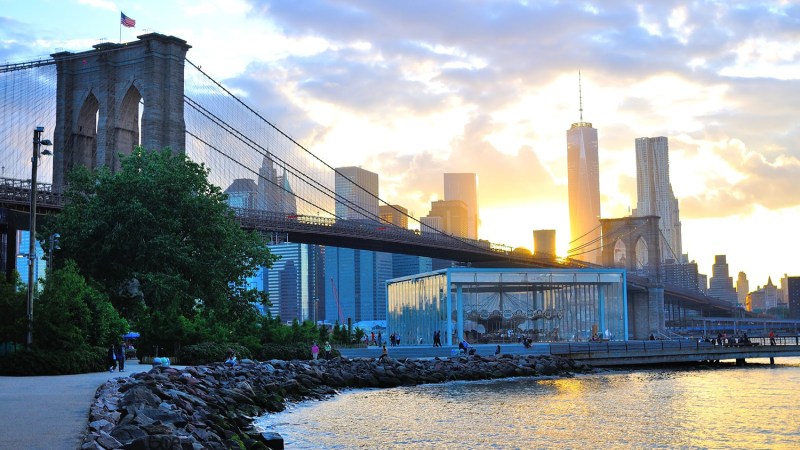 Fording the East River since 1883, the bridge's construction took fourteen years and cost more than $15 million. Approximately 150,000 cars and pedestrians utilize this granite and steel behemoth daily to get between Manhattan and Brooklyn.
Tower Bridge (England)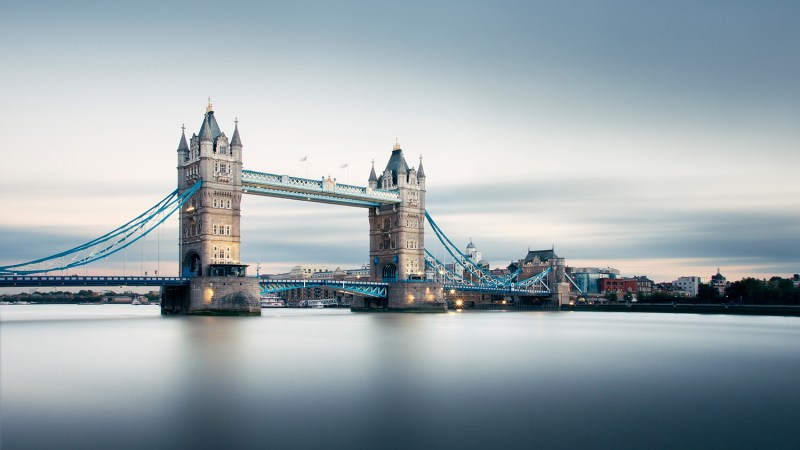 In a city that is full of historic icons, Tower Bridge still stands out over the River Thames. This hybrid bascule (aka drawbridge) and suspension bridge, completed in 1894, consists of two bridge towers connected by dual, high-level walkways in addition to the pivoting sections that allow larger vessels to safely navigate the river.
Vasco da Gama Bridge (Portugal)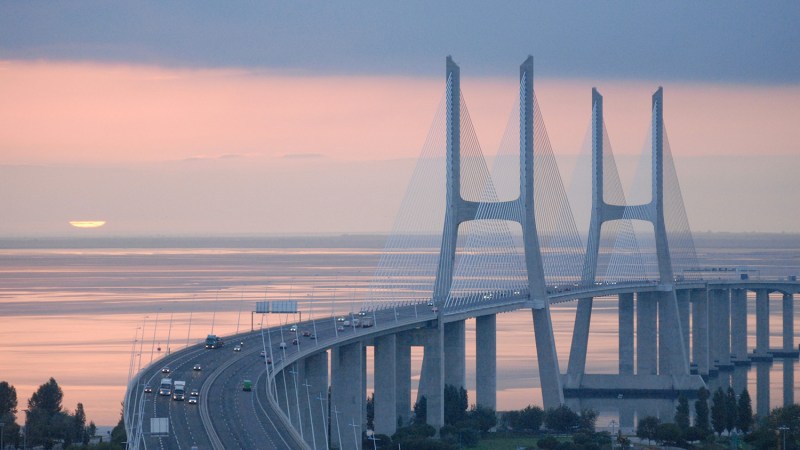 Named after the famed explorer, the longest bridge in Europe (including its viaducts) has stretched across the Tagus River since 1998. Costing more than $1 billion, this beautiful and functional bridge diverts traffic away from the country's capital.
Tsing Ma Bridge (Hong Kong)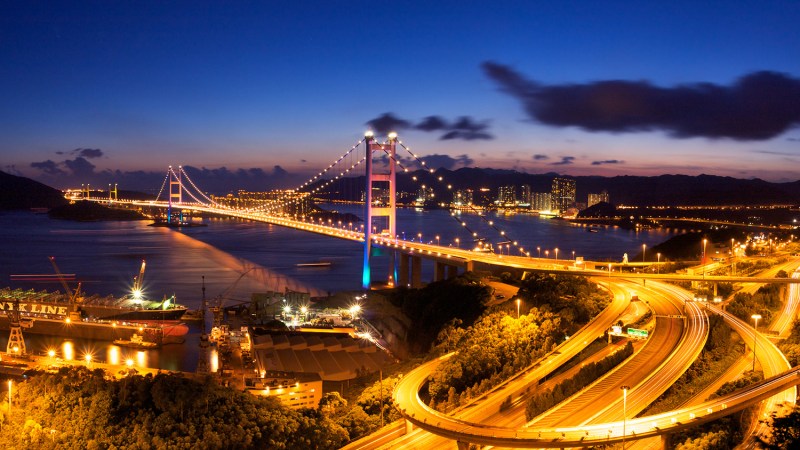 The longest rail-and-road suspension bridge in the world measures just over 4,500 feet in length. Completed in 1997 with a price tag just under $1 billion, this modern marvel carries six lanes of automobile traffic on its bridge deck. The lower deck contains two rail tracks along with additional sheltered traffic lanes for use when severe weather strikes the region.