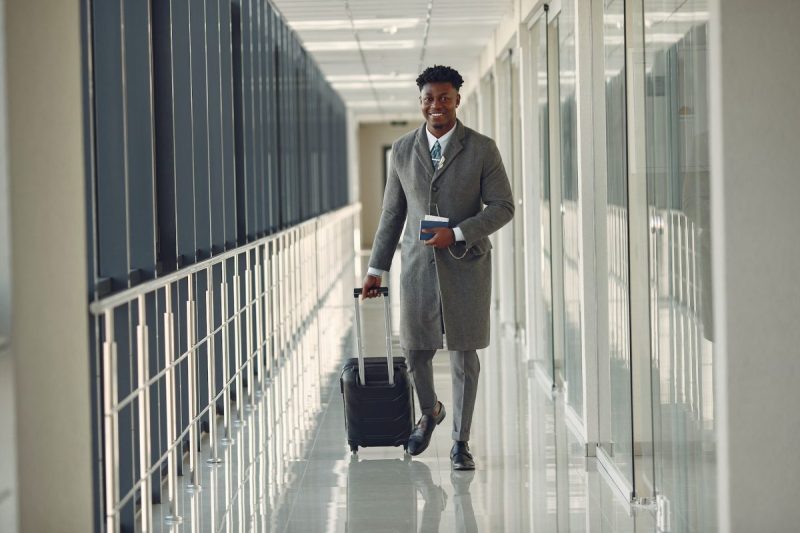 With Amazon bringing back its Prime Day deals through Prime Big Deal Days 2023, don't miss this opportunity to buy new luggage for your upcoming travels. The retailer is offering discounts on different kinds of luggage from Samsonite — which is among the best luggage brands — as well as from its more affordable portfolio, American Tourister. You should take a look at all the offers that are available in the sale, but if you're in a hurry, check out our recommendations below. Push through with your purchase quickly though, as stocks may sell out at any moment.
What to buy in Amazon's luggage sale for October Prime Day
The most affordable luggage in this sale from Amazon are the and the . They're both down to just $126, through the former was originally priced at $160 so you'll be getting $34 in savings while the latter was $200, so you'll save $74. The Samsonite Omni 2 offers scratch-resistant textures with lightweight 100% polycarbonate construction with packaging dimensions of 19 inches by 14 inches by 9 inches, while the Samsonite Centric 2 has a bit more space at 19.6 inches by 14.75 inches by 9.5 inches. Both of them come with spinner wheels and the ability to charge your devices using your power bank.
For those who want more than one bag with their purchase, check out the two-piece set of the , which includes a carry-on and a medium-sized luggage. The textured ABS shell and barrel shape provide durability, while their ball wheels are tested to withstand all kinds of wear and tear. The set is available for just $127, following an $83 discount on their sticker price of $210. There's also a three-piece set on offer — the , with a carry-on, a medium bag, and a large bag, for only $198, down by $35 from $233. They're made of rugged polyester with carbon fiber trim accents and gunmetal hardware. With these sets, you may want to check out our guide on how to pack.
There are more models and color options for Samsonite and American Tourister luggage in Amazon's ongoing sale, so go ahead and check them out while they're still available. There are a lot of choices, but you need to make your decision quickly as we're not sure how long the discounts and stocks will last. If you're already looking forward to packing your bags for your next vacation with any of these luggage, take this chance to pocket savings with your purchase.
Editors' Recommendations