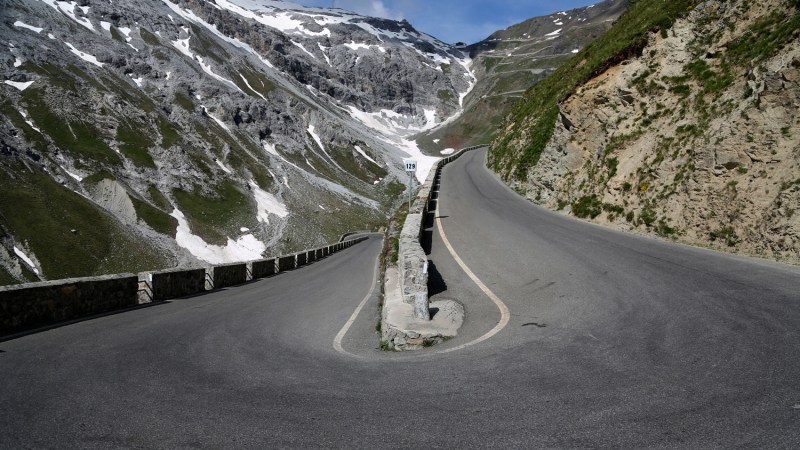 According to the National Safety Council, 2016 may have been of the most deadly year for motorists with a 14% increase in deaths since 2014. While many deaths on US roads can be attributed to a variety of reasons, most are not the result of the road itself. This is not the case with some of the most dangerous roads in the world, where the road itself is almost entirely responsible for lives lost.
Here are some of the most white-knuckle drives in the world:
North Yungas Road, Bolivia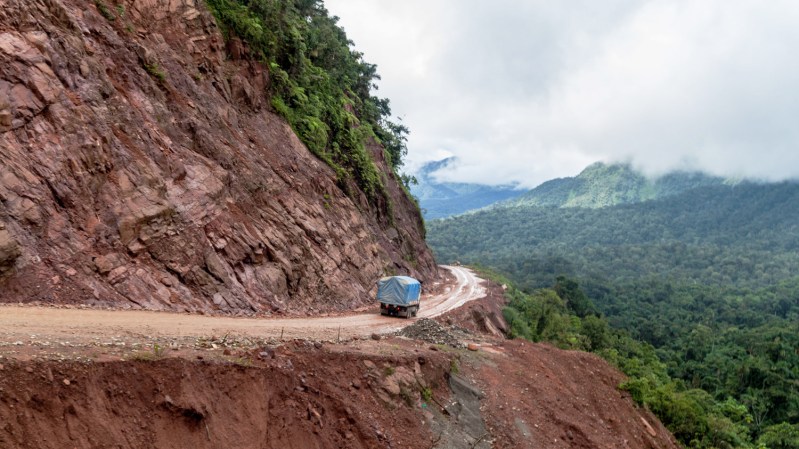 Also referred to as the 'Death Road,' the North Yungas Road connects the city of La Paz to Coroico in Bolivia and is considered to be the world's most dangerous road. This glorified trail descends almost 12,000 feet over its 40-mile length and travelers have to contend with narrow, cliff-hugging roads, thousand-foot cliffs, and extremely limited visibility. In spite of the approximately 300 deaths on the road annually, the path has become one of the country's top tourism destinations for thrill seeking adventurers.
Stelvio Pass, Italy
One of the highest paved mountain roads in all of Europe, Stelvio Pass lies high in the Italian Alps at an elevation of just over 9,000 feet. The road contains 60 hairpin turns with nothing more than a low concrete barrier standing between you and a steep death-drop over the edge. Referred to by many as the most spectacular drive in Europe, the route has also been utilized by the multi-stage Giro d'Italia cycle race several times.
Guoliang Tunnel Road, China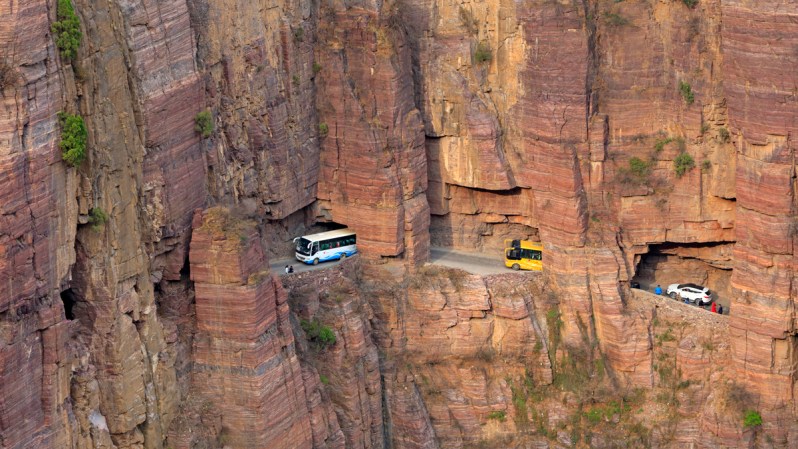 Carved through and along the side in the Taihang Mountains of the Henan Province, China, the Guoliang Tunnel may be one of the most unique and scenic drives in the world. Prior to 1972, the only access to the village of Guoliang was a difficult twisting path carved into a mountainside. Completed in just five years by a small number of villagers, this narrow tunnel is less than a mile long and has been dubbed the road that does not tolerate any mistakes.
Zoji La (Zoji Pass), India
Located high in the Himalayas, the Zoji La provides an important link between Kashmir and Ladakh. At over 11,500 feet, the nine-kilometer stretch is often closed during the winter and the road is best navigated with 4WD vehicles due to its uneven surface. Even if you can avoid the high winds, heavy snow, and mud prone conditions, steep drops and no barriers make this journey incredibly intense for even the most experienced drivers.
For more white-knuckle ways, check out these most dangerous auto races and the world's most dangerous hikes.
Editors' Recommendations