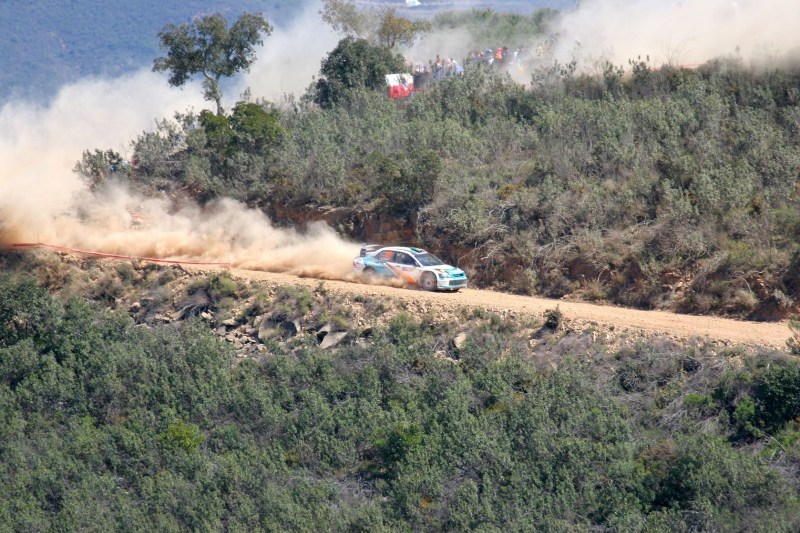 If the only things you know about car racing is the big NASCAR events and that South Park episode, then you're missing out.
Some of the world's most spectacular events are long-distance, multi-leg endurance races, testing the absolute limits of man, machine and the intersection where they co-exist.
To expand your motoring palette, we've rounded up five of the craziest races around the world. If you're an adrenaline junkie, start planning your next trip now.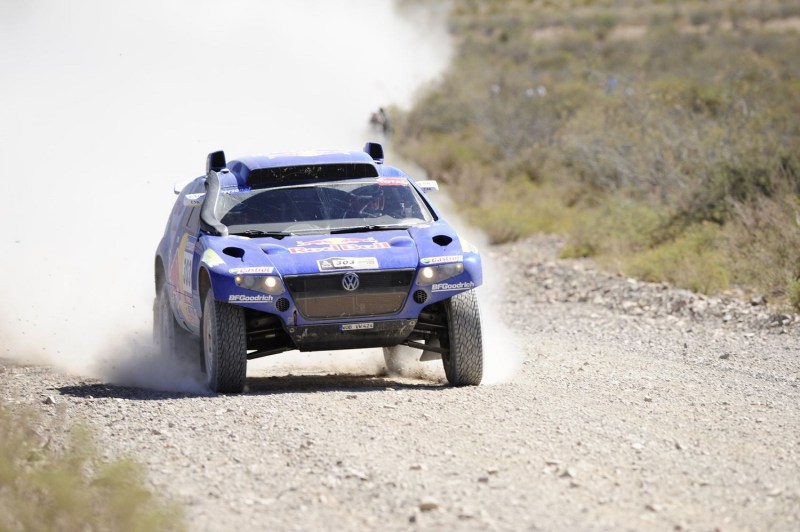 What it is: The Rally earned its namesake as a race from Paris to Senegal's capital city from 1978-2009, but has since moved to South America due to security concerns. In 2018, they'll celebrate their 40th anniversary as competitors traverse unforgiving terrain in Peru, Bolivia and Argentina.
Why it's insane: Drivers travel more than 500 miles on any given day during the event. It's a sheer test of will on the competitor as you face just about every climatic issue on the planet, all while trying to beat a who's who of world-class racing talent. In 1982, Mark Thatcher (son of then-PM Margaret) competed and went missing for six days during the race, almost prompting an international incident (he was found safe).
What it is: A celebration of hardcore offroading across the best (worst?) of Malaysia's rainforests. Competitors build basic, but ridiculous land crawlers meant to tackle any conceivable crossing or waterway. It's fairly controlled compared to other races, but their machines are put to the test through all sorts of planned obstacles.
Why it's insane: The Challenge founders host this race during the heart of SE Asia's monsoon season, meaning the course is a muddy slop from start to finish. It's pretty routine to see these 4×4 beasts end up on their side or completely tipped over sandwiched between a tree and/or trench.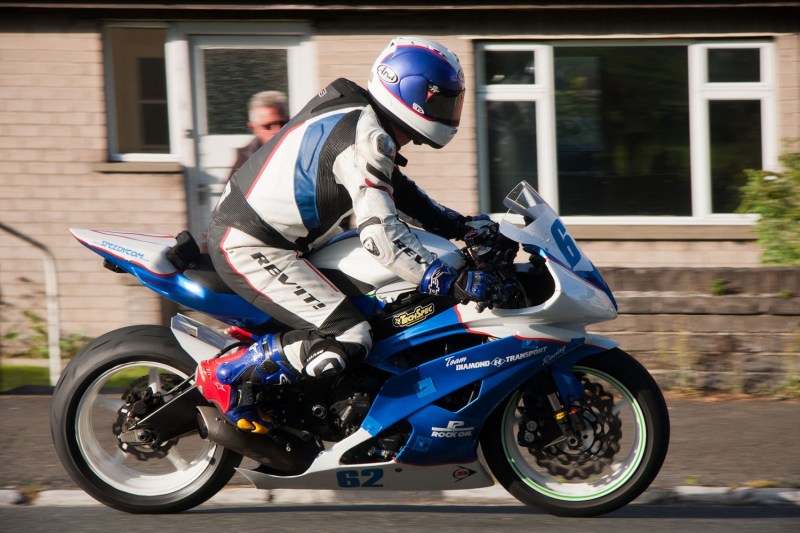 What it is: Conceivably the world's most famous motorcycle race, it's 37.7 miles of pure two-wheeled fury around the autonomous Isle of Man (TT stands for "Tourist Trophy," by the way). In one form or another, it's been happening annually since 1907 and is mostly volunteer-run in the spirit of the competition.
Why it's Insane: People get killed competing. More than 200 have died in its various formats, nine in 2005 alone. It's simply been ushered in over time and the residents of the Isle have come to accept the sheer danger of the annual event. The winding twists and turns are those steeped in tradition and the risk is part of the admission fee.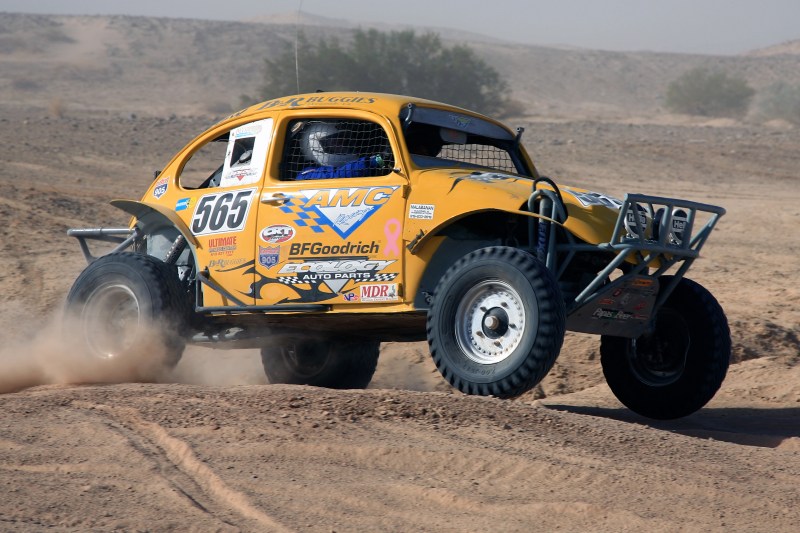 What it is: An epic race down Mexico's Baja Peninsula. Mainly modded trucks and even stock cars compete in this legend of endurance. The cheekiest competitors drive pre-1982 VW Beetles called "Baja Bugs." Beyond some suspension and tire fixes, they're mainly stock cars that take a beating on the sandy drive.
Why it's Insane: It's not meant for the average racer. The 850-mile course has few signs and competitors must be prepared for any condition (yes, there's even ridiculous fog and snow during portions of the race). That doesn't even include the crazy amount of dust that's kicked up by wheels impairing vision much of the time. It's an assault on the senses to the extreme.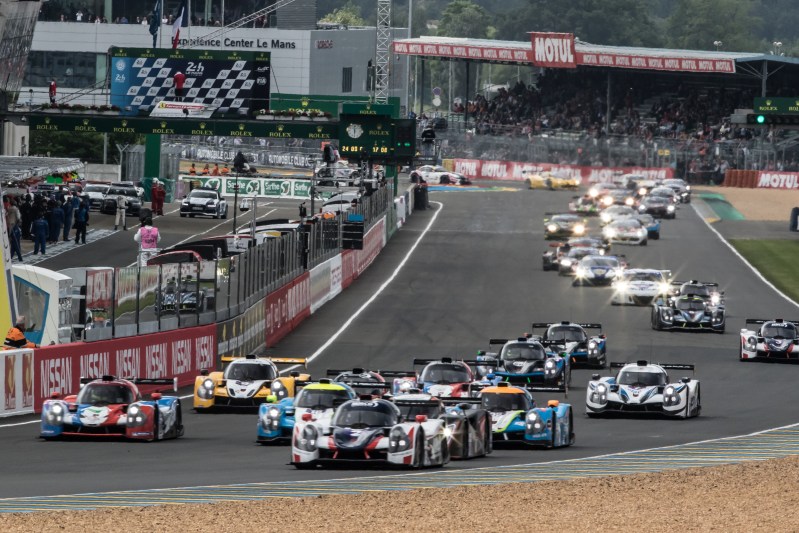 What it is: The world's oldest endurance race runs on a mix of closed public roads and private raceway at the Circuit de la Sarthe. The event focuses more on durability as competitors and their teams switch off drivers over a full day of racing with several major manufacturers represented. At least three drivers have to switch off with each vehicle.
Why it's insane: Driving for 24 hours is no joke. Driving 24 hours in June heat is even worse. The sheer endurance of the race has made it one of the most prestigious annual motoring events and the accolades matter. It's also a proving ground for future technology that finds its way into some of the world's best sports cars.
Editors' Recommendations