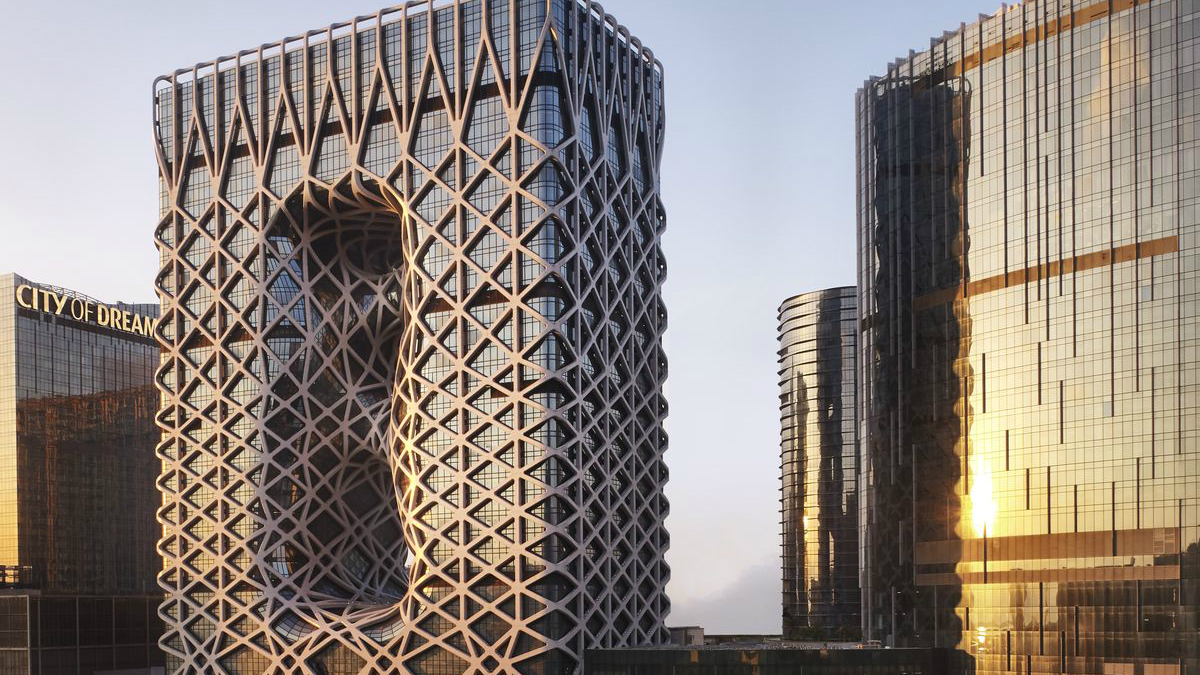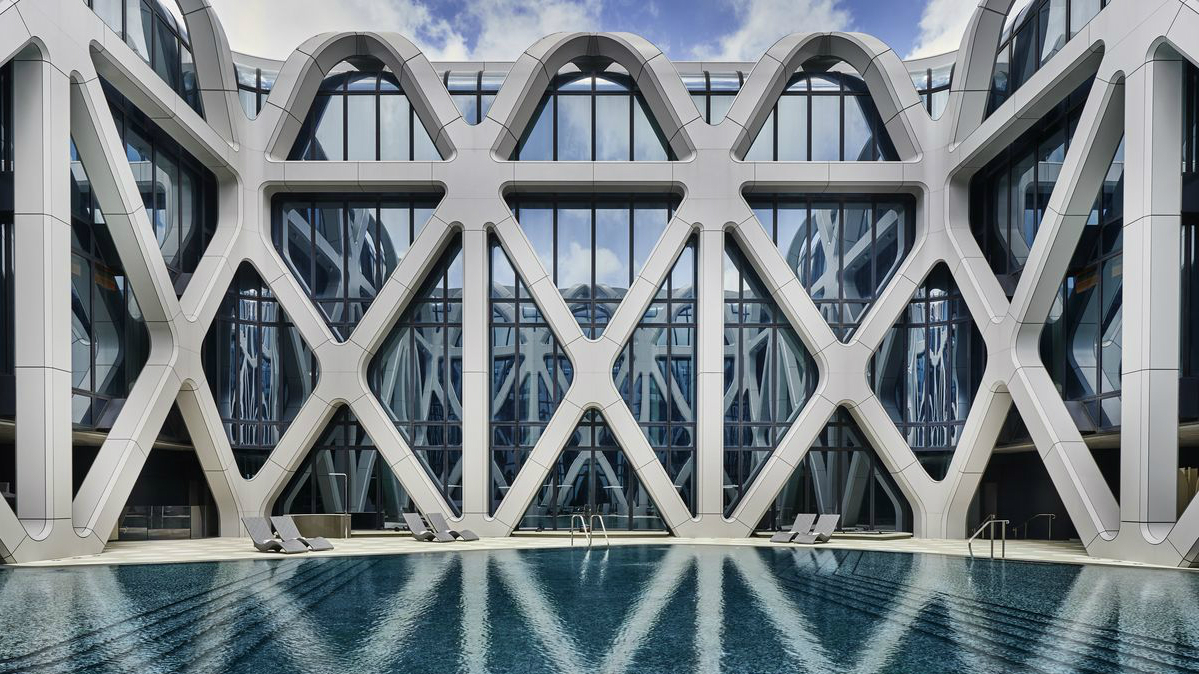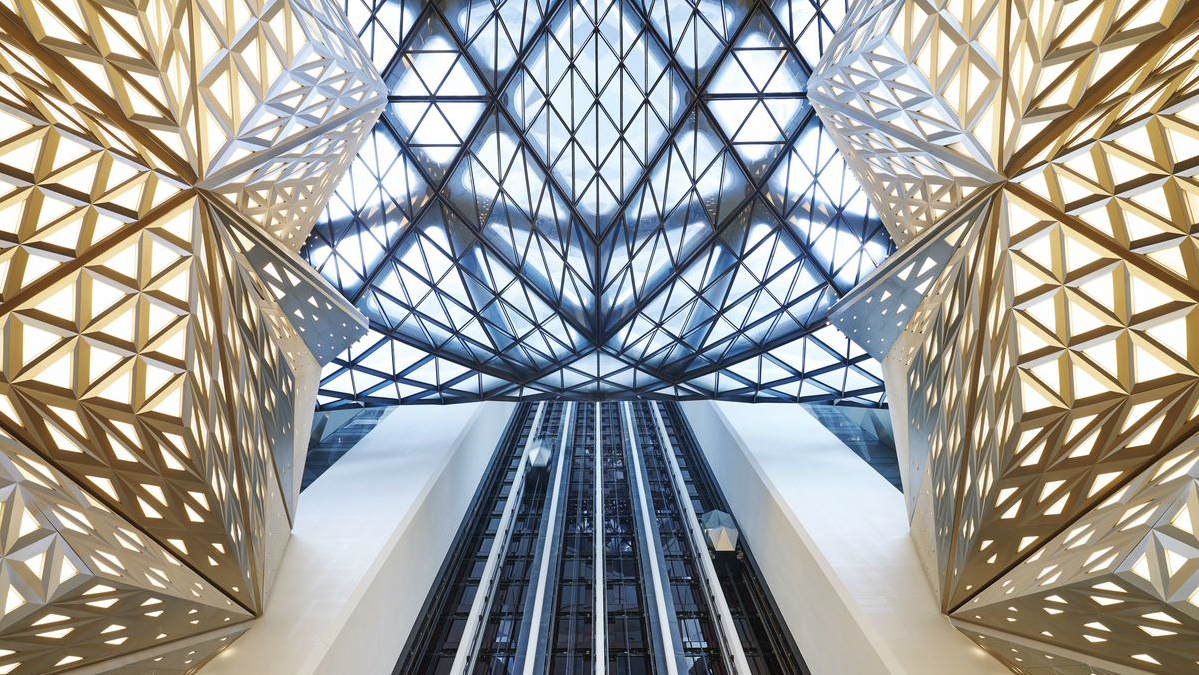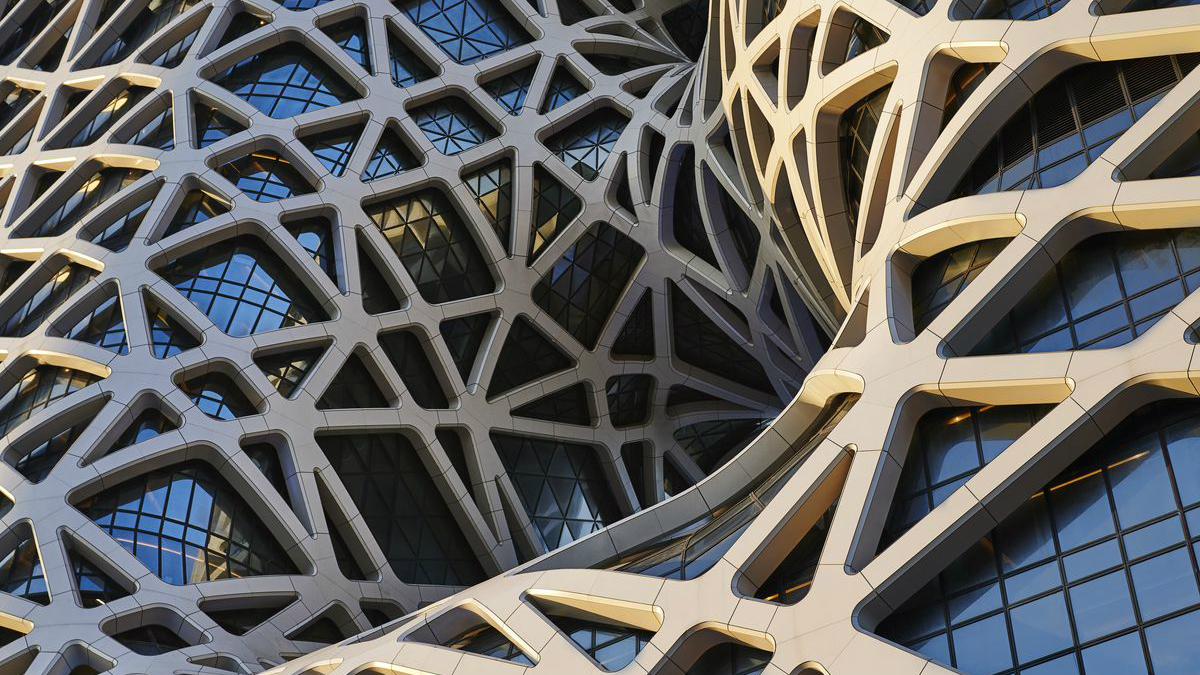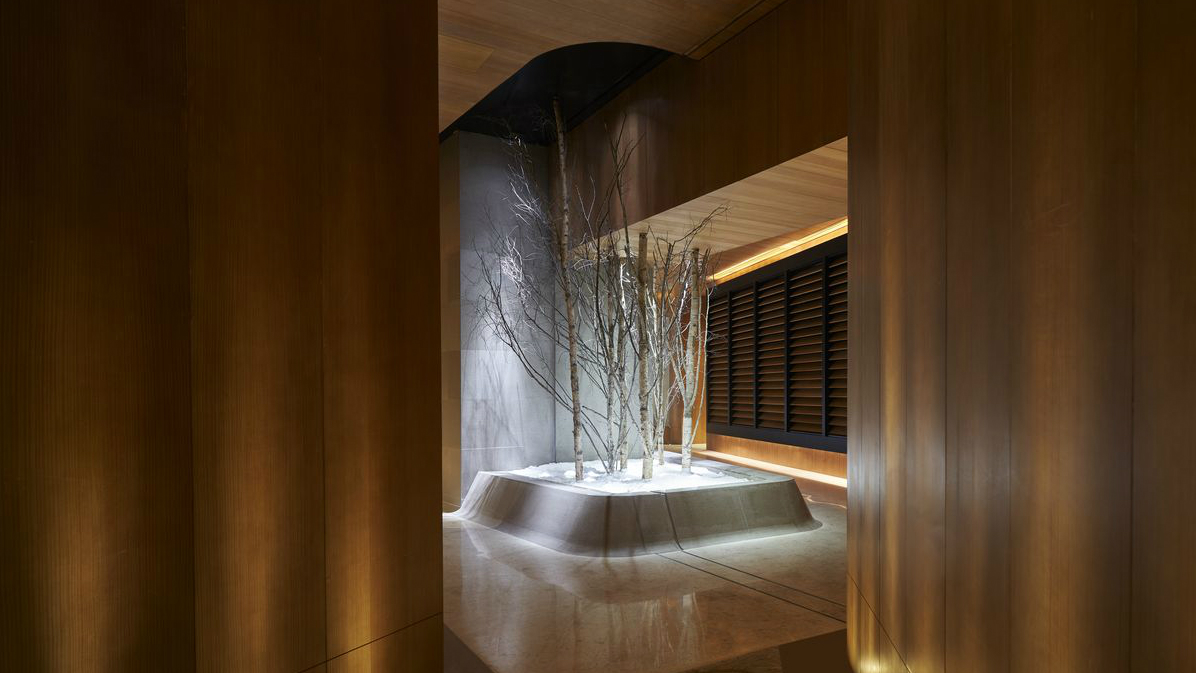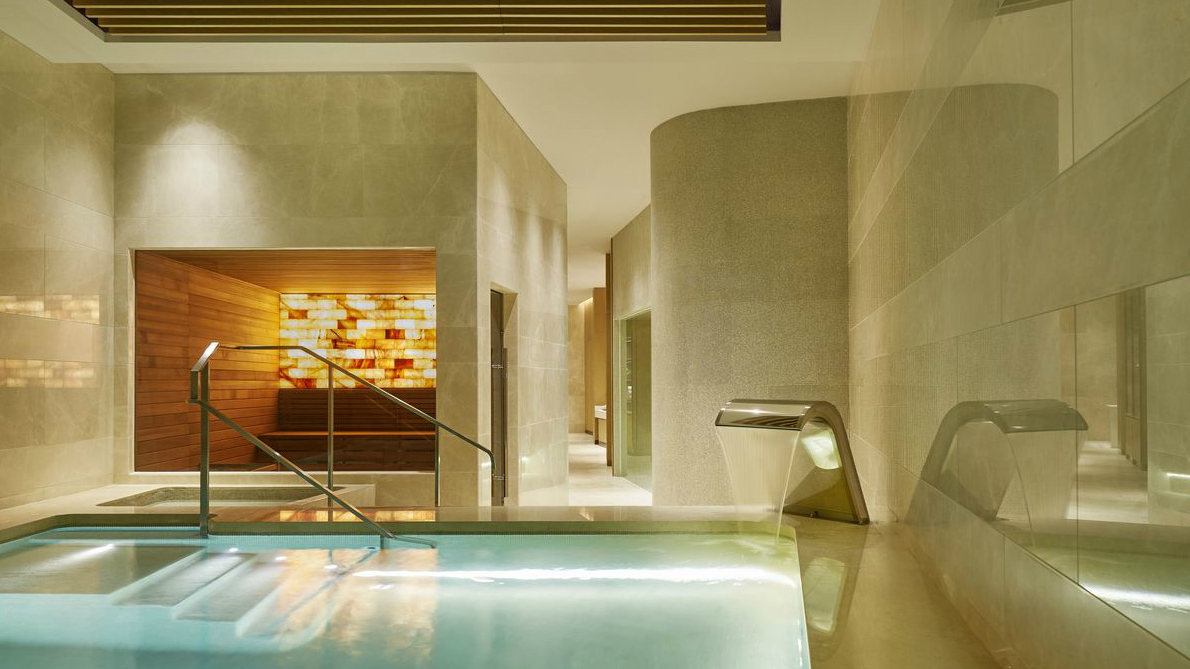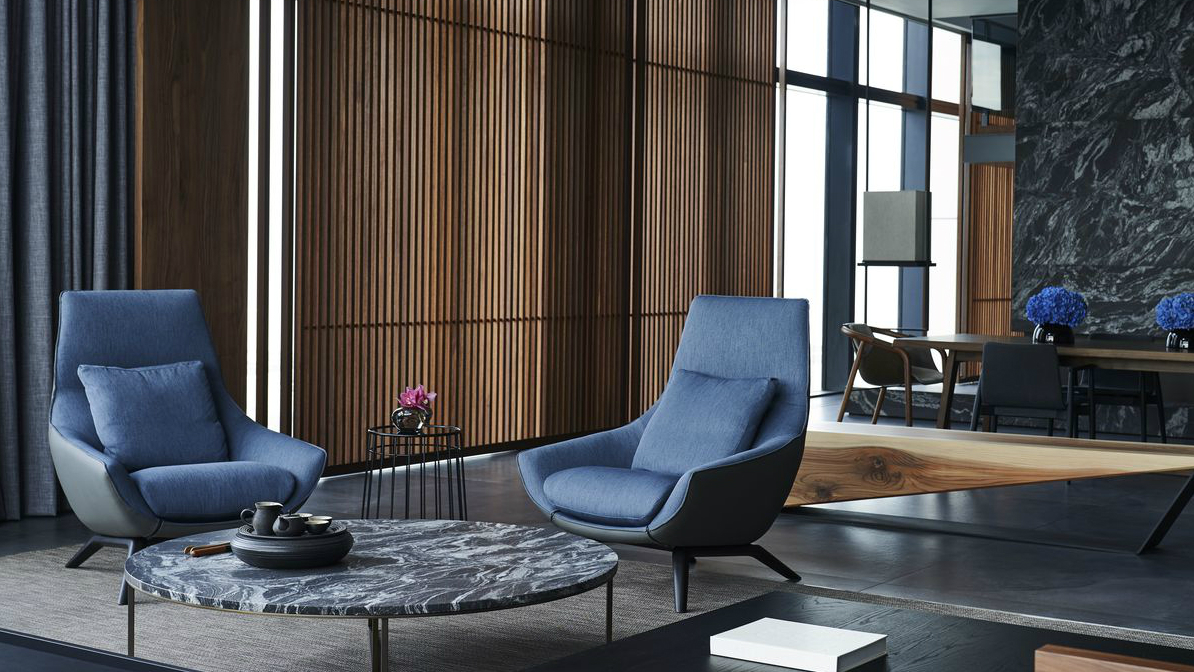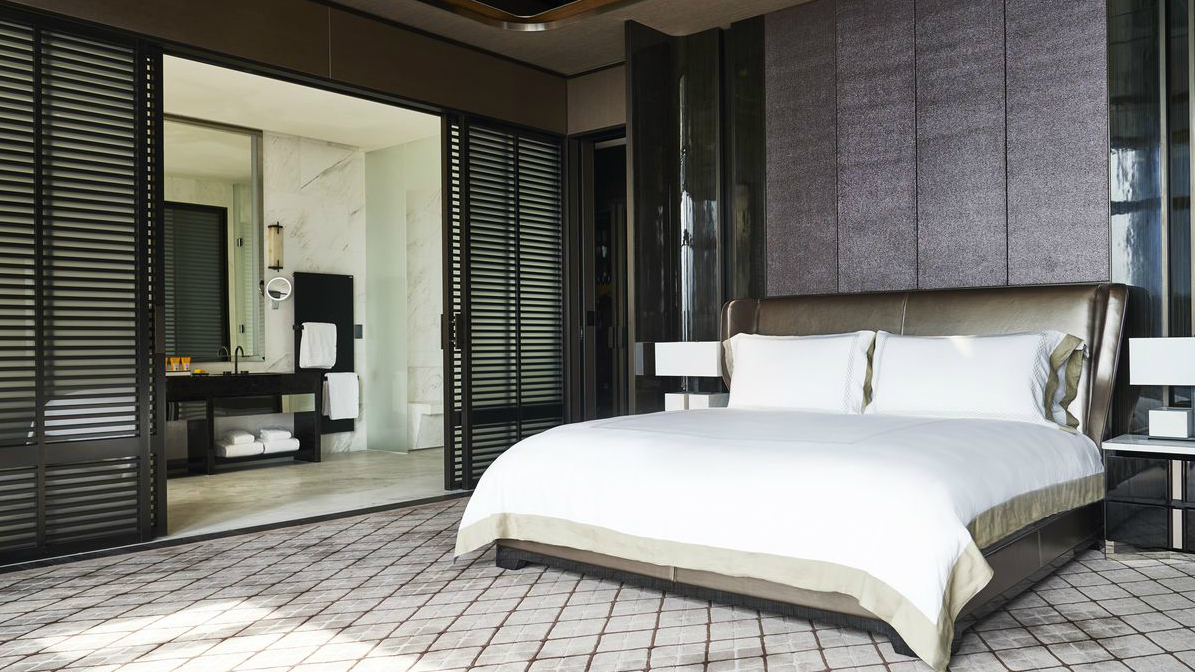 After this, there's no turning back. You take the safe, moderately-priced motel and have a fine time. Or you take the ultra-luxe Morpheus hotel located in China's City of Dreams Resort at Macau and see just how deep extravagance can go.
Morpheus, a new flagship hotel opened June 15, was commissioned to Zaha Hadid Architects (ZHA) back in 2012. (Side note: Have you seen the only home ever designed by ZHA? It's insane.)
When ZHA signed on to create Morpheus, foundations were already in place for a condominium tower that was never built. ZHA started with the existing abandoned foundations, "using a rectangular footprint to define a 40-story building of two internal vertical circulation cores connected at podium and roof levels where the many guest amenities were required," says ZHA in an official press release.
In laymen's terms, Morpheus is the world's first high-rise supported by a free-form steel exoskeleton. Literally named after the Greek god of dreams, this oasis is more than a building — it's a new iconic landmark. And the architecture is truly mind-bending, with floating cut-outs that seem to be fluidly warping thanks to the unique steel grid design.
"Morpheus combines its optimal arrangement with structural integrity and sculptural form … The design is intriguing as it makes no reference to traditional architectural typologies," says Viviana Muscettola, ZHA's project director.
And that's just the outside.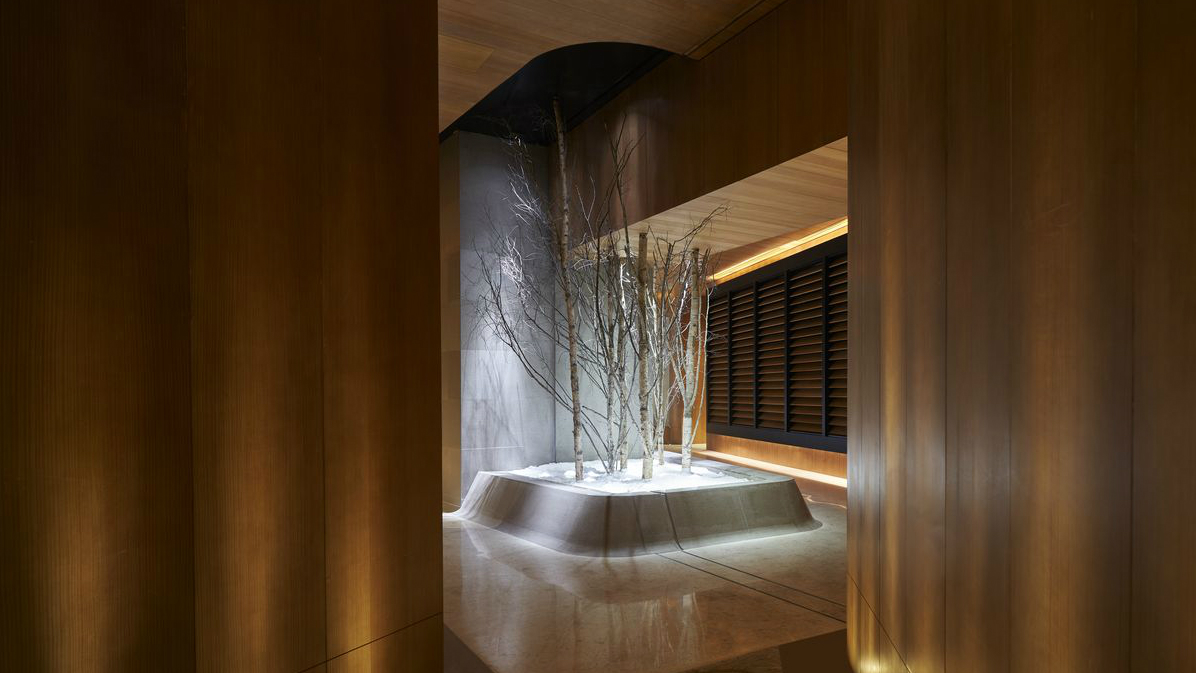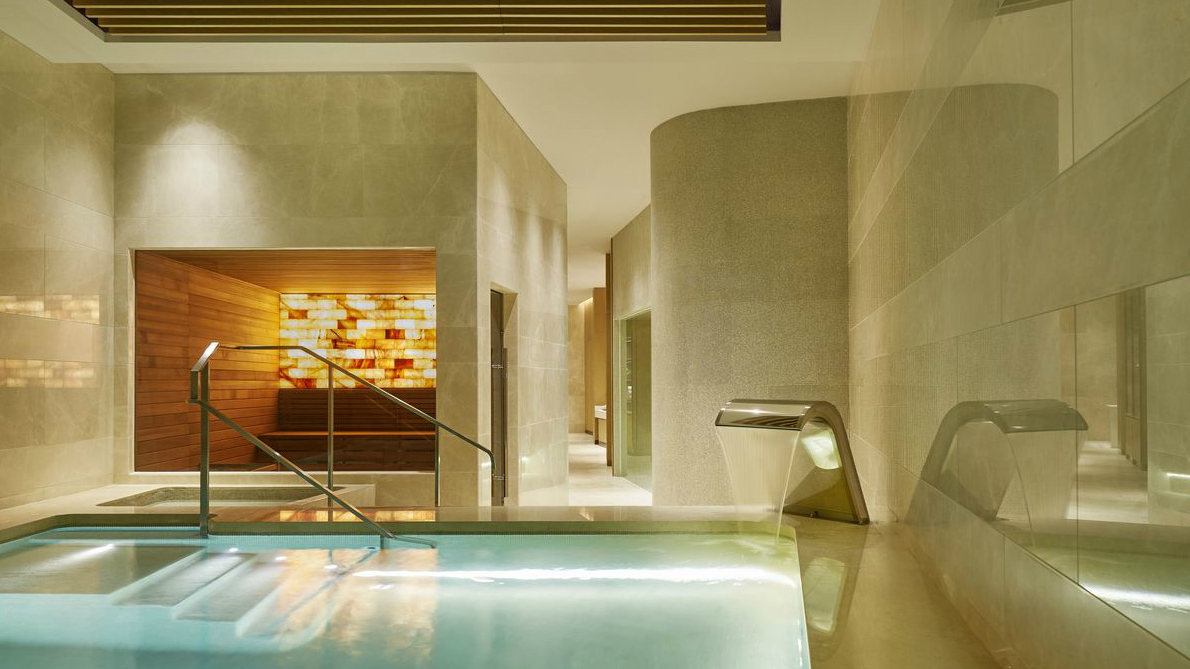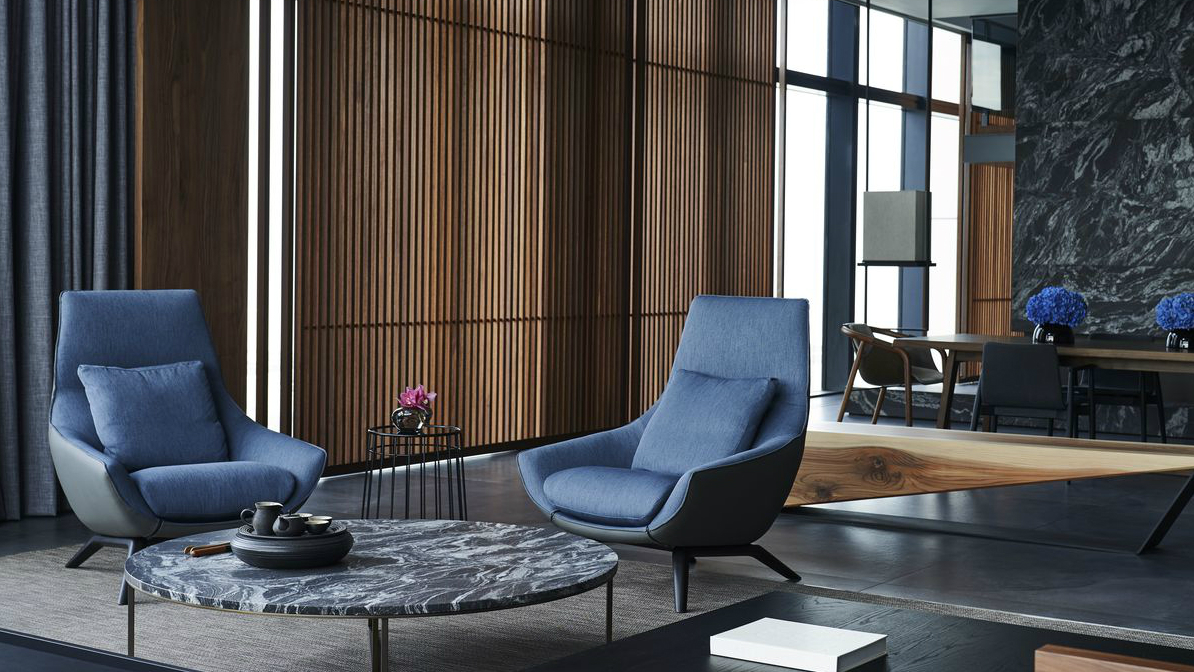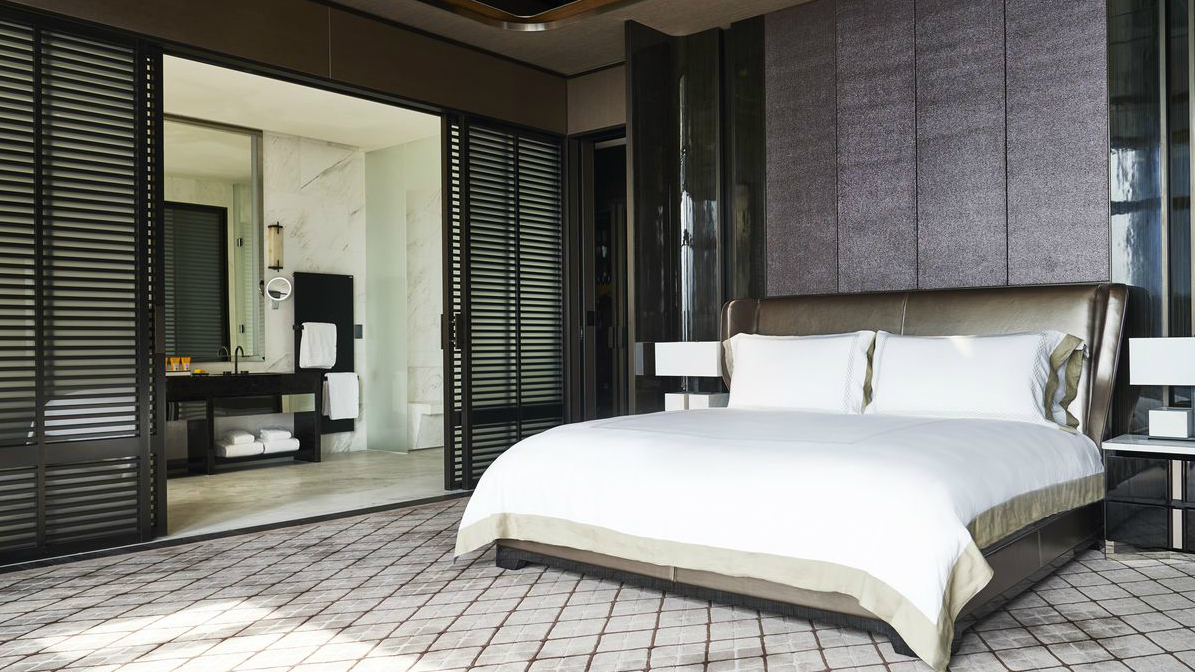 The 770-room hotel takes its visitors up to ultra-luxurious rooms via high-speed panoramic lifts. Each guest room and suite was designed by Remedios Studio of Hong Kong with cutting-edge amenities. It's safe to say, Neo and Trinity would stay here on off-weekends from fighting Agent Smith. Sleek, style-forward nuances like the curves and lines of the walls marry with every luxury from heated flooring to Nespresso machines.
The rooms have been called "a hedonist's dream" by the operators at Morpheus and damn it, we believe that.
If these rooms don't have enough electrical pulse to get you excited, transcend all former hotel or resort experiences for a dream stay in one of Morpheus's nine villas, complete with a 24/7 butler, private salon, and private interior pool.
If you ever get sick of your room, step out and get lost in the curated shops and exclusive restaurants, bougie fitness facilities, modern art gallery, rooftop pool, gaming salon, or luxe spa that is the integrated entertainment resort, the City of Dreams.
Now, which do you choose: the safe, moderately-priced motel or Morpheus?
Editors' Recommendations