Whether it's a sun-drenched beach or snow-capped mountains, the allure of a relaxing vacation is irresistible to even the most seasoned travelers. In a society where experiences are highly prized — and splashed across social media feeds — a recent study from OnePoll conducted on behalf of Go City reveals that vacations are not just a luxury but a vital component of well-being for many. The survey of 2,000 avid travelers revealed that Americans say they need at least three vacations a year. In fact, more than 53% prioritize saving money for travel above their hobbies, saving for retirement, and even home improvements.
The study's insights dive deep into the travel aspirations of the nation, shedding light on the preferences, budgeting strategies, and overall mindset of travelers seeking unique getaways, revealing exactly where the priorities of traveling Americans lie.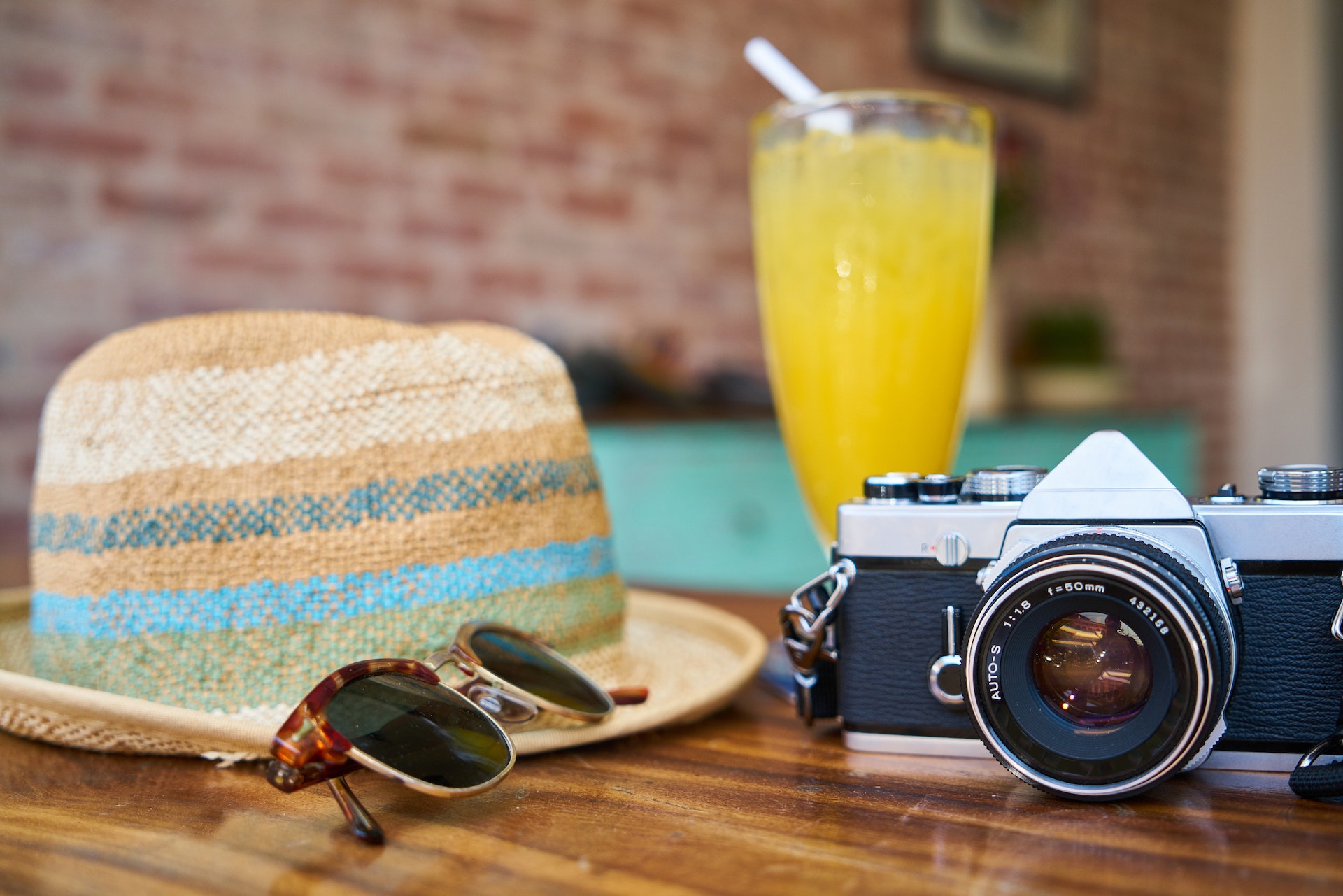 How many Americans are budgeting for three vacations a year
With inflation leading to higher costs on almost everything Americans buy, it's no surprise that planning for three vacations per year means a strict budget for many. Notably, 16% of respondents said they would not consider spending more than $1,000 on a trip, though the average American's vacation budget limit revealed by the survey is $2,743. However, the devotion to travel is unshakeable, with 48% of respondents expressing their willingness to take on extra work to fund their wanderlust.
While the pull to plan multiple vacations each year is strong, the reality of expenses can present challenges for the average American. Key concerns from the survey include:
Balancing travel costs with other financial obligations: 37%

Finding budget-friendly accommodations: 35%

Ensuring affordable attractions and activities: 32%
Though Americans, on average, aspire to take three distinct getaways each year, 58% of respondents actually expressed a willingness to compromise on the duration of their trips. A shorter one- or two-night escape several times per year is preferable for most than an extended trip once annually.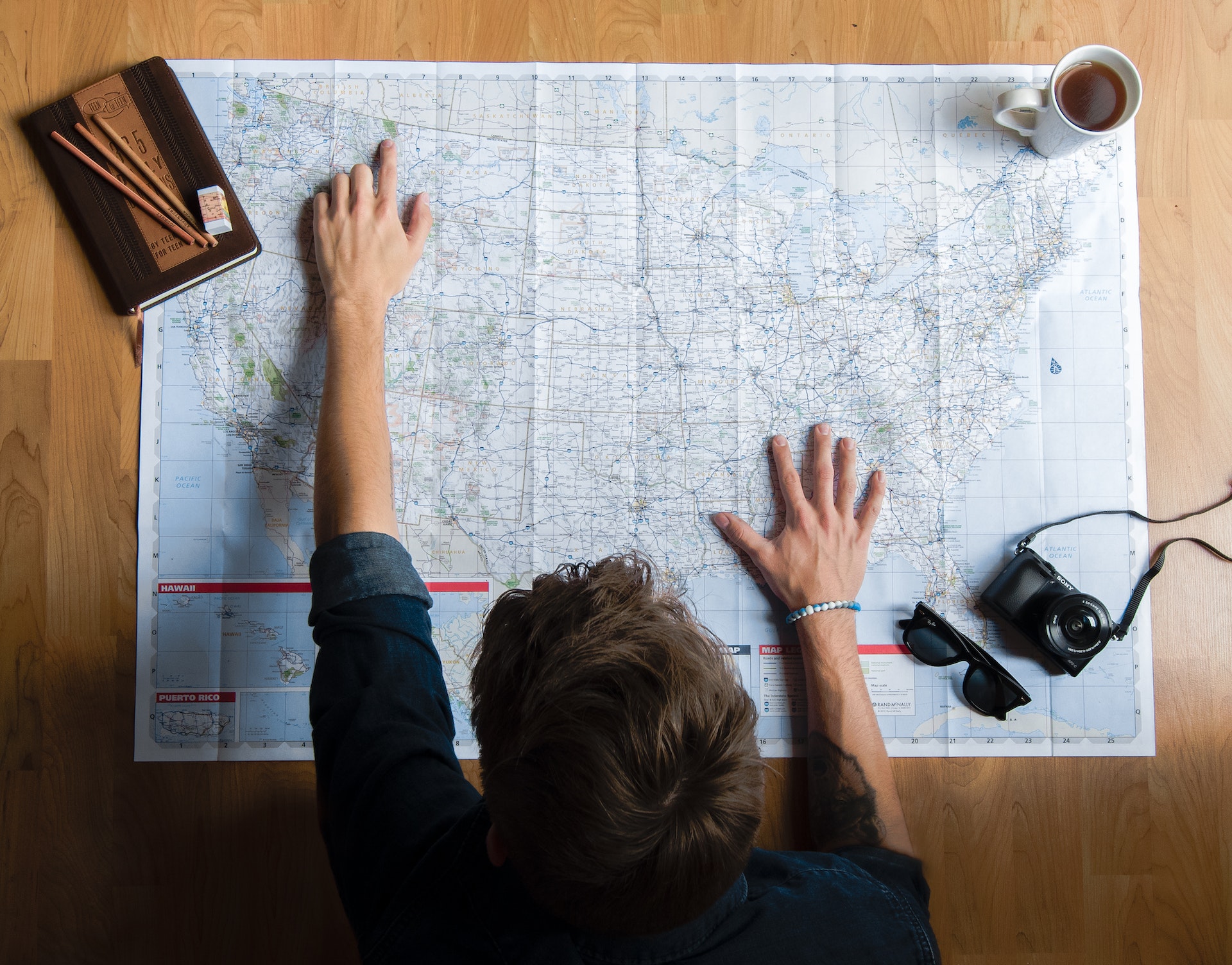 Americans' strategies for savvy travel revealed
Meticulous planning is one route to successful trip planning, as the survey revealed that Americans invest nearly four hours researching cost-effective options for their annual vacations. Per the survey's findings, three out of 10 Americans say they plan their vacations in advance. This strategic approach enables them to unlock coveted benefits like early bird discounts, as well as alluring package deals.
A significant 48% of respondents compare prices across websites to find the best possible offers. Additionally, 36% of respondents gravitate toward package deals and travel bundles, which can provide substantial discounts when exploring various points of interest within a given area.
The study also illuminates a distinct preference for domestic travel among Americans, with 55% of respondents opting to take trips within the United States. This inclination towards domestic destinations may stem from a desire for convenience, especially considering the shorter trip length preferred by American travelers.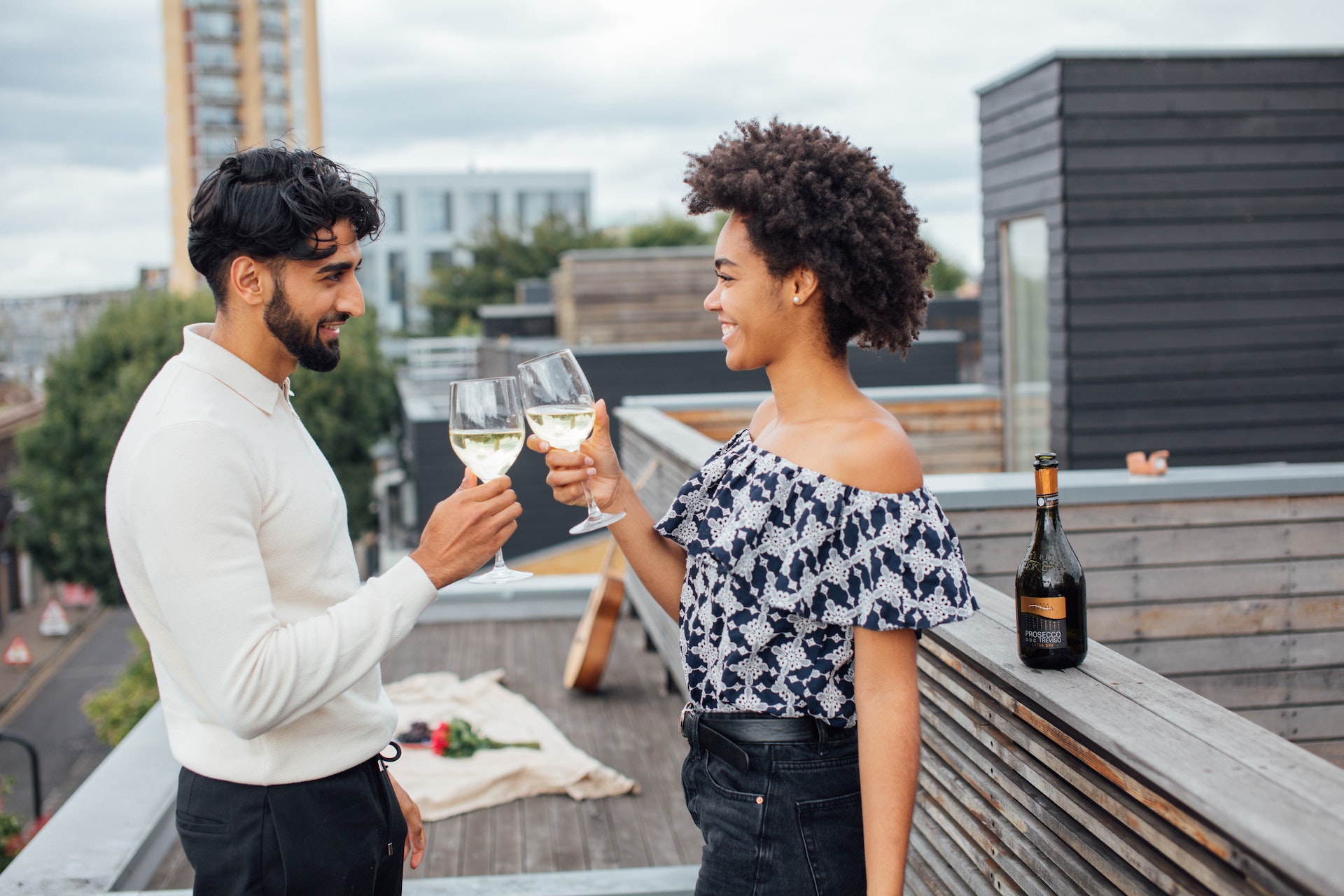 Above all, Americans say vacations are essential for well-being
If three vacations per year seem like a lot, the cause may be directly linked to the desire for improved overall well-being. More than half of respondents — 54% — highlight that quality time spent with loved ones during vacations can contribute to stronger relationships. Stress reduction and relaxation are also key factors for 53% of respondents, affirming the power of vacations to rejuvenate both the mind and body. Moreover, 48% of participants believe vacations are prime opportunities to forge lifelong memories and engage in meaningful experiences.
In a world where balance is paramount, the survey's insights provide a roadmap for travelers who seek to unlock the magic of multiple yearly vacations. From budgeting to strategic planning, the study demonstrates that pursuing a restful getaway wins out over other financial obligations. As Americans continue to prioritize meaningful experiences, the allure of vacations remains unwavering, enriching lives and broadening horizons one trip — or three — at a time.
Editors' Recommendations