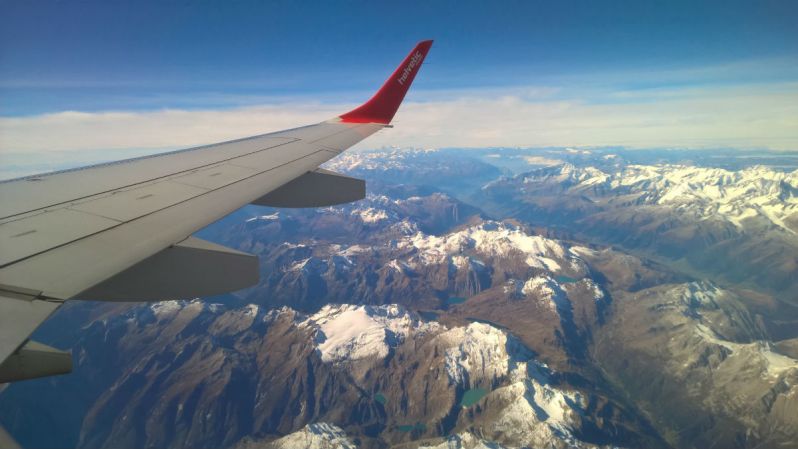 Finding bargain airfare during the summer travel season is difficult, but, thanks to an increasingly competitive market, it's not quite the challenge it once was. In 2018, airfare to Europe will be the cheapest it's been in years. Here are five tips for booking the best flight deals to Europe this summer.
Be Flexible
Flexibility is the single most crucial factor in saving big on airfare and travel in general. If your dates are flexible, you open yourself up to things like flash sales and last-minute deals. Every major travel search engine like Kayak or Google Flights now offers a "flexible" option. The difference between the lowest and highest fares over the course of the summer season is often in the hundreds of dollars. On a typical USD $700 round-trip ticket to Europe, you could save 40 percent or more off the total airfare.
Book (Not Too) Well In Advance
While waiting until the last minute can sometimes pay off, it's a serious gamble. Booking as far in advance as possible used to be a surefire way to find the cheapest airfares. This is no longer the case. The folks at farecasting app Hopper have concluded the best time to book ahead of the most popular American holidays this summer — Memorial Day, Fourth of July, and Labor Day — is about three weeks out. Peak holiday travel aside, the prime booking window for all other travel to Europe is around 47 days in advance.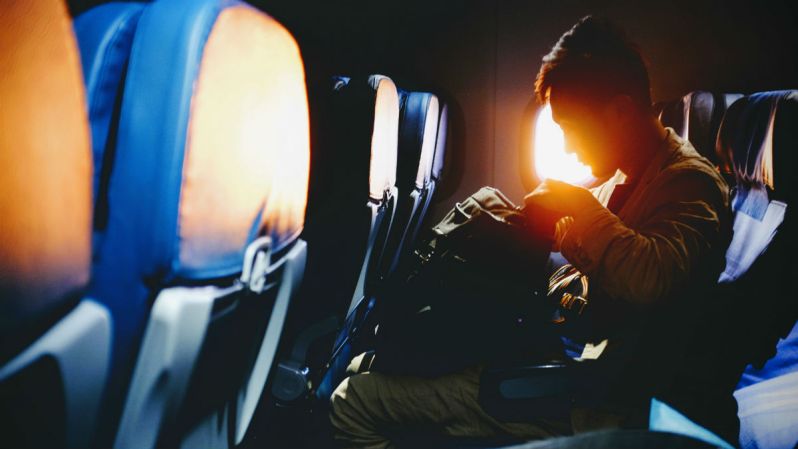 Fly At Odd Times
We've said it before, but it bears repeating: traveling when no one else wants to can save you big. Most workaday stiffs like to maximize their vacation time by leaving for vacation on, say, Friday night after work, then returning on a Sunday night. If you can, choose instead to fly on a Tuesday or Wednesday. Hopper predicts savings of as much as USD $75 per person per ticket on these less popular days. It goes without saying that flying during shoulder season (that's May or August) can also help you save big.
Opt for a Less Popular City
Air travel within Europe can be incredibly affordable. If you're planning to spend a week or more on the continent, that's plenty of time to move around between countries on ultra-low cost carrier (ULCC) airlines like Ryanair and WOW air. Book your overall trip to fly into and out of a less popular destination. Instead of Paris and Rome, think Reykjavik and Dublin. Once there, it's easy to fly between, say, Dublin and Paris for next to nothing.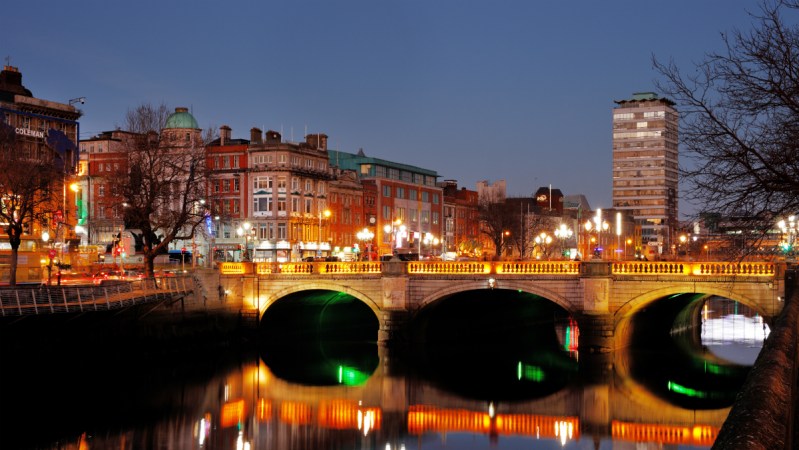 Become an Insider
Most budget airlines, especially the ULCCs, offer their cheapest fares via "flash sales." These are typically 24-hour deals announced via social media or through email newsletters to frequent flyer members. If saving a boatload on travel matters to you, it can pay handsomely to sign up. Ryanair, for example, sometimes offers one-way sales within Europe for as low as USD $20. The best sales are announced without warning and offer a very short buying window, so you often need to be ready to pull the trigger the same day.
While you're gaming the system, check out our primer on how to score a first-class upgrade for next to nothing.
Editors' Recommendations