South America doesn't get the love it deserves.
Europe and Asia feature defined backpacker "trails" that have been well-worn thanks to decades of Lonely Planet-inspired travelers. While South America sees its fair share of visitors too, much of it remains pristine and ripe for exploration. Here are three of the continent's most bucket list-worthy trips.
Get Lost on the Amazon River (Peru to Brazil)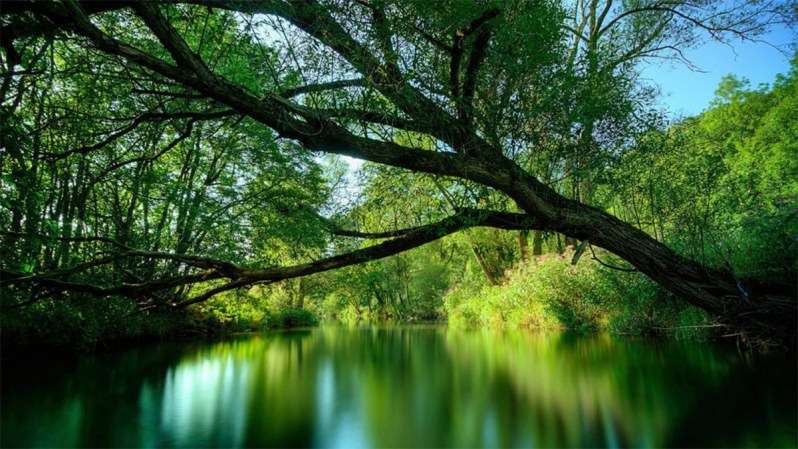 Exploring the Amazon River may be the most audacious journey an adventure traveler can undertake. Some rustic lodging and other services exist along its 4,300-mile route but, for the most part, travelers are completely on their own. It's remote, wild, and rugged. Malaria, piranhas, river pirates, and whirlpools are very real dangers. All of which means it's best to go with a guide who knows the area and how to get out alive. Untamed Path Adventures provides a bespoke guided expedition that's like a highlight reel of everything the Amazon River has to offer. The 12-day journey includes riding downriver in a dugout canoe, beach camping under the rainforest canopy, fishing the Amazon River, and landing a tiny Cessna prop plane on a dirt runway in the middle of the jungle. It's a bit like an episode of Narcos but with a lot less cocaine.
Good to know: The remoteness of the Amazon River can't be overstated. Always purchase adventure travel insurance and consider renting a satellite phone for the duration of your trip.
Hike the Wilds of Patagonia (Argentina/Chile)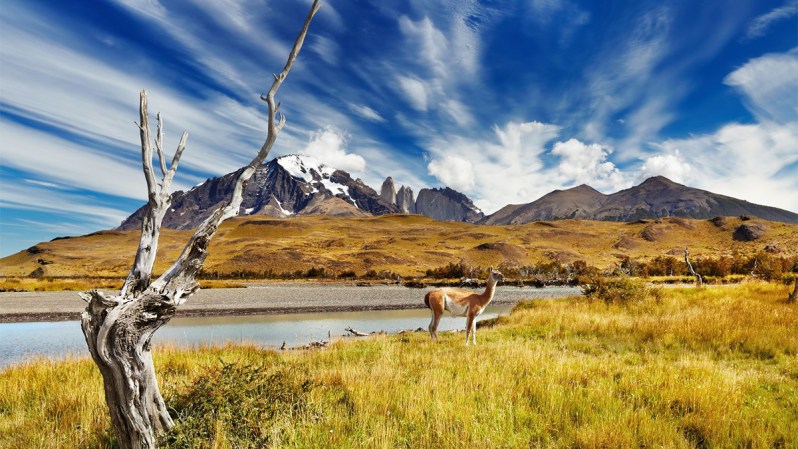 For hikers, there's perhaps no place on Earth more beautiful than Patagonia. The massive region covers more than 400,000 square miles — roughly two-thirds the size of Alaska — at the southern tip of South America between Chile and Argentina. The former is a stunning stretch of rainforest and glacial fjords, while the latter offers a distinctly different mix of deserts, grassland, and arid grass-plains. With a bit of advanced planning, moderately experienced hikers will have no problem plotting a self-supported expedition. However, if you're keen to go with a guide, this two-week trek with National Geographic Adventures covers a lot of ground and some of the region's best sites.
Good to know: In March 2017, the Chilean government signed an unprecedented agreement to create five new national parks and provide guaranteed protection for more than 10 million acres of national parkland.
Explore the Ancient Beauty of Machu Picchu (Peru)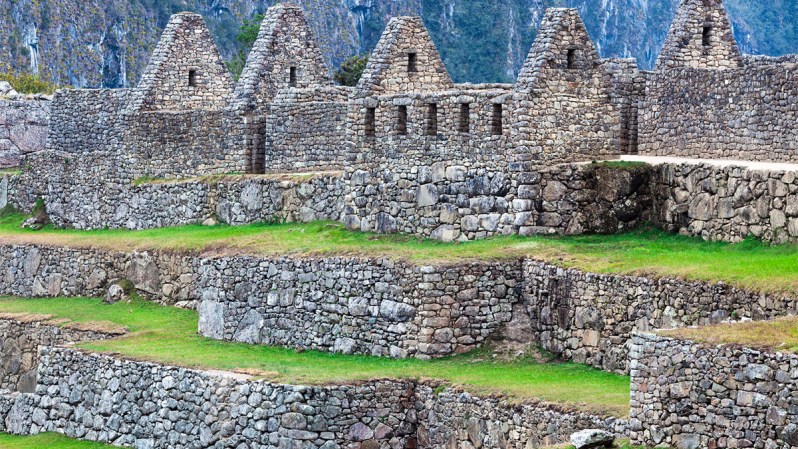 As one of South America's most popular attractions, Machu Picchu is hardly a "hidden gem." But there are still ways to see this stunning ancient city that provide new perspectives on its history and beauty. REI's fully supported Machu Picchu – The Inca Trail Trek starts in Cusco and the lush Sacred Valley before launching into the heart of the Lost City of the Incas. The trip is part of the company's Signature Camping Trips which provide deluxe accommodations and (mostly) modern amenities along the way. However, the nine-day expedition is hardly easy. The itinerary includes extensive hikes of eight miles or more per day at altitude (8,000-13,700 feet) with steep ascents and descents of up to 3,000 feet.
Good to know: Due to Peru's strict governmental restrictions, a limited number of Inca Trail permits are issued each day. They often sell out more than six months in advance, so book early.
Editors' Recommendations