In a short decade, Antarctica has evolved from a wild, impenetrable destination to somewhere even 70-somethings with enough Dramamine and disposable income can venture with relative ease. But, while most cruise expeditions stop at the Antarctic Peninsula, these unique adventures go much deeper — literally.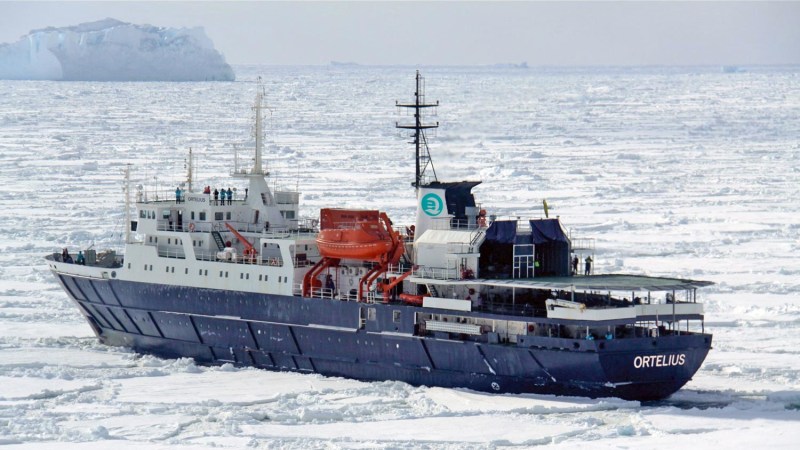 For travelers with plenty of time and cash to spend on the adventure of a lifetime, Journey Latin America's Antarctica: Ross Sea and the Far Side ticks a lot of bucket list checkboxes. The ambitious 35-day trip is a real expedition that departs from Buenos Aires with only a one-day stop at the Antarctic Peninsula. From there, the real journey begins with a sail along the continent's wild western coast. Travelers cross the Polar Circle, through the Amundsen Sea, before a full week in the Ross Sea. After a stop at Cape Adare, the journey terminates at Invercargill, New Zealand. This is a side of Antarctica that few travelers ever see — including destinations once visited by the continent's most famous explorers — and it's not for the faint of heart. Weather permitting, passengers can also visit Campbell Island and the Ross Ice Shelf by Zodiac or helicopter.
Cost: Approximately $22,000 USD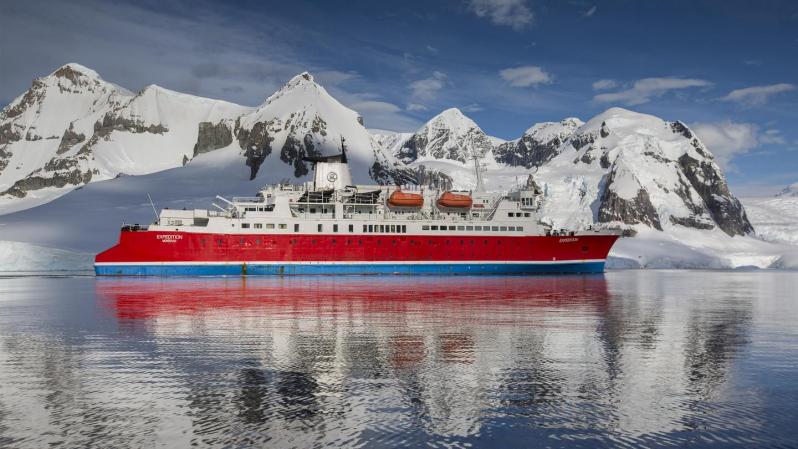 G Adventures' 21-day Spirit of Shackleton expedition is a slightly less ambitious roundtrip journey from Ushuaia (the southern tip of Argentina) to Antarctica and back again. The itinerary traces much of the path of legendary Antarctic explorer, Ernest Shackleton, following his journey in reverse from the Falkland Islands and South Georgia (Shackleton's final resting place) to Elephant Island and the Antarctic Peninsula. The unique wildlife-spotting opportunities are among the best of any journey to the continent. If the weather cooperates, twice daily shore landings are offered where passengers can spot thousands of Chinstrap, Adélie, and Gentoo penguins. Plus, the surrounding waters are rich with seals and minke, orca, and humpback whales.
Cost: $13,000 USD
For travelers not content to simply watch the world outside go by, Audley Travel's Active Antarctica is dedicated to spending as little time aboard the ship as possible. While most journeys to Antarctica (including the other two above) require little more than an adventurous spirit, this 16-day expedition is for travelers who are physically adventurous as well. Days on the small ship Polar Pioneer are filled with active excursions like climbing polar peaks, glacier kayaking, snorkeling or scuba diving the Antarctic waters, camping with penguins on the ice, and witnessing the continent's unique wildlife under the guidance of professionally trained naturalists.
Cost: Approximately $15,300 USD (flights included)