Sure, you might question spending more than a tenner on the stuff that gets relegated to your pits but hear us out. While the main goal of any deodorant/antiperspirant is to keep the area from turning into a swampy, stinky mess, that small patch of skin requires a similar amount of TLC as other parts of your body (moisturized and such). If you are a sensitive type, natural, aluminum-free options are less likely to have an unattractive, uncomfortable effect on your delicate underarms (no judgment). And as you'll be catching whiffs of it all day, don't you want your deo to emit a subtle, inoffensive scent? We rounded up some new options and old favorites to keep you from losing friends and alienating people.
Penhaligon's Blenheim Bouquet Deodorant Stick
This is a bit of a throwback. While the deodorizing formula is modern, the scent—a blend of lemon, lime, pine and lavender—was created over a century ago by Mr. Penhaligon, himself.
$30, mrporter.com
Molton Brown Re-Charge Black Pepper Anti-Perspirant Stick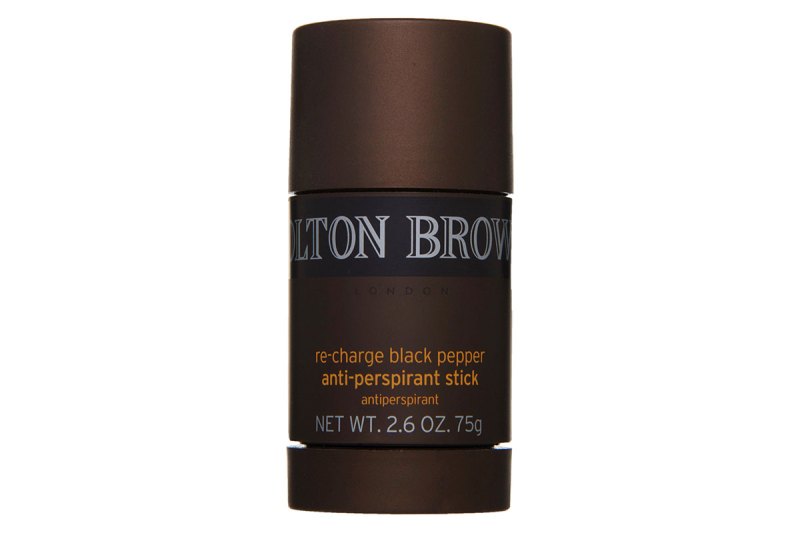 Promising 24-hour protection, this formula is will keep your pits dry but Andiroba tree oil prevents them from getting overly parched, plus a invigorating fragrant combination of coriander, vetiver and basil will keep you smelling oh so fresh.
$22, barneys.com
Ursa Major Hoppin' Fresh Deodorant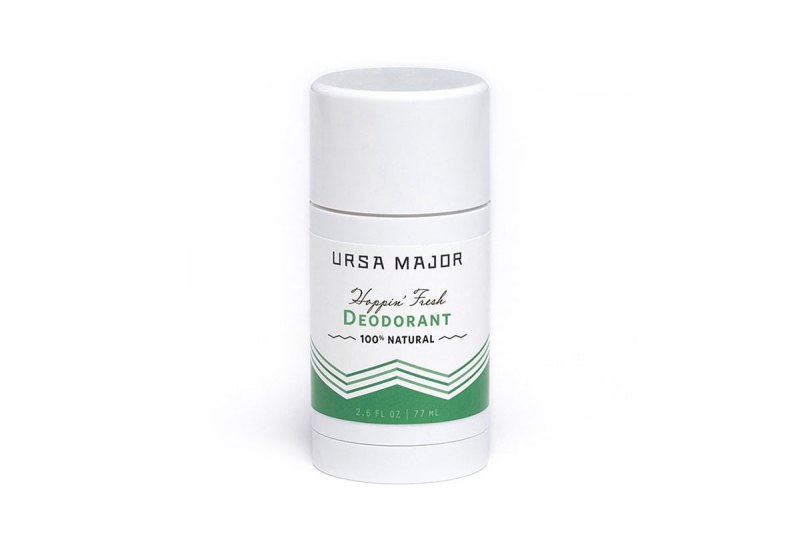 Remember those sensitive pits we mentioned? This new option from our favorite Vermont skincare brand babies them with a 100% natural, toxin-free goodness. A blend of eucalyptus, rosemary, grapefruit, and ginger essential oils keeps everything smelling awesome.
$18, amazon.com
Jack Black Cool CTRL Natural Deodorant
Made for sporty types, this option works extra hard to keep the underarm situation under control with a time-released technology. It employs zinc salt and grapefruit seed extract to naturally defeat smelliness and vegetable glycerin to keep skin moisturized.
$18, amazon.com
Aesop Deodorant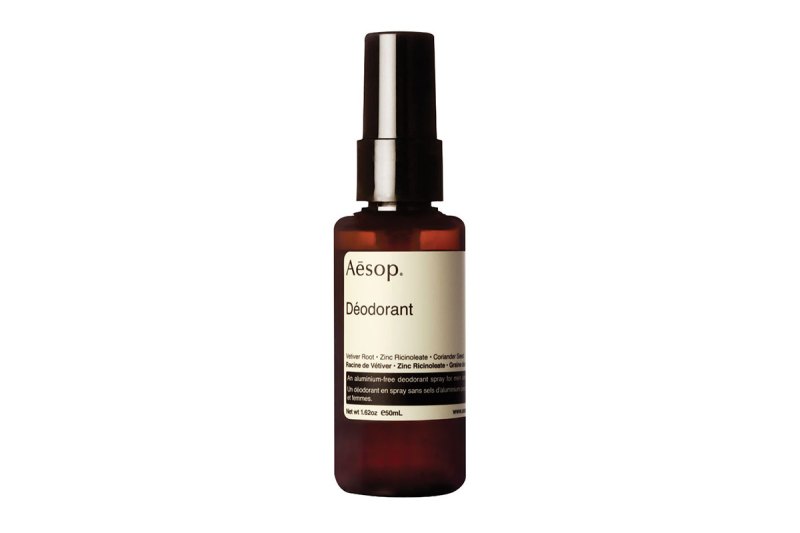 This is the old-timer of the group but it's a cult-fave so deserves to be included. While it's not an antiperspirant (so super sweaters might want to look elsewhere), eleven essential oils help neutralize offensive odors and the vetiver scent is a pretty classy fragrance option for a deodorant.
$35. mrporter.com
Editors' Recommendations